Behrman House to Change Warehouse and Distribution in 2022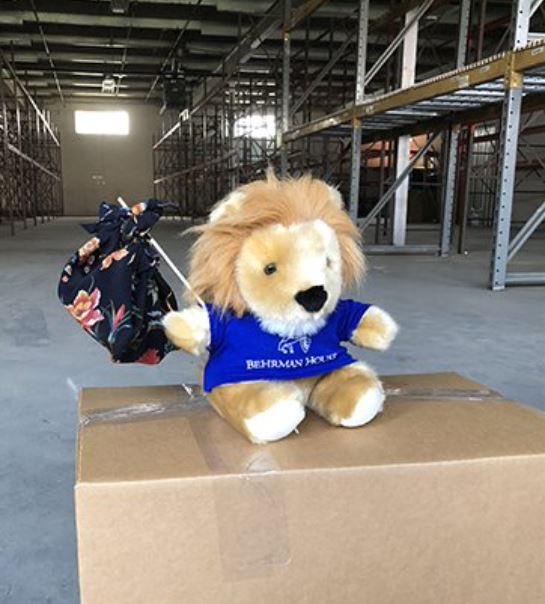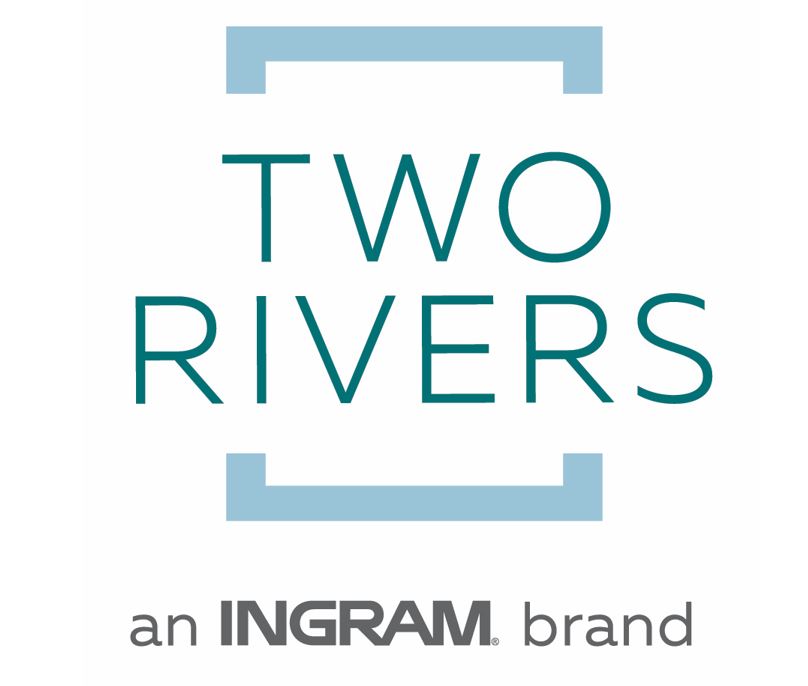 Behrman House has signed with Two Rivers Distribution, an Ingram company, to handle its warehousing and distribution. Beginning in spring 2022 and in time for the important back-to-school season, Behrman House's school and online orders will ship from an Ingram facility in Jackson, Tennessee.
Two Rivers is a New York-based book distributor whose clients include Harvard Business Review Press, Merrell Publishers, Peterson's B.E.S. and Presbyterian Publishers.
"We are excited to partner with Two Rivers. Ingram's extensive capabilities will give us many more options for ensuring that customers get their orders when they expect them, said Vicki Weber, Behrman House CFO. "In 2021 we did not deliver the service our customers have come to depend on. The back-up in orders was extensive and caused problems for schools and other customers. We are grateful for everyone's patience as we have worked to correct this,"
It will take 3-5 months to make all the arrangements for the transfer to the new warehouse, including moving more than half a million books from Ohio to Tennessee.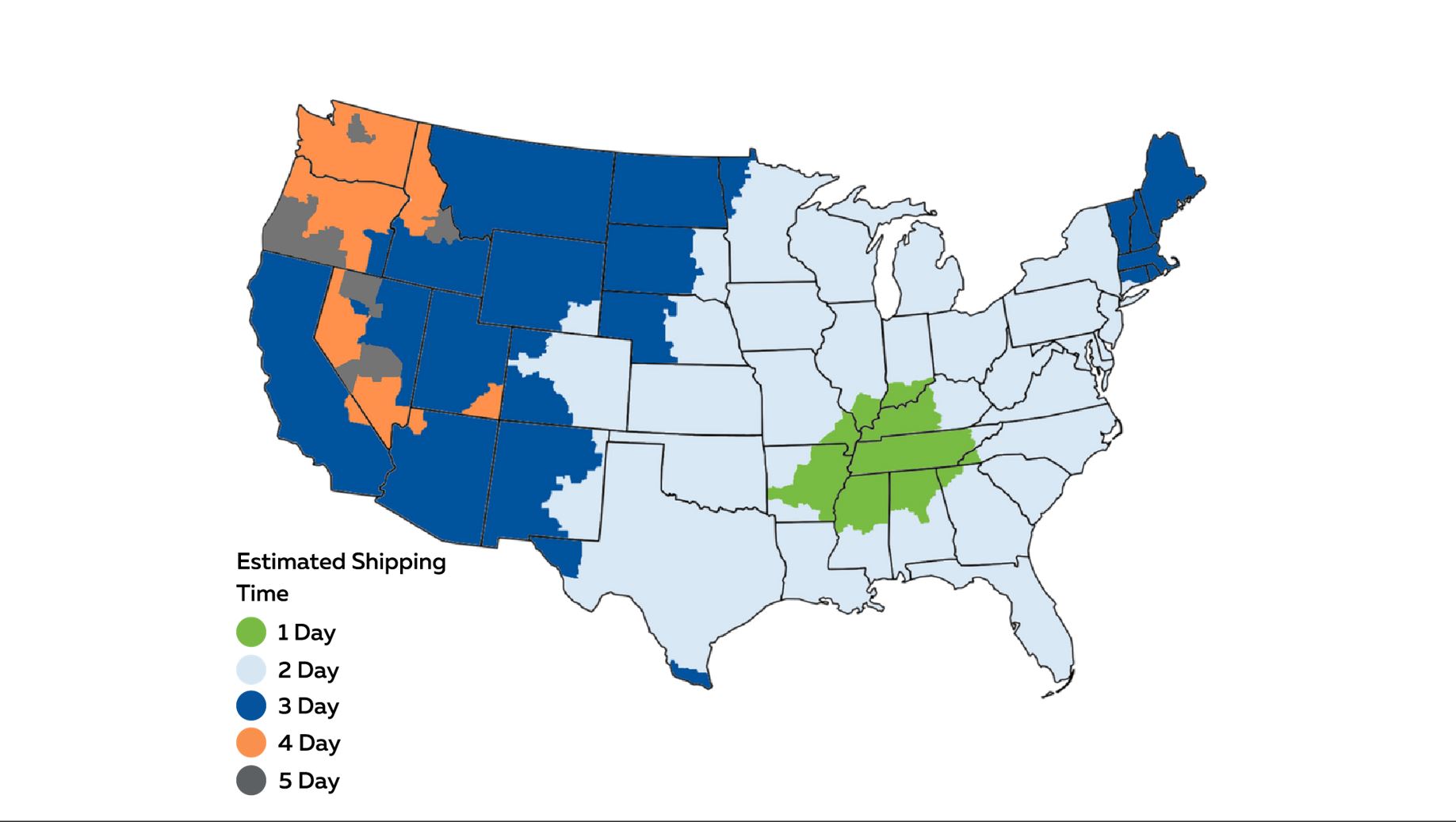 Once the transition is completed, schools and online customers will continue to place their orders directly with Behrman House. These orders will be transferred instantaneously to Ingram and will be packed and shipped within two business days. Shipment times from Tennessee will be between one and five days, depending on customer location.
During the transition returns will take longer to process. We advise customers who wish to make any returns do so before Feb 1, 2022, to avoid extensive delay. Until further notice, returns should still be sent to Behrman House Returns, 30 Amberwood Pkwy, Ashland OH 44805. Please see full instructions on our website.
In addition to handling warehousing and school order fulfillment, Two Rivers will also represent Behrman House and Apples & Honey Press titles to the retail book trade, ensuring that these titles have representation in a growing array of national and independent bookstores, as well as other retail venues.
Behrman House is the largest North American publisher of books for Jewish religious schools, and its adult trade division has released successful titles including As a Driven Leaf, by Rabbi Milton Steinberg, as well as National Book Award finalists Wise Aging, by Rabbi Rachel Cowan and Dr. Linda Thal, and Getting Good at Getting Older, by Richard Siegel and Rabbi Laura Geller. In 2015 Behrman House took on the educational publishing titles of the Union for Reform Judaism.
Apples & Honey Press, the children's book imprint created in 2015, publishes a wide array of picture books, early chapter books, and middle grade books with Jewish themes, including I Am the Tree of Life, My Jewish Yoga Book, by Rabbi Mychal Copeland, a 2021 Sydney Taylor Honor Book; Hanukkah Cookies with Sprinkles, by David Adler, a Sydney Taylor Notable Book; and Once Upon an Apple Cake, by Elana Rubenstein, a National Jewish Book Award Finalist.
---
Keep up with the latest information by subscribing to our newsletter and connect with us on social media!