Build Your High Holidays Library
The new year is the perfect time to dive into High Holidays stories.
Build your program's library with picture and chapter books about Rosh Hashanah, Yom Kippur, Simchat Torah, and Sukkot from Apples & Honey Press.
Now through September 15, take an extra 25% off any three or more High Holiday story books.
Get books for as little as $9.42 each. If you're an educator, the 25% off will be in addition to any other discounts that may apply. Be sure to log into your Behrman House account when ordering to ensure the best prices.
Pick three of the same title to get books into the hands of your students, or mix and match titles.
Choose from any of the following titles: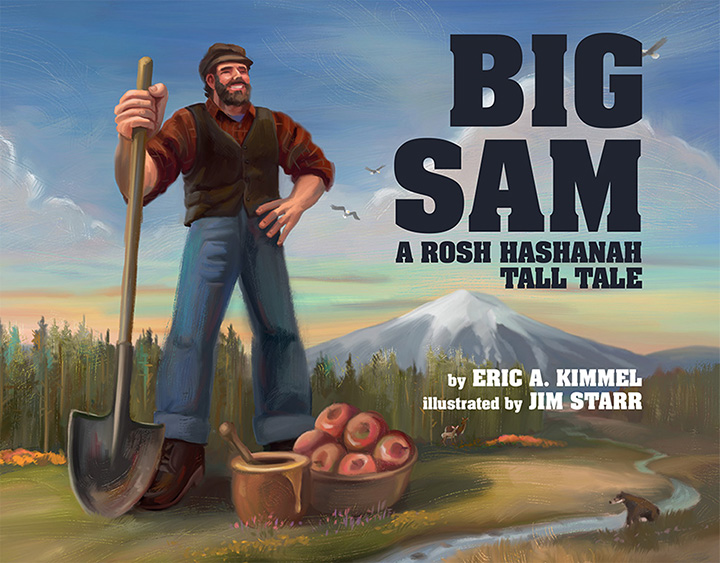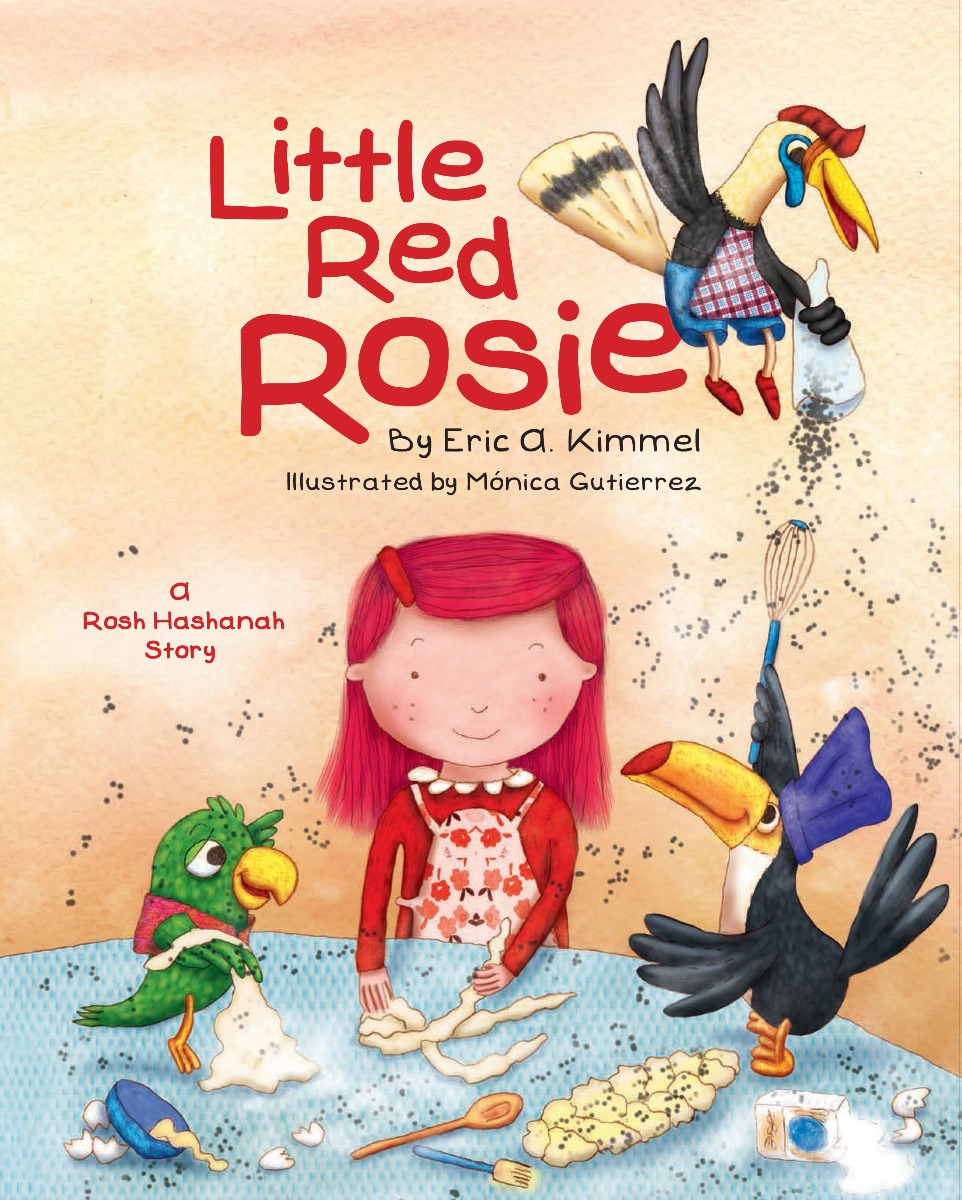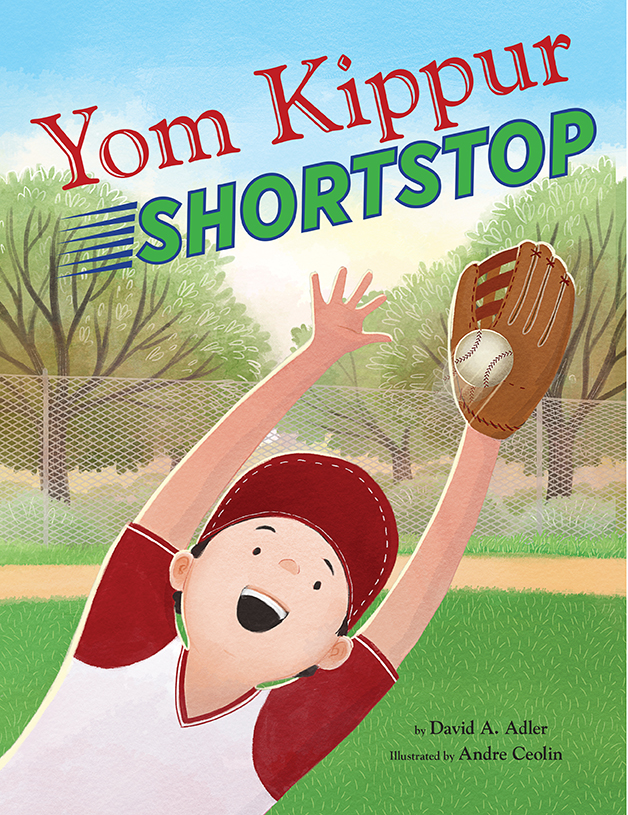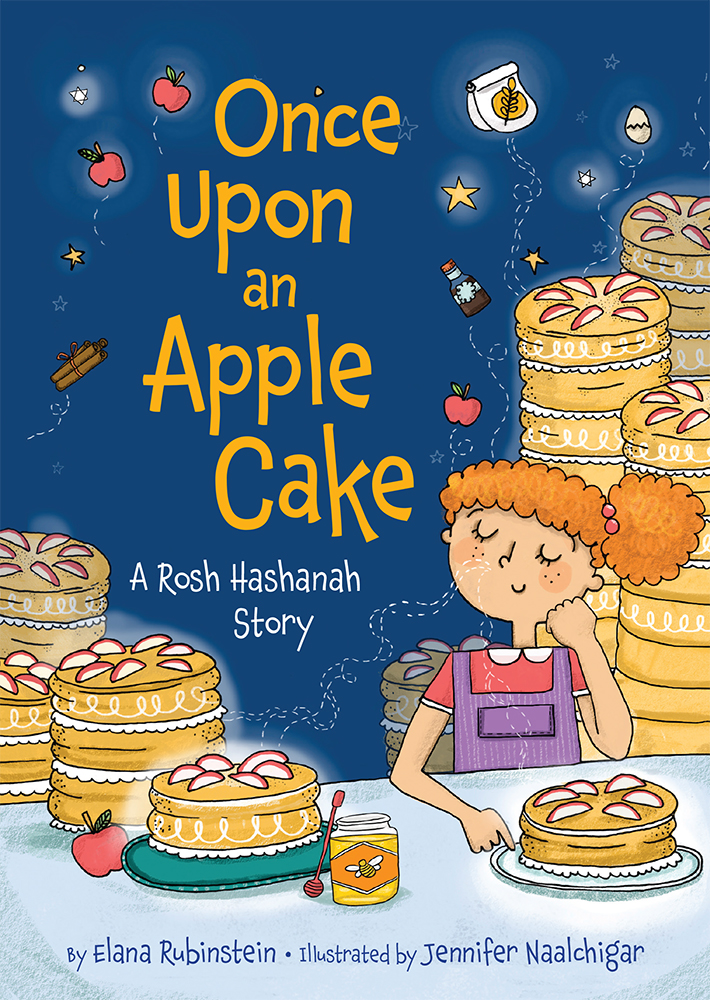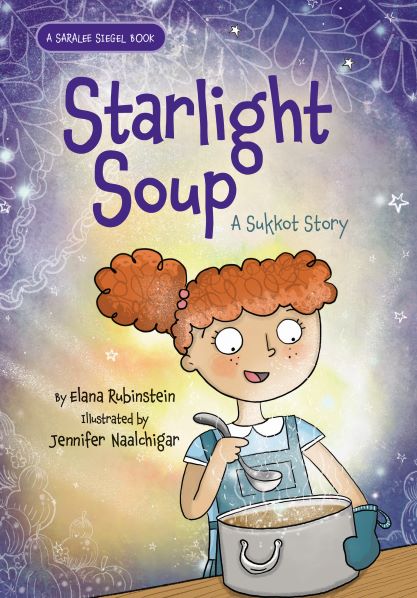 No code necessary. The discount will be applied automatically at checkout.
Shanah Tovah!
---
Keep up with the latest information by subscribing to our newsletter and connect with us on social media!