Celebrate International Day of the Girl Child with 9 Titles Starring Jewish Girls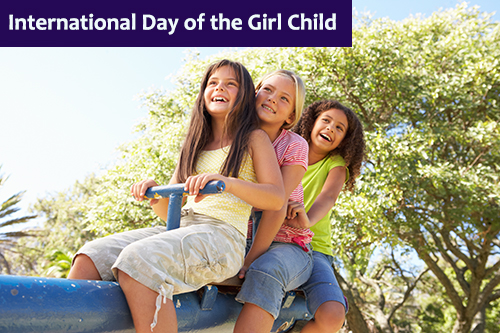 Every year in the month of October, the world observes International Day
of the Girl Child. Declared by the United Nations, this day celebrates the 1.1 billion girls living worldwide and promotes action for equal opportunities, women's rights, and a better future.
This year's theme is "EmPOWER girls: Before, during, and after conflict." Interested in learning more? Click here.
How can you bring International Day of the Girl Child into your home or classroom? Apples & Honey Press has a broad selection of storybooks with starring powerful, inspirational, brave, and kind women and girls. If you are looking to host an event based around any of these books, contact us here to discuss quantity discounts.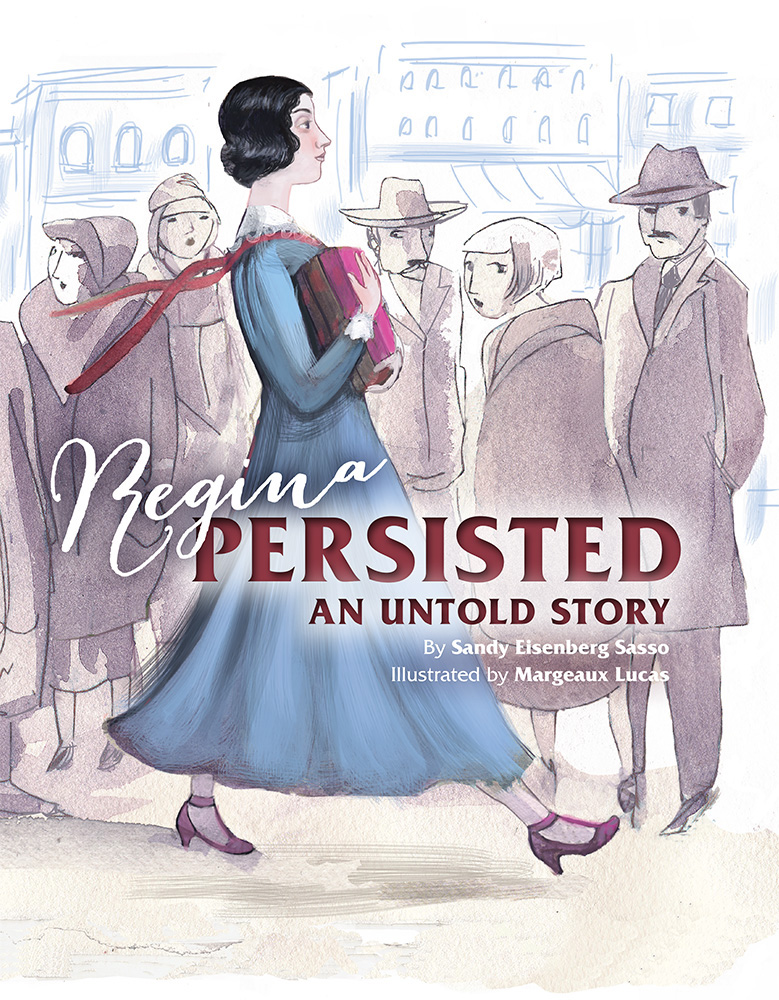 Regina Persisted: An Untold Story
By Sandy Eisenberg Sasso
Illustrated by Margeaux Lucas
Author Rabbi Sandy Eisenberg Sasso, the first female reconstructionist rabbi, tells the story of Regina Jonas, the world's first woman ever ordained as a rabbi. Follow Regina as she fights to study, take her test, and finally earn the title of rabbi.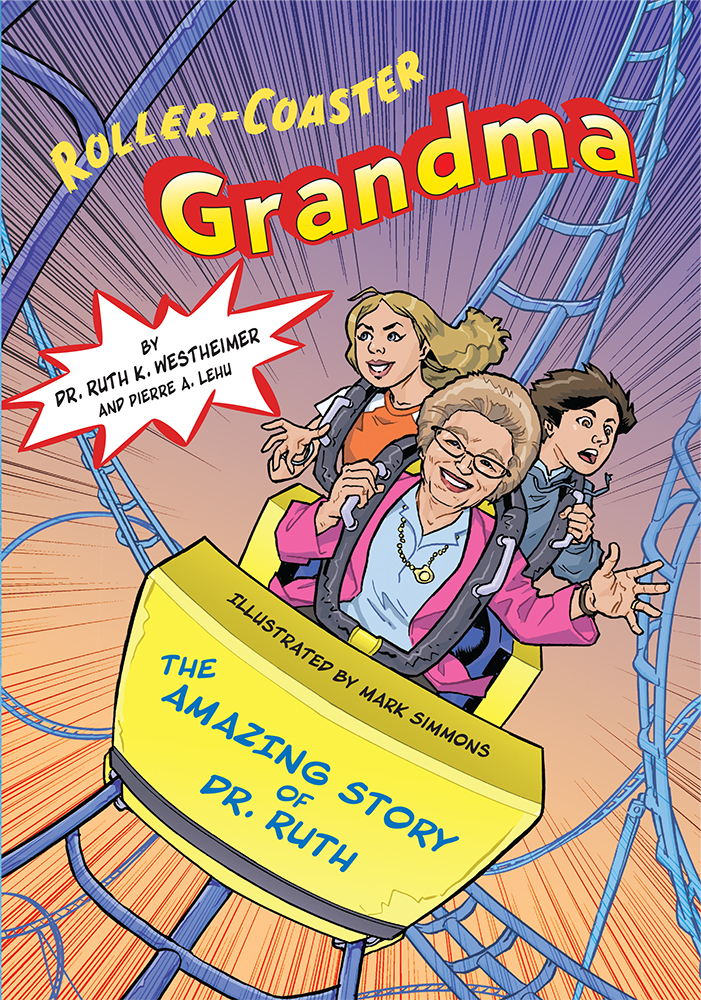 Roller-Coaster Grandma: The Amazing Story of Dr. Ruth
By Dr. Ruth Westheimer and Pierre Lehu
Illustrated by Mark Simmons
From her escape from the Nazis at age ten to her training as a sniper in Israel to her US immigration, Roller-Coaster Grandma introduces young readers to the life of Dr. Ruth Westheimer, the woman who worked her way up from a maid to a college professor to eventual television star. This is our first graphic novel from Apples & Honey Press and the content is appropriate for readers of all ages.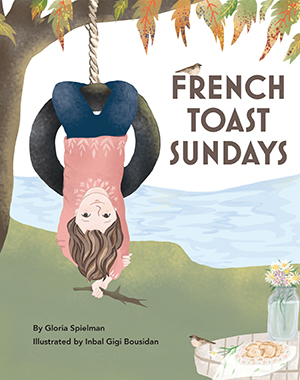 French Toast Sundays
By Gloria Spielman
Illustrated by Ingbal Gigi Bousidan
This fictional storybook begins after Mina's beloved grandmother passes away. Distraught by her loss, Mina keeps to herself, hiding in the old oak tree in her backyard. But when her family laments that they don't remember Grandma's famous recipe for French toast, It's Mina who comes to the rescue.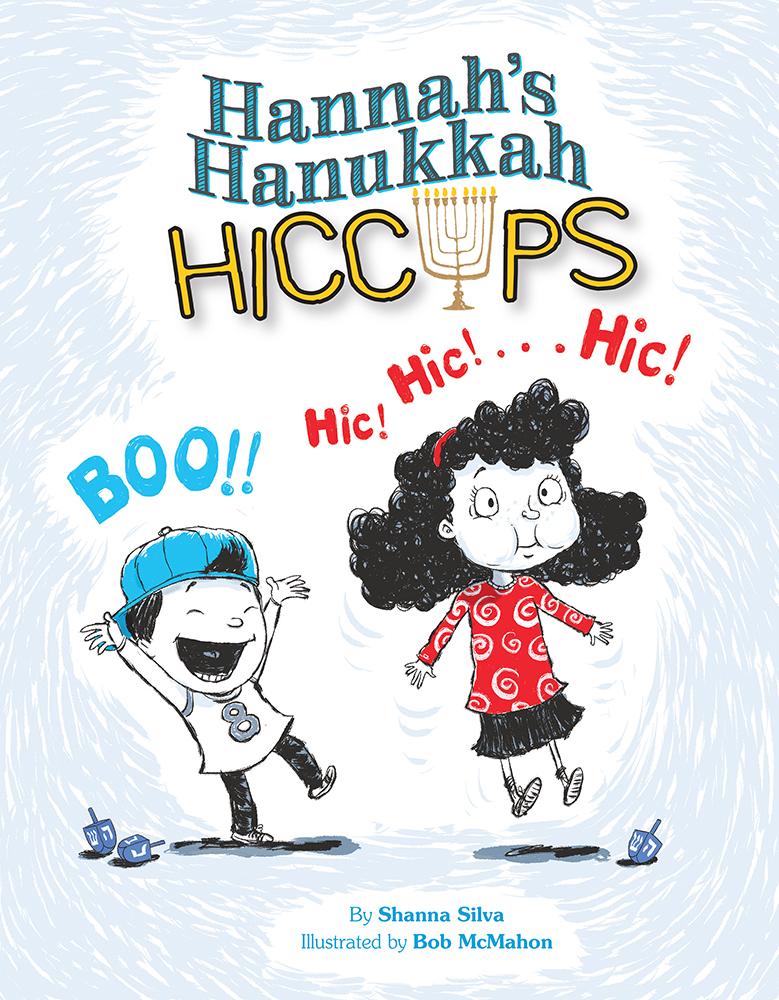 Hannah's Hanukkah Hiccups
By Shanna Silva
Illustrated by Bob McMahon
Hannah is busy preparing herself for a singing solo for the upcoming Hanukkah play. There's only one problem – she's got a case of the hiccups that just won't go away! Can Hannah find a way to get rid of her hiccups in time for the Hanukkah play?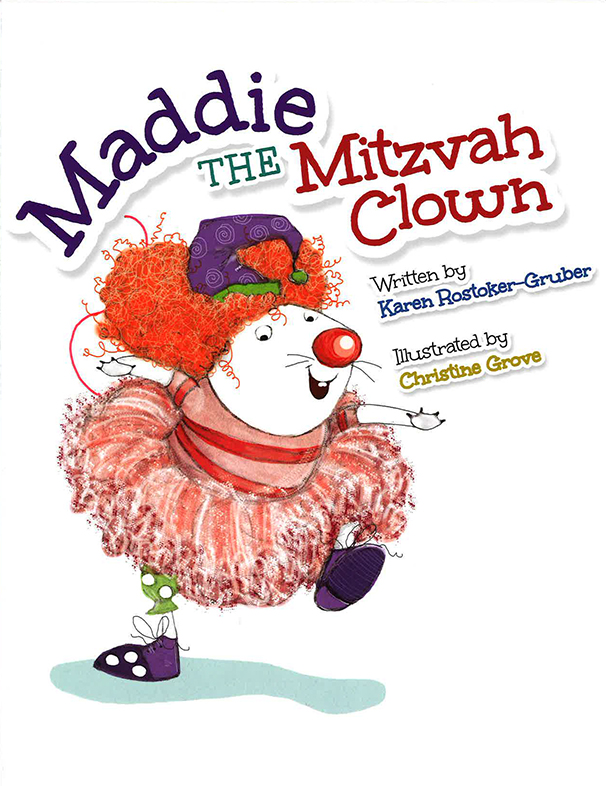 Maddie the Mitzvah Clown
By Karen Rostoker-Gruber
Illustrated by Christine Grove
Maddie is a shy young mouse, afraid to talk to waiters at restaurants, teachers at school, and Grandma's friends at the senior home. But when a mitzvah clown performs for the senior center, Maddie finds herself riveted and decides to learn the craft herself. See how Maddie becomes a more confident mouse with the help of Giggles the Mitzvah Clown.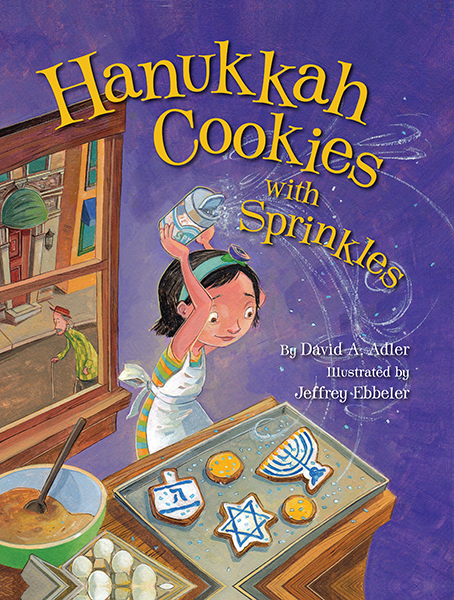 Hanukkah Cookies with Sprinkles
By David Adler
Illustrated by Jeffrey Ebbeler
An observation leads young Sara to helping her neighbor and an invitation to their Hanukkah celebration. Introduce young readers to the concept of tzedakah with this Sydney Taylor Award Notable Book.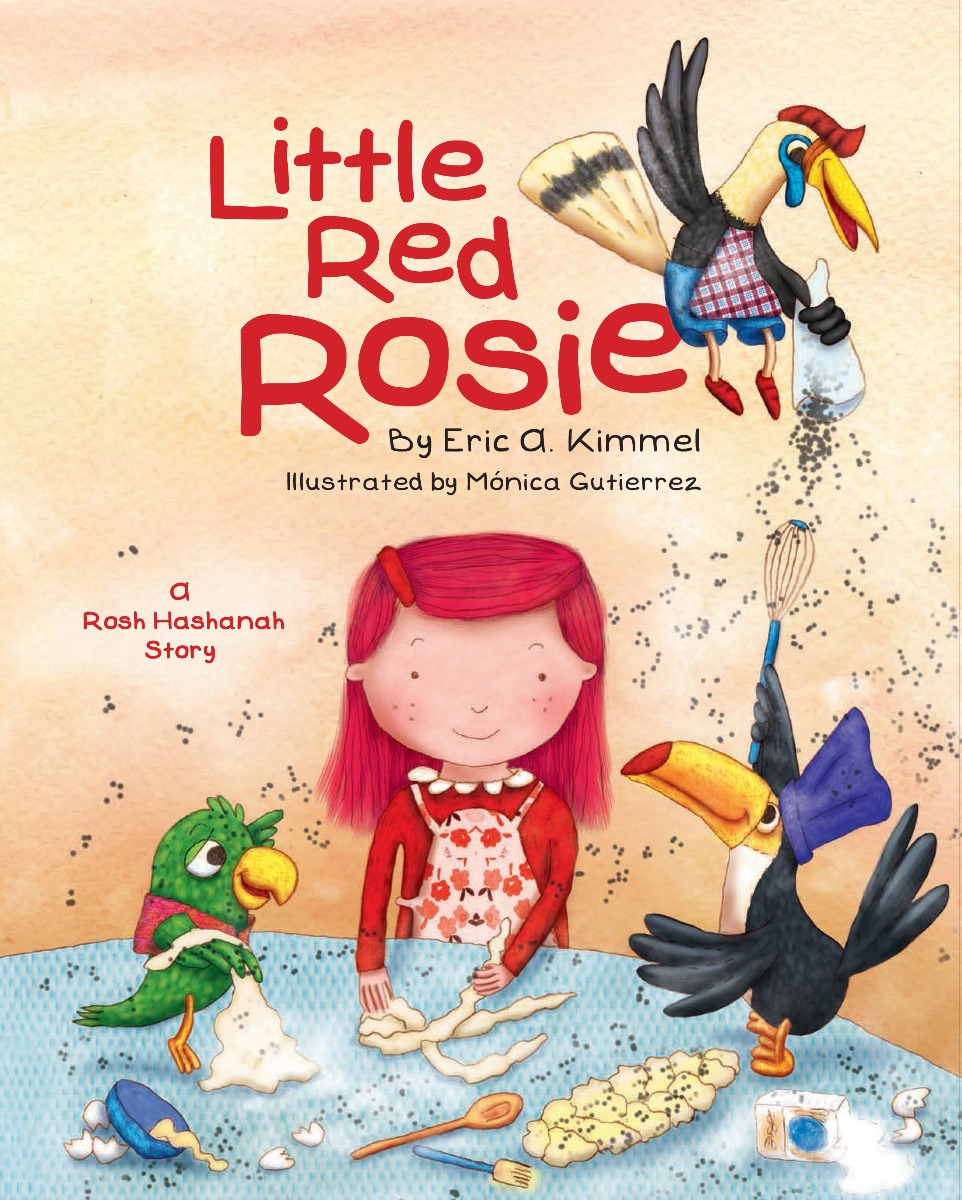 Little Red Rosie
By Eric Kimmel
Illustrated by Monica Gutierrez
With the help of her stuffed animal friends, Little Red Rosie gets to work on baking the challah for Rosh Hashanah. Watch as Little Red Rosie and her friends bake the challah, say the blessing, and finally share the challah with friends and family.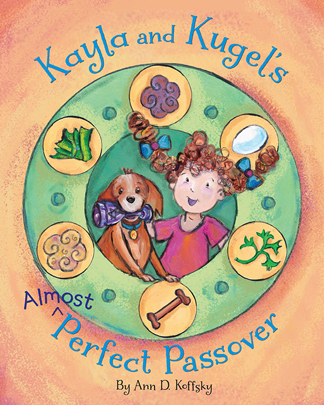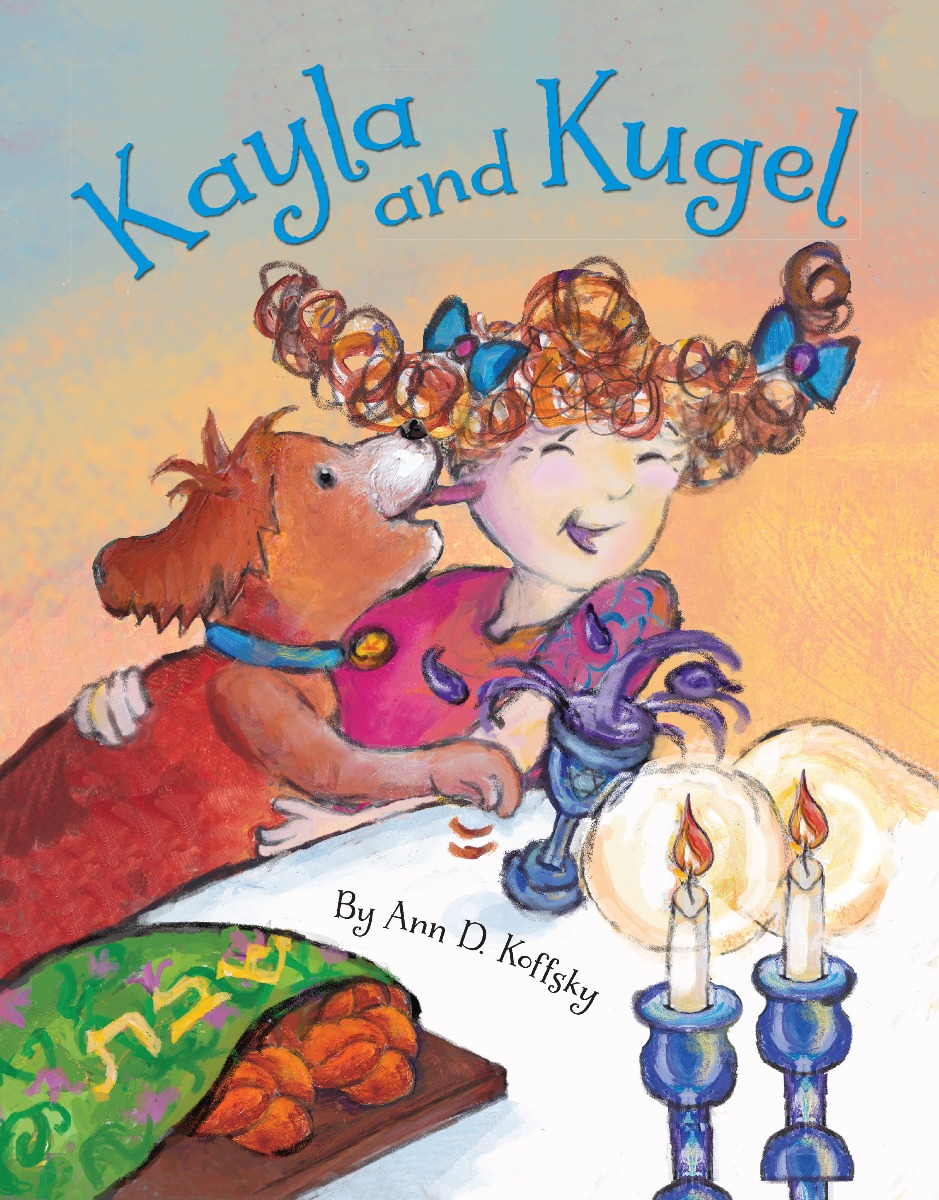 Kayla & Kugel Series
- Kayla & Kugel
- Kayla & Kugel's Not-So-Perfect Passover
By Ann D. Koffsky
No matter the event, Kayla and Kugel are there to help! In this series from Ann D. Koffsky, Kayla and her dog Kugel lend a hand for Shabbat and Passover – and might even make a few messes along the way.