Don't Forget to Pack These Rainy-Day Camp Essentials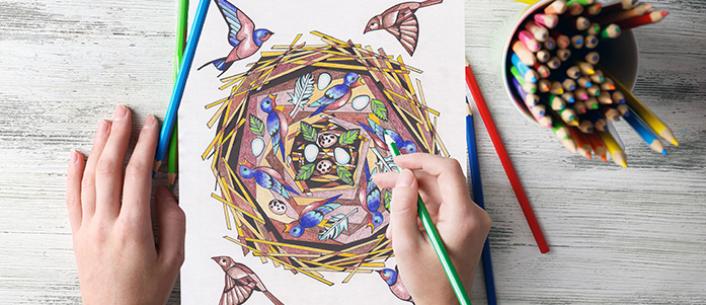 Summer is approaching, which means that the kids will soon be headed to camp. Pack their bags with some of these rainy day essentials, perfect for those rare moments of quiet activity.
Playing Cards
Take Hebrew practice to camp with you. Using games that many children already know, this deck of cards will help learners of all ages practice their Hebrew letters. Each deck comes with instructions for various games and all games are perfect for a small group. Games include: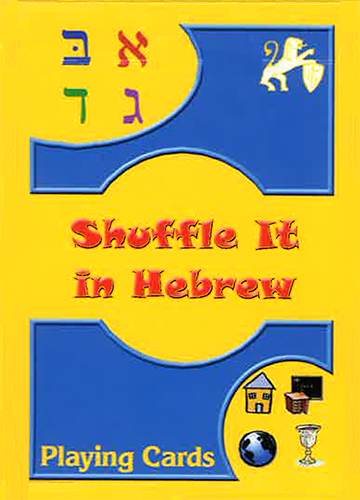 - Hebrew Charades
- Hebrew Dominoes
- Hit the Hay!
- Concentrate!
- Magic Threes
- Match Me!
This deck is intended for children through grade 4.
For pre-teens and teens, this set of 58 cards uses informal play for team building, values clarification, and skills building.
Each card in the deck includes the name of a significant Jewish value in English, Hebrew, and transliterated Hebrew, along with a one-sentence explanation to help clarify the value. Each deck includes instructions for 13 different games, including "Judge and Jury," "What's Important to Us?", and "Say It in Hebrew!"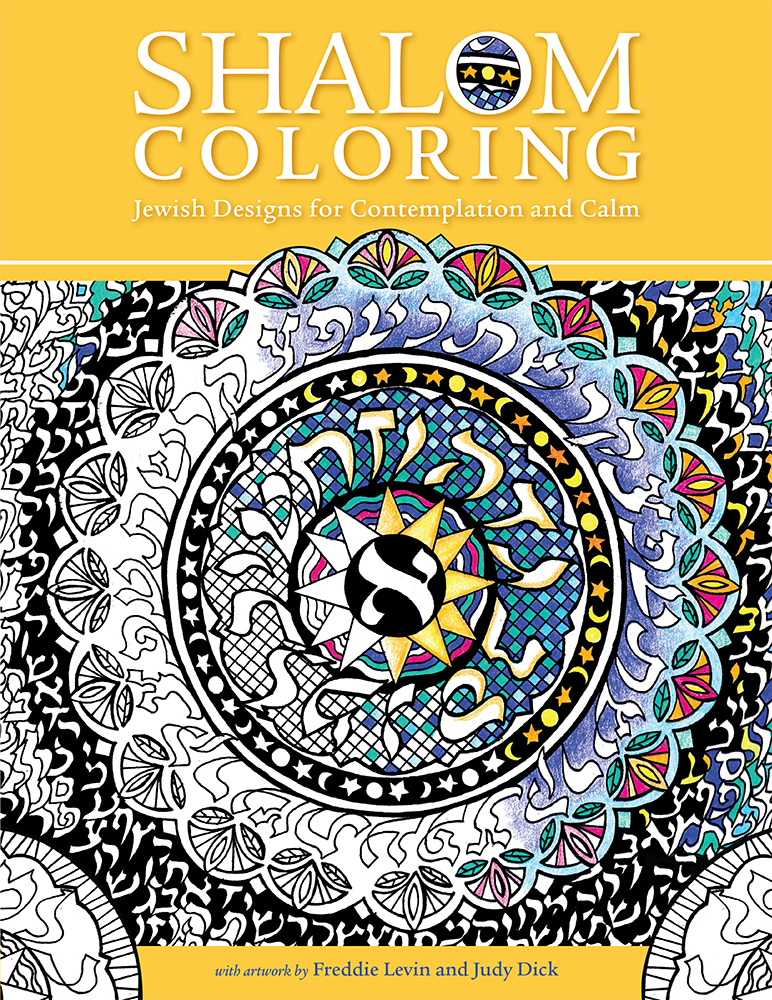 Coloring Books
Coloring books can lead campers of all ages to a place of calm and mindfulness. Try our Shalom Coloring series, appropriate for all ages. Intended to help artists of all skill levels color Jewishly, these books pair relaxing images with matching inspirational quotes, ideal for moments of reflection.
Shalom Coloring: Jewish Designs for Contemplation and Calm draws on the rich history of Judaic objects, art, and tradition. The images each include motifs that are important to Jewish life and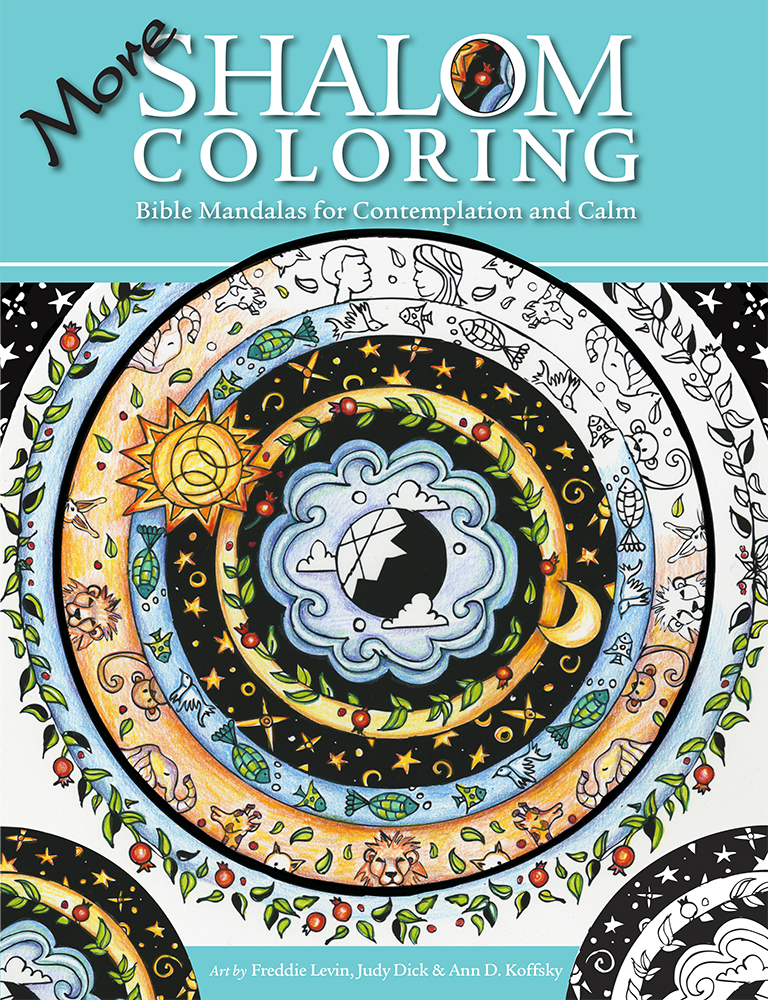 celebration.
More Shalom Coloring: Bible Mandalas for Contemplation and Calm features 34 mandalas inspired by biblical stories and teachings, from Joseph's coat of many colors to the miracle of Exodus.
Shalom Coloring III: Animals of the Bible features animals great and small in mandala-type illustrations captioned with inspiring Biblical quotes.
Graphic Novel
Roller-Coaster Grandma: The Amazing Story of Dr. Ruth is a graphic novel-style memoir written by the TV and radio legend herself. Eleven-year-old Karola Ruth Seigel escapes the Nazis aboard a Kindertransport. After the war, she travels from Europe to Israel, joins the Haganah, and trains as a sniper. She immigrates to America and lives the American dream, starting as a maid, becoming a college professor, and eventually a television star.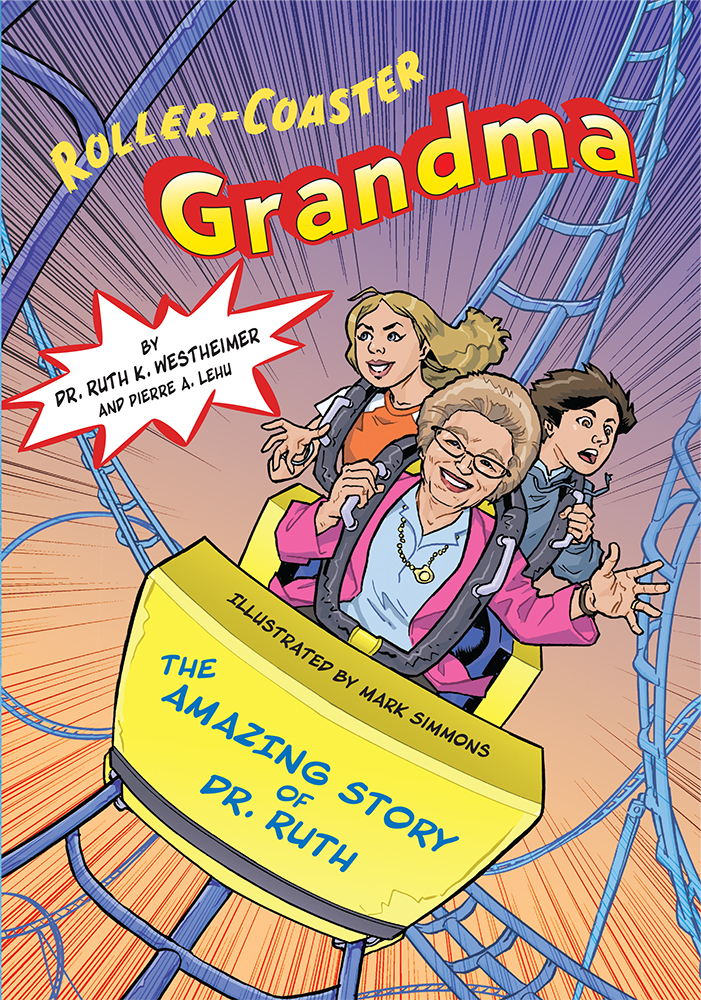 Roller-Coaster Grandma depicts all those ups and downs of Ruth's remarkable life, and illustrates how her values, strength, and wisdom helped her navigate those challenges and come out standing tall — even at her teeny, 4 feet, 7 inches.
Journals
Older campers preparing for Bar or Bat Mitzvah can bring along Make This Journal: My Bar/Mat Mitzvah Year. Preparing for the big day can be exciting, busy, joyous, and sometimes even stressful. Find some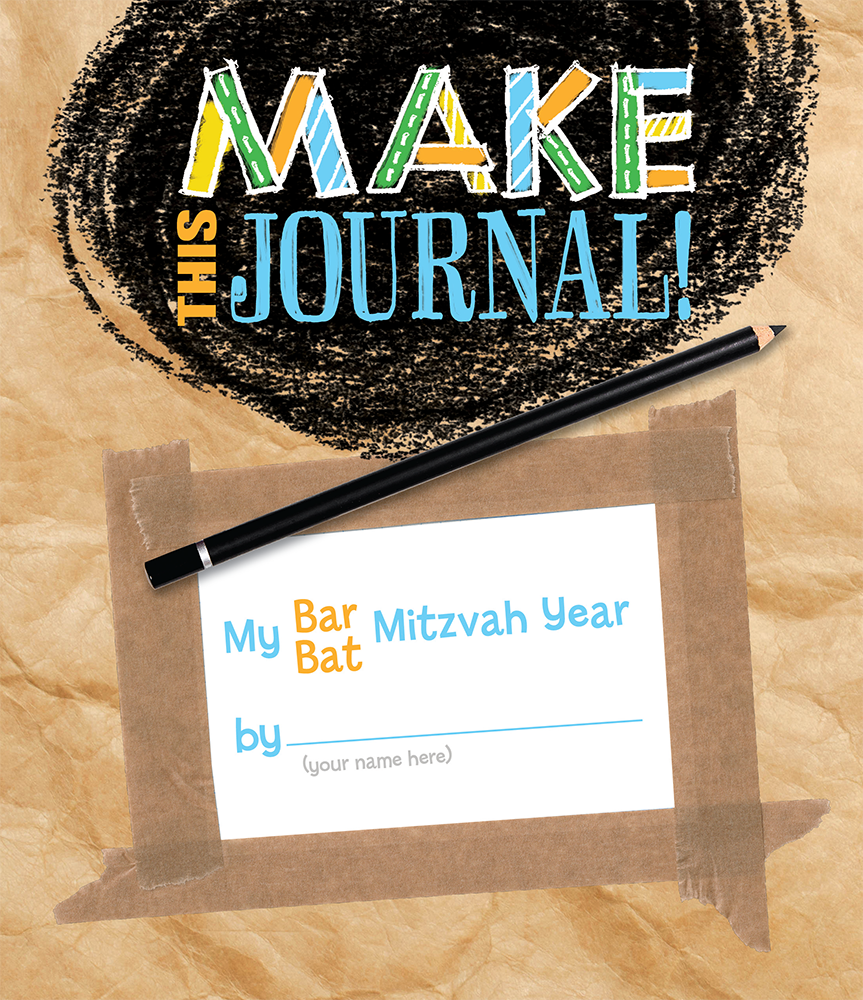 peace on your journey with this interactive journal. Write your biggest fears, fill pages with pictures and words about why you love being Jewish, make a collage from your invitation response cards, fill a page with happy thoughts, and more. 
Make This Journal is sure to excite the bar or bat mitzvah kid while reminding them just why the ceremony is so special.