Explore Israel on a Culinary Journey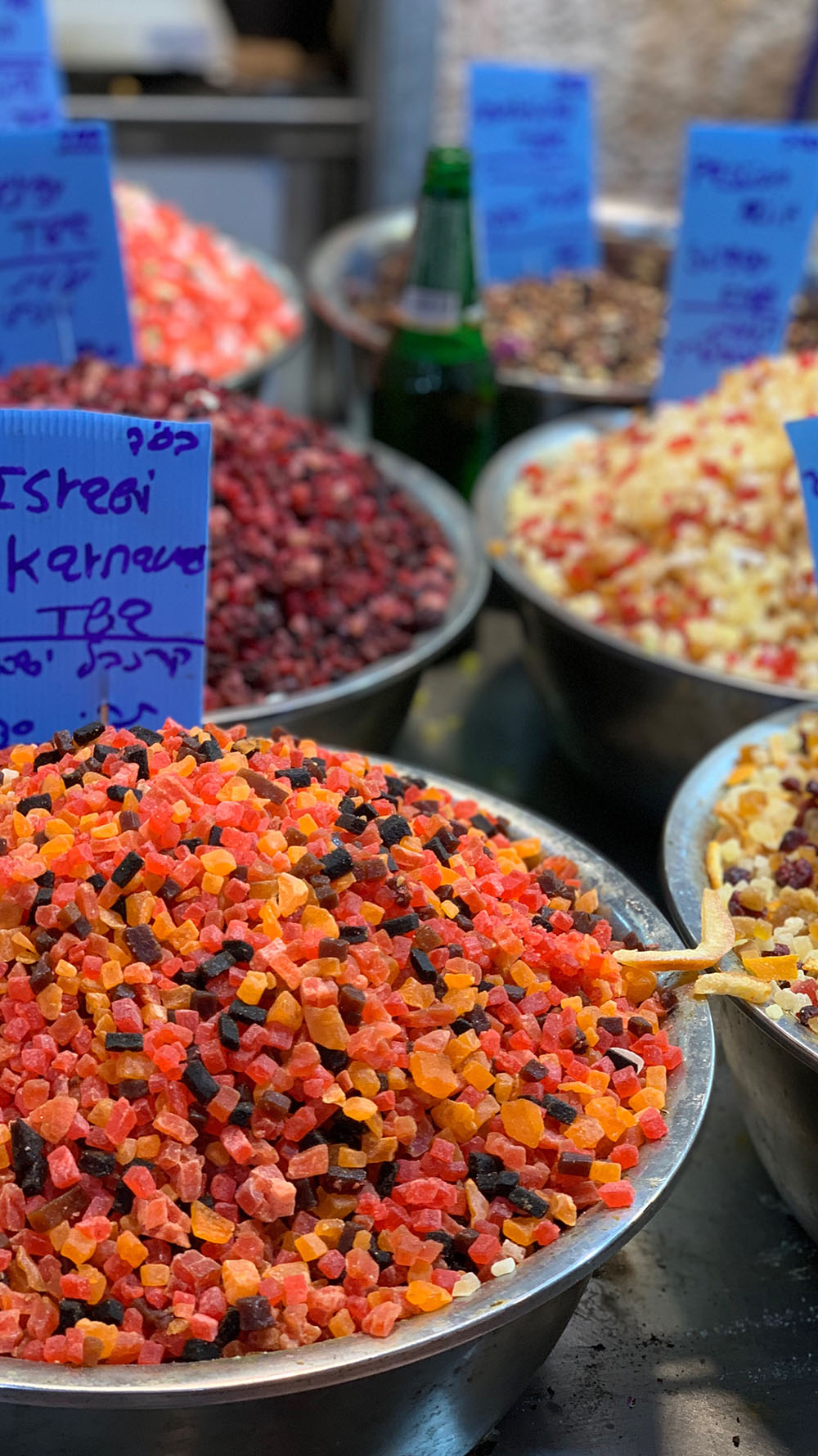 Join Tina Wasserman, author of Entrée to Judaism and Entrée to Judaism for Families, for a 10-day food tour through Israel this March.
Travelers will get to participate in the following:
• Cooking workshops and demonstrations in the kitchens of some of Israel's top chefs
• Meet with farmers, chefs, and other food and environmental leaders to learn about the Israeli food cultures, both ancient and modern
• Visit colorful and aromatic marketplaces and wineries
• Tour famous sites through a foodie's eye-view
• Taste foods that contribute to the melting pot of cultures: Turkish, North African, Persian, Sephardic, Ashkenazic, and more
• Enjoy Purim and Shabbat Israeli style
• Return home with a newfound appreciation for Israel's abundant culinary culture
The trip is organized through Via Sabra, and runs from March 8-17, 2020. Click here for the full itinerary and registration.
---
Don't forget to subscribe to our newsletter and connect with us on social media!