Free Hebrew Prayer Practice Now Usable on All Devices
Free Hebrew Prayer Practice Now Usable on All Devices
Behrman House offers a variety of digital learning resources to reinforce skills and continue the learning virtually.
The Play & Learn section of our website houses plenty of FREE resources for learners to use - whenever, wherever.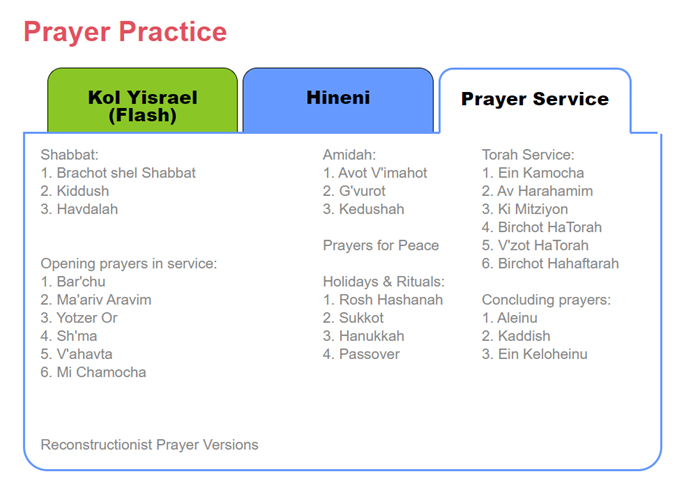 New!
The Prayer Practice page can now be accessed from all devices, no Flash required. Listen to recitation of prayers in order of the service or follow the Hineni curriculum levels.
The page also includes a link to Reconstructionist versions of relevant prayers.
Other resources at Play & Learn allow Hebrew learners of all ages to:
To access these free resources, visit the Behrman House website. Click on the Play & Learn menu option: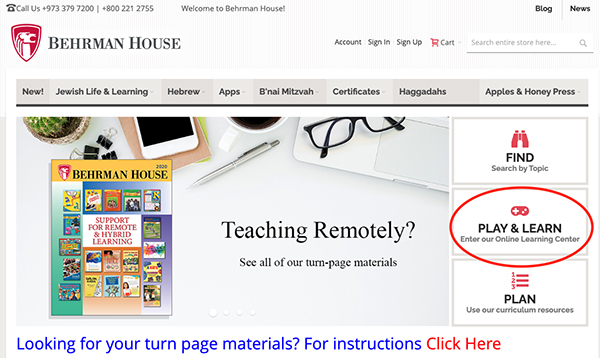 ---
Keep up with the latest information by subscribing to our newsletter and connect with us on social media!