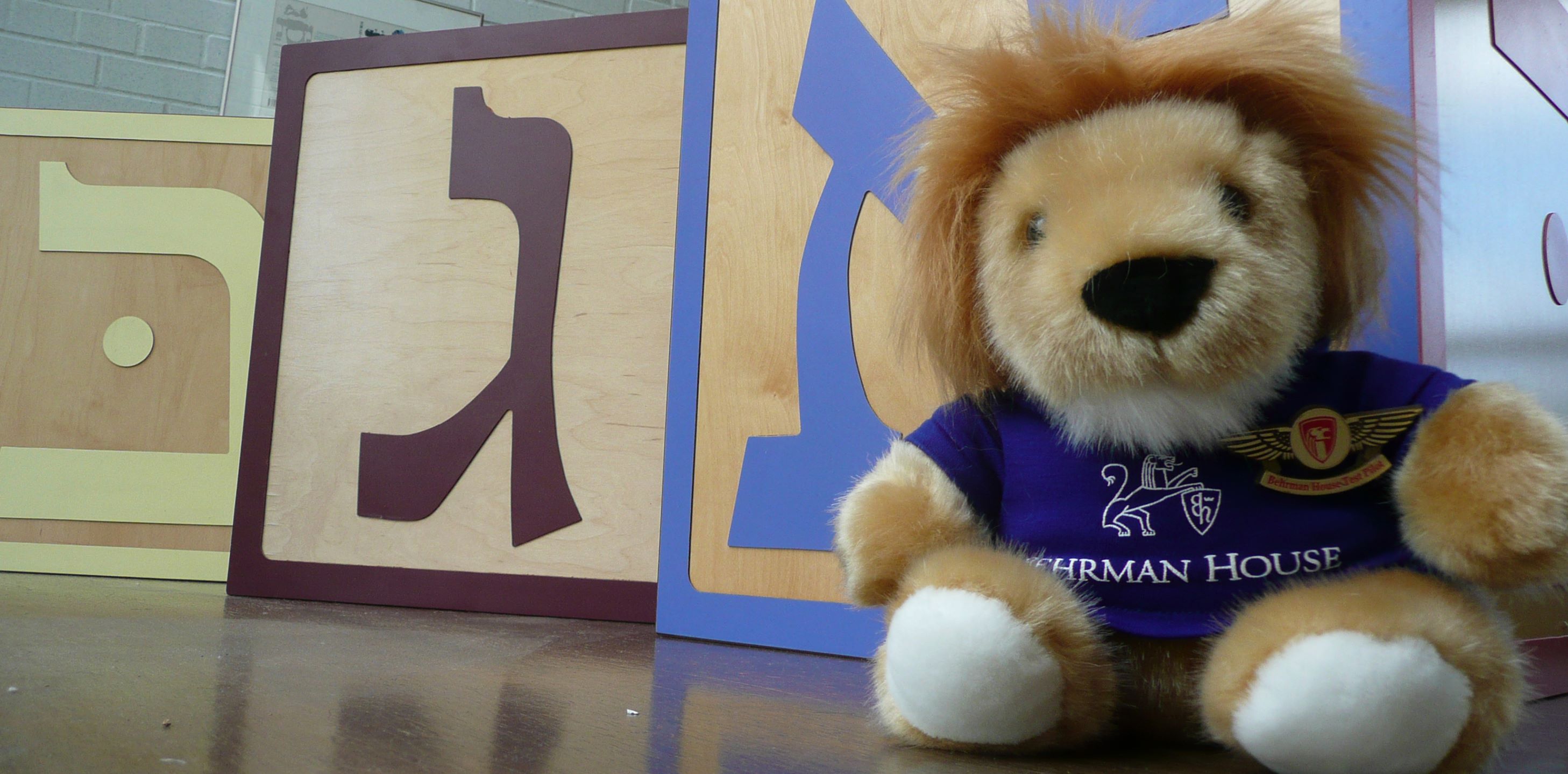 Behrman House is seeking a Customer Support Specialist to become part of our energetic, dedicated team that works collaboratively to ensure that educators and other customers have an outstanding experience with us, and that our ordering, fulfillment, and administrative processes run effectively.
We are seeking an outgoing, versatile colleague, preferably with some order-entry experience, who has a great phone manner, excellent communication, problem solving, and time management skills, and who is comfortable and adept with many forms of technology. While deep understanding of Jewish tradition is not required, some knowledge of Judaism and/or Hebrew is helpful.
The position is full-time, on-site in our new downtown Millburn, NJ editorial offices. We provide health benefits, 401K plan, and paid time off. In addition to major national holidays, we follow the Reform calendar of Jewish holiday closings. And we celebrate birthdays!
This key member of our team embodies the following roles:
• Manager of first and lasting impressions. Support Jewish educators and other customers in every aspect of their experience with us, including: expert handling of phone inquiries and orders, knowledgeable responses to questions about materials and curricula; swift and helpful resolution of customer concerns; sympathetic and useful technical help for customers using our website and online materials; responsive follow up to our customer support email correspondence; accurate updating and maintenance of customer and product records.
• Order processing wizard. Deliver on our goal of 100% order accuracy and shipping within 24 hours through swift and careful processing of our online, telephone, and emailed customer orders. Work in a team atmosphere to maintain high customer satisfaction through effective problem solving, excellent execution, and patience.
• Distributor relations expert. Expertly execute all aspects of ordering by our distributors, ensuring rapid and accurate fulfillment of their orders and finding creative solutions to fulfillment, billing, remittance, and other issues.
Qualifications:
The position requires an undergraduate degree, and an eagerness to learn all kinds of new systems.
While we will consider entry level, our ideal candidate will have some experience in a customer-facing role and can demonstrate real proficiency in a variety of office tools such as Outlook, Excel, Word, Office 360, Sharepoint, and online collaboration tools such as Zoom and Dropbox.Salary will be commensurate with the experience and skills you bring.
The Customer Support Specialist will also take on additional tasks or roles that could include any of the following depending on company needs and your particular skills: administrative support, internal IT support, editorial and marketing support. So be sure to tell us about your other skills and experience such as HTML and other website/graphic design skills; QuickBooks; Adobe Photoshop; social media marketing; Mailchimp; writing and copyediting. Have you ever set up a PC or helped trouble shoot computer hardware and software? Let us know that as well.
We are eager to meet you as soon as possible--please create a cover letter that calls out the particular skills you feel will be most relevant for this position and email it along with your resume to resumes@behrmanhouse.com.