Lotsa Matza: Show Students How It's Made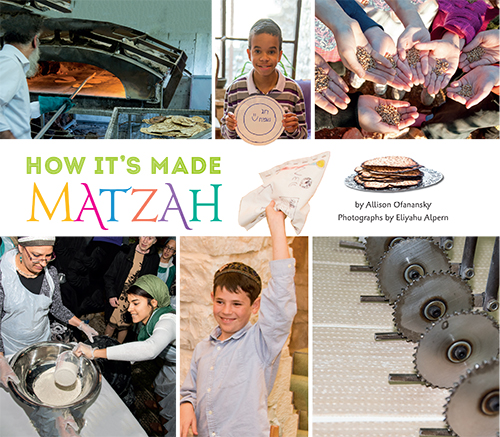 With Passover just around the corner, show students how the humble matza - the cornerstone of the seder - comes into being.
How It's Made: Matzah, by Allison Ofanansky, explores all the materials and activities involved in creating a matza, when and why we eat it, and why we celebrate Passover in the first place.
More than 100 full-color photographs by Eliyahu Alpern provide a fascinating behind-the-scenes look at the people who make matzah — by hand or in factories — and see how they keep to the strict 18-minute limit, mirroring the Israelites' race against time over 2,000 years ago.
Find out how the matzah-making process is more than just mixing flour with water, and shows us the value of doing things together.
This resource also includes delicious recipes and simple crafts that can be done in the classroom or with a parent at home.
For quantity discounts, contact us at customersupport@behrmanhouse.com.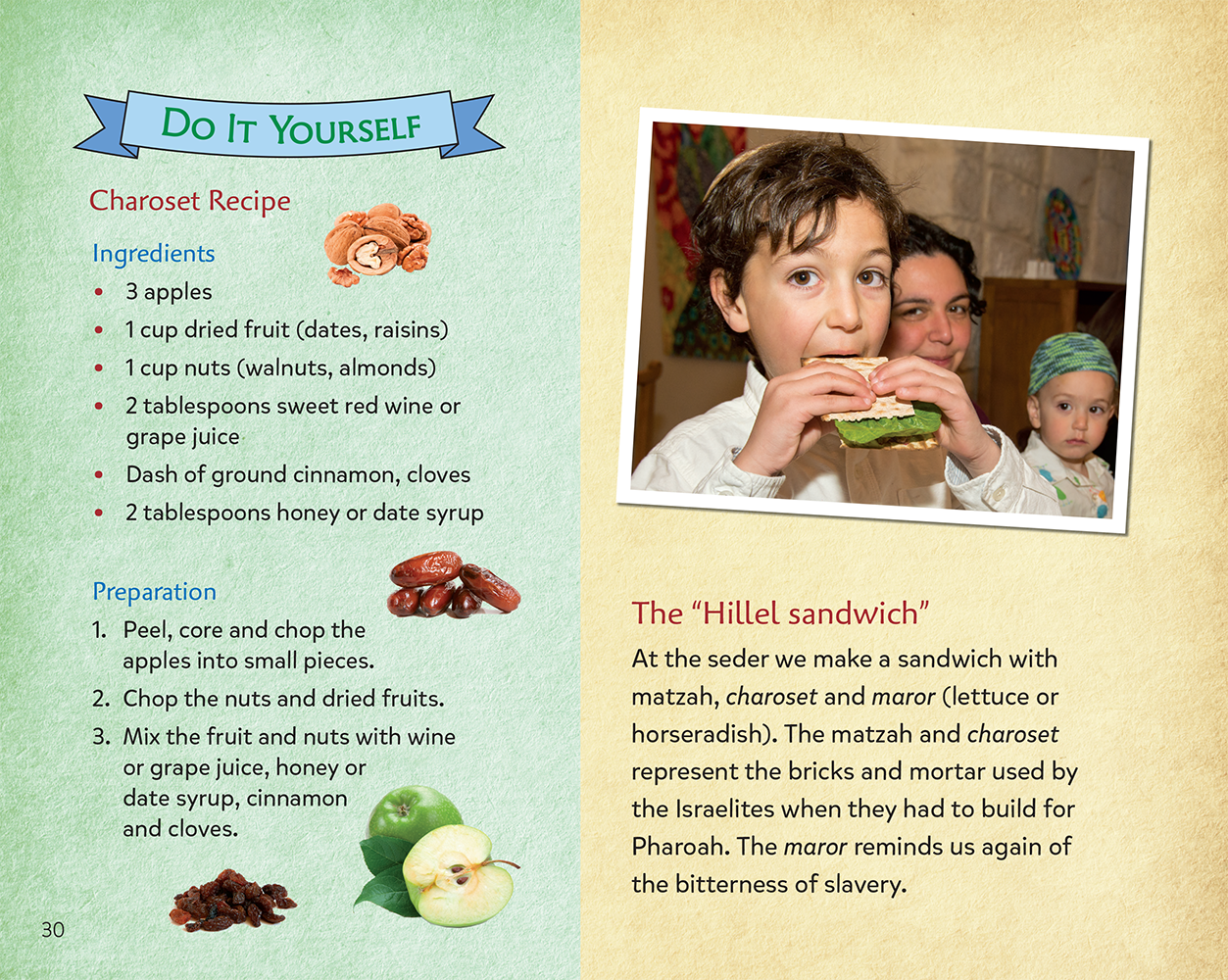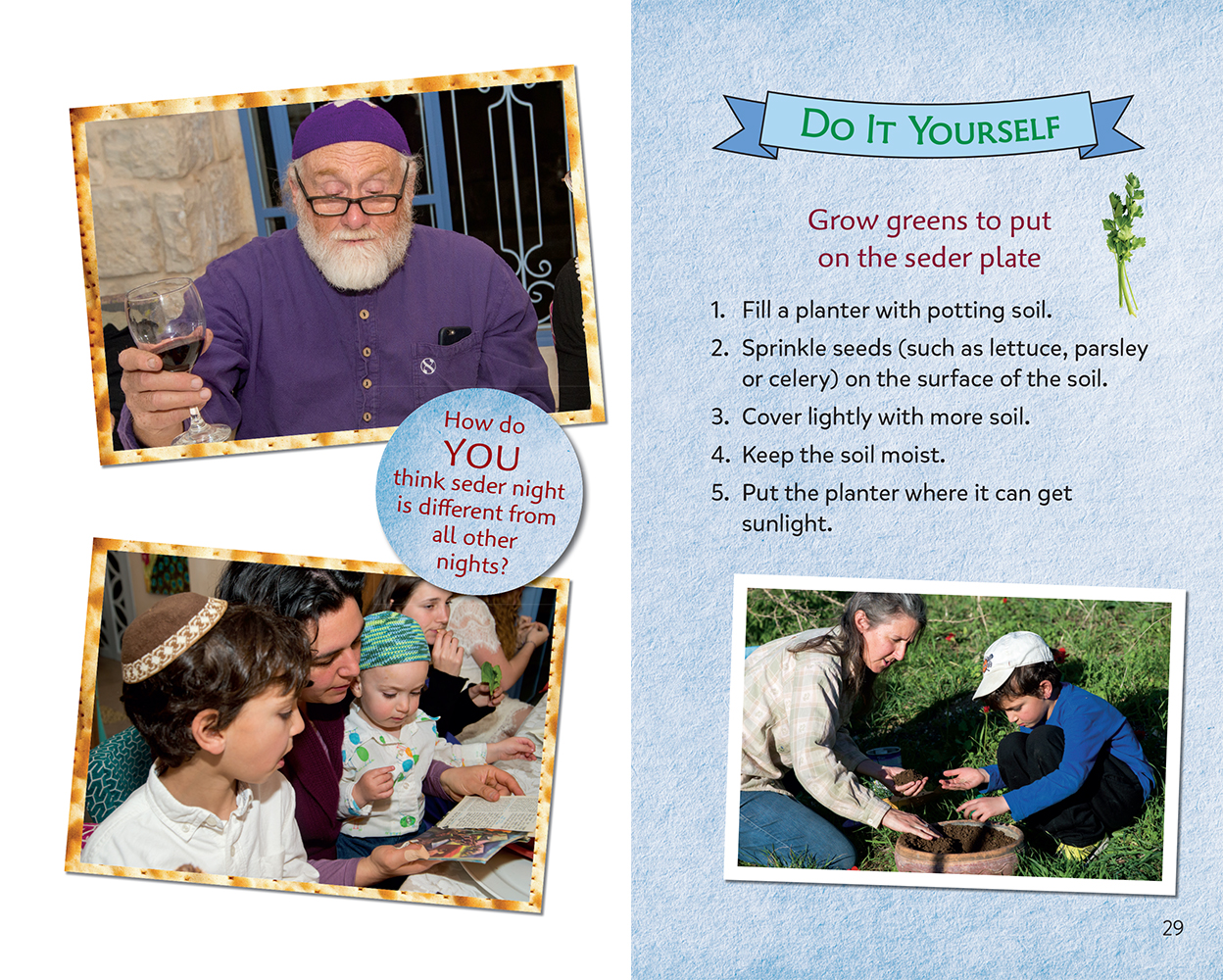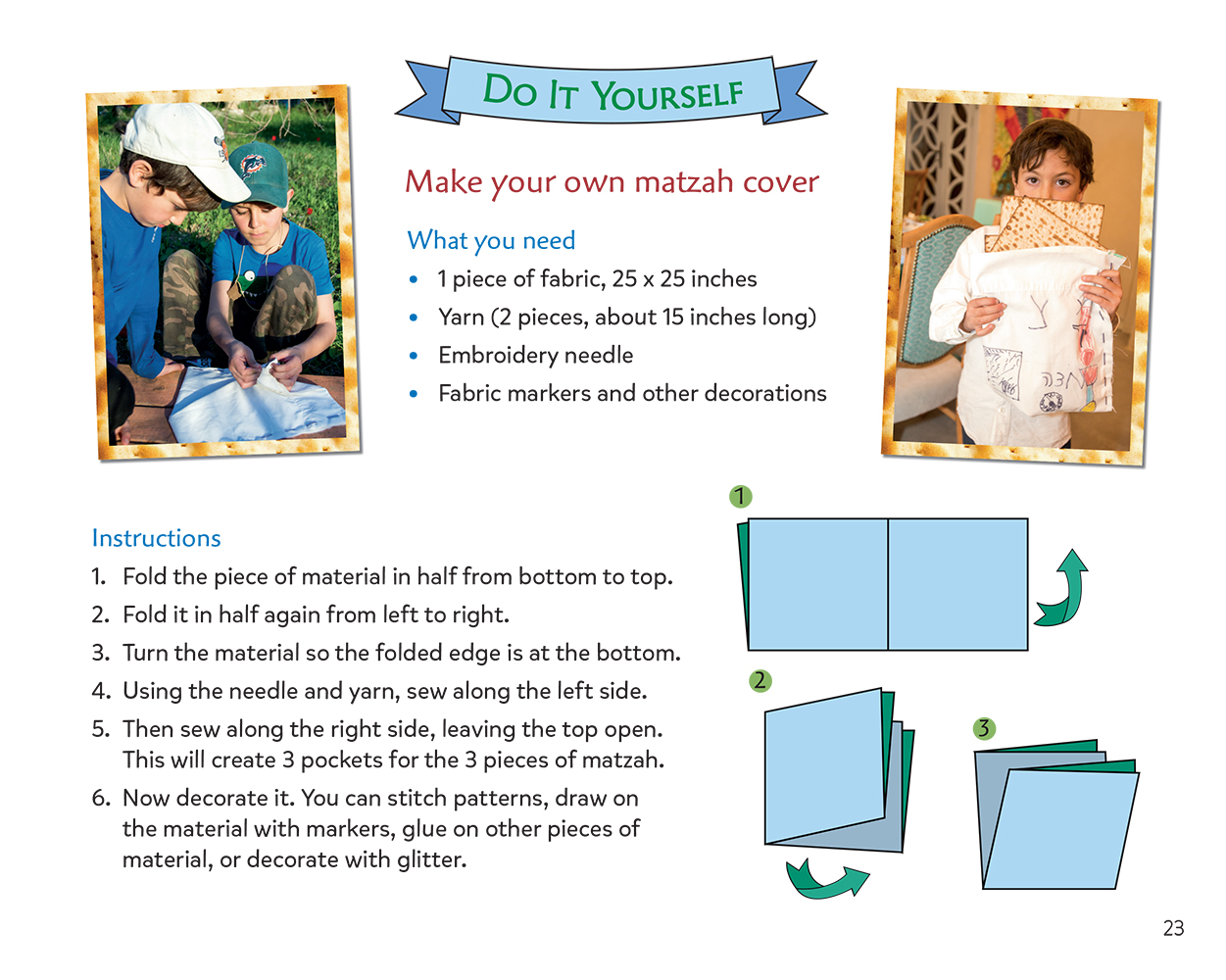 ---
Don't forget to subscribe to our newsletter and connect with us on social media!