Make Hebrew Come Alive with Ready-to-Go Downloadable Resources and Activities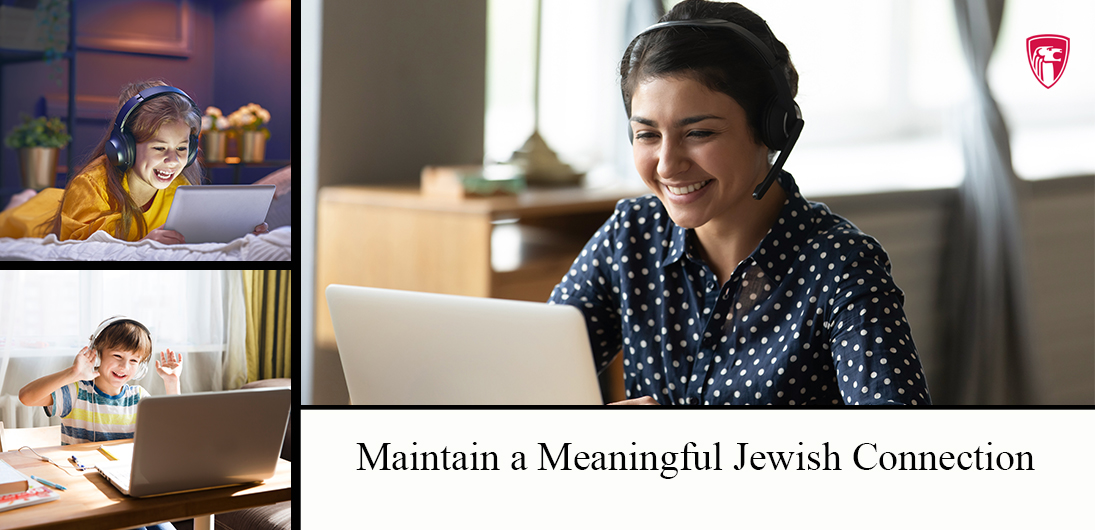 The beginning of the school year is all about creating connections with students, and then maintaining it while building skills.
To help you do that for Hebrew - from any location - we've created free, ready-to-go lessons and downloadable resources. Our Fall Educator Resource page includes the best hand-picked Hebrew lessons and resources from the vast Behrman House trove for learners of all ages.
Want activities to refresh Hebrew skills? Or looking for prayer practice and meaning? How about ways to make Hebrew reading come alive? The Fall Educator Resource page has you covered.
In addition, we've also put together are some Guides for Remote Learning for Hebrew and for Judaics with smart tips that can be applied to any of these resources.
You can find these resources - along with many others - right our home page.
Good luck!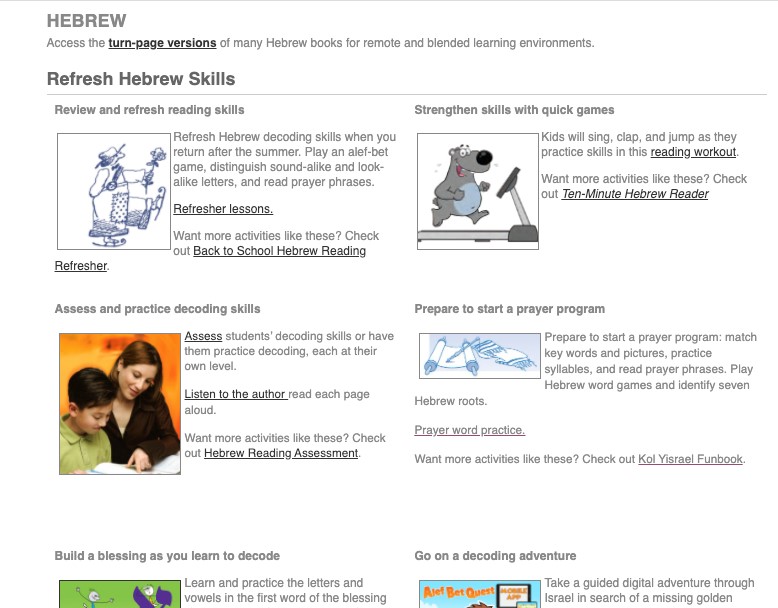 ---
Keep up with the latest information by subscribing to our newsletter and connect with us on social media!