Simple and Tasty Make-Together Recipes for Rosh Hashanah
Posted:
September 21, 2022
|
Cooking is a creative outlet for children. Why? Because the kitchen is the hub of the household, nurturing takes place there, many of the best conversations happen there, and creativity abounds there.
So writes Tina Wasserman, award-winning cooking instructor and best-selling author of Entrée to Judaism for Families.
We're sharing with you two free Rosh Hashanah recipes from Entrée to Judaism for Families that are both easy to prepare and delicious for the entire family to enjoy.
Quick Honey Cake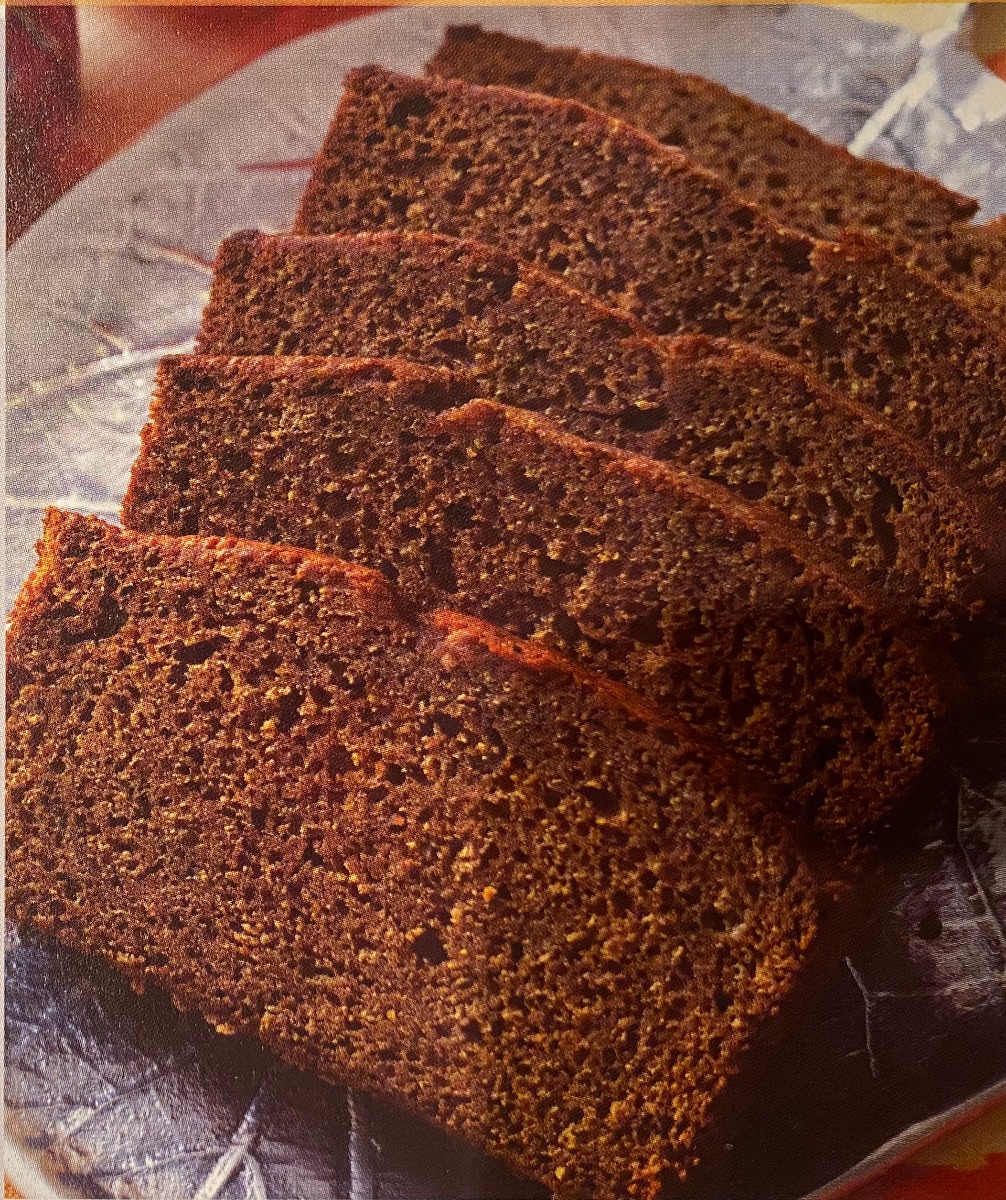 ¾ cup warm coffee (or ¾ cup water with 1 teaspoon instant espresso)
¼ cup honey
14.5 oz box gingerbread mix
Eggs, as needed in mix
Oil or margarine as needed in mix
Microwave the coffee with the honey for 30 seconds. Stir to combine.
Preheat the over according to package directions.
Prepare the cake following the package directions, except substitute the warm coffee/honey for all of the liquid in the recipe. Use the appropriate amount of oil and eggs as directed on the package.
Grease a loaf pan. Pour the batter into prepared pan, and bake according to the time on package mix.
Cool completely and then serve.
Applesauce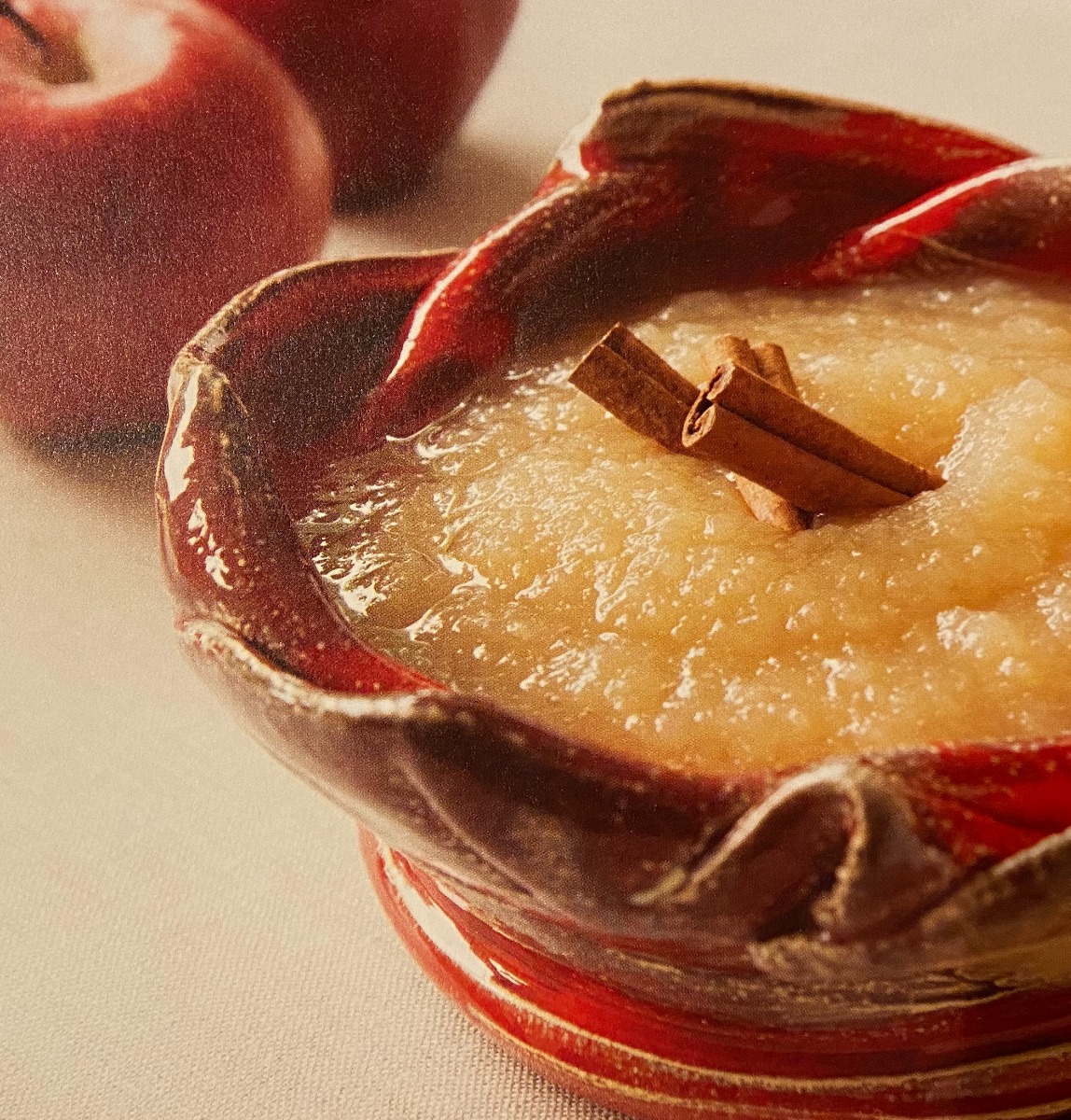 1 cup water
2-inch cinnamon stick or ½ teaspoon ground cinnamon
4-6 Fuji, Gala, or other sweet red apples
1/4 cup sugar (optional)
Cut the apple into eight slices. Be sure to remove the core.
Cover the bottom of a 3-quart saucepan with ½ inch water. Place the cinnamon and the apples in the water. Cover the pot and simmer for 15 minutes or until the apples are very tender.
Remove the cinnamon stick and strain the water fro the pot into a bowl. Set aside.
Use a food mill or blender to mash into desired applesauce consistency.
If desired, add sugar to taste. Serve warm or chilled.