Talk, Move, and Play: New Hebrew Materials are Coming Your Way
Posted:
December 12, 2018
|
Coming in January!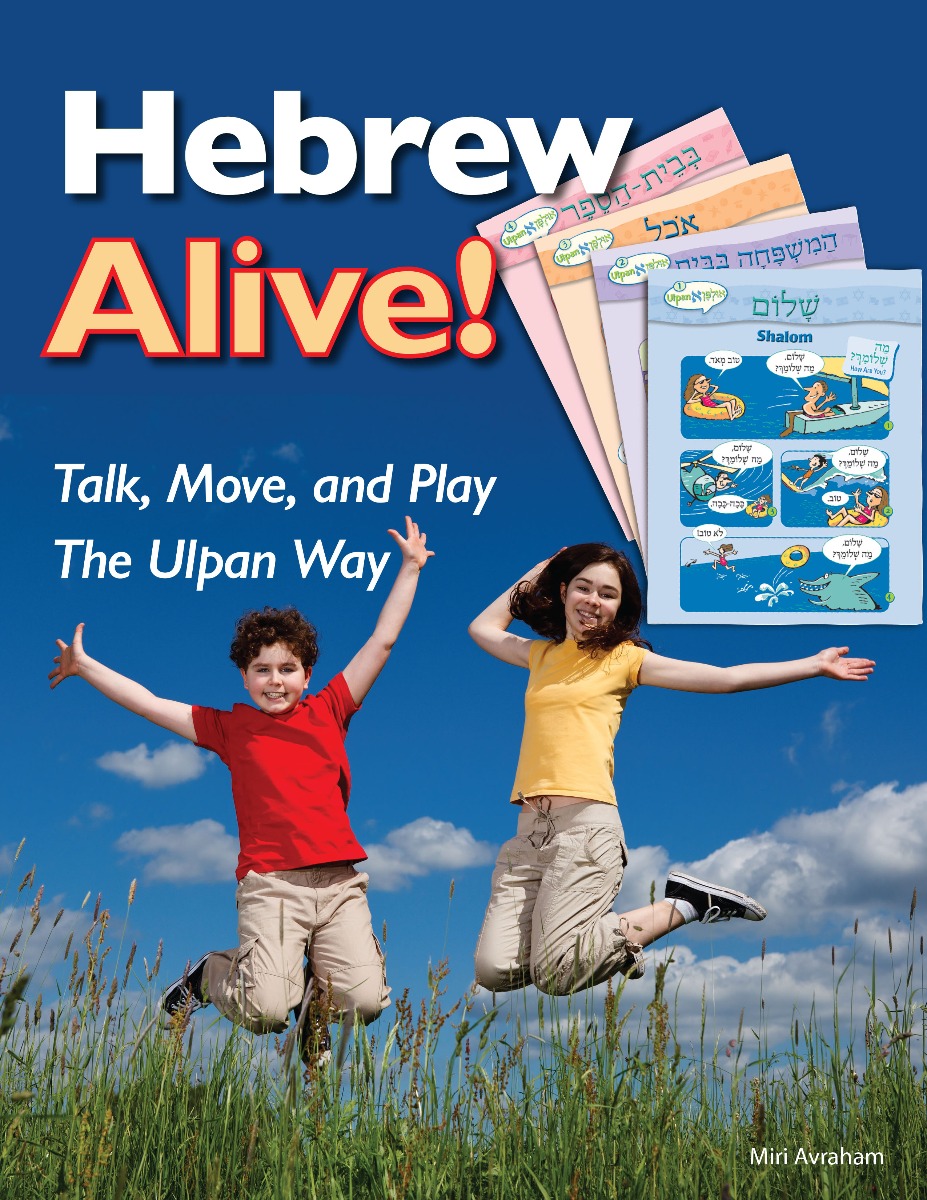 Hebrew Alive! Talk, Move, and Play the Ulpan Way
Teach Hebrew as a living language with this a fun and exuberant conversational Hebrew course for third- through sixth-graders.  
Through active, movement-based activities, students use authentic Hebrew and functional language to practice conversations in real-life situations, such as introducing themselves, going shopping, inviting a friend to a birthday party, and telling time. All activities include children responding to or producing Hebrew language at their own level.
Written by Miri Avraham, this curriculum guide is built on Ulpan Alef and Ulpan Bet student folders. All sixteen Ulpan Alef and Ulpan Bet folders are part of the Hebrew Alive! curriculum.
Hebrew Alive! can also be used by teachers independently as an activity guide to help students develop connection to the language in as little as ten minutes a day or as a year-long course.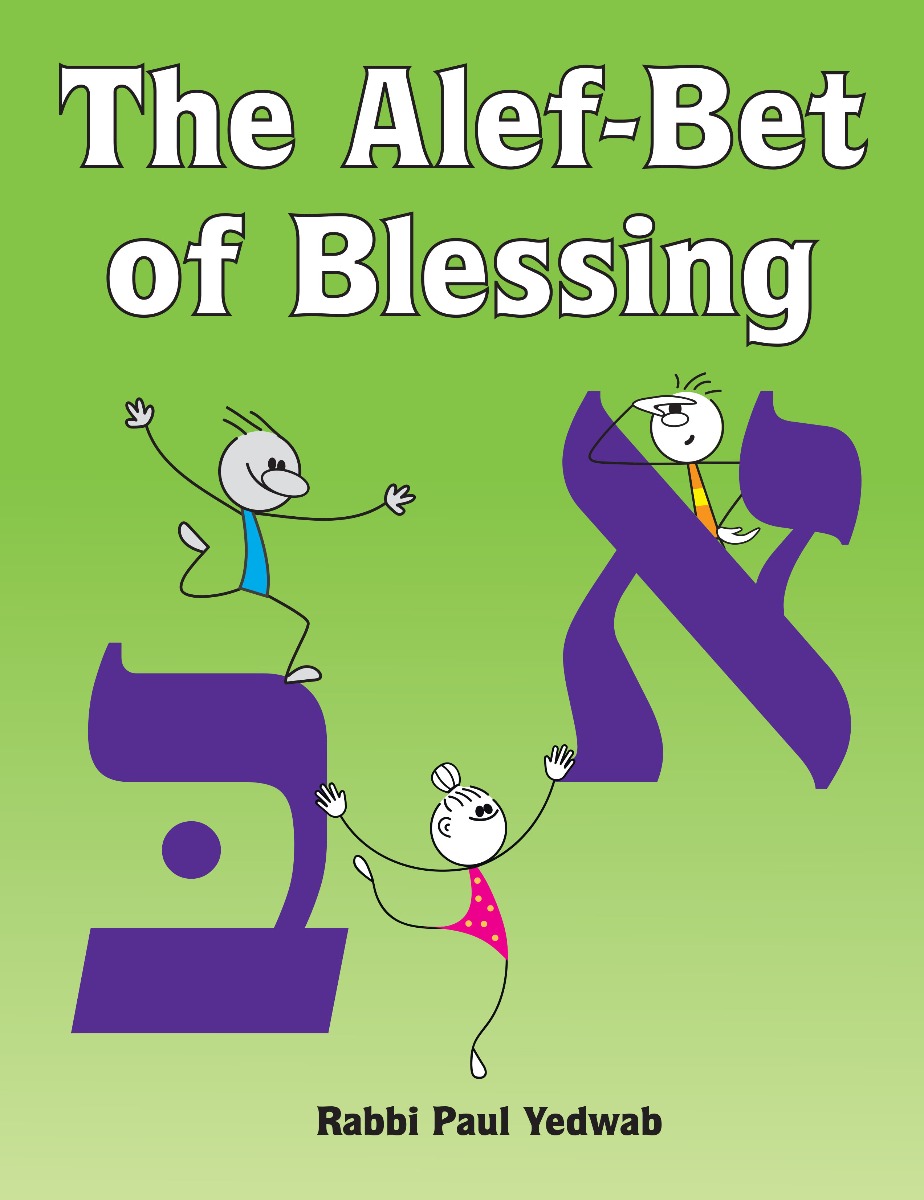 The Alef-Bet of Blessing
Build a blessing with this reissued classic. This self-guided primer starts with the basic building blocks of Jewish prayer – the six words that start most blessings: Baruch Atah Adonai, Eloheinu Melech ha'olam.
Written by Rabbi Paul Yedwab, The Alef-Bet of Blessing builds Hebrew skills children or adults can use at home and during holidays celebrations, and in prayer.
Each page will also be available in audio format.
Want to see it first? Both of these materials will be coming in the January Golem Express shipment. To learn more about the program or to sign up for Golem Express, email us here.
---
Don't forget to subscribe to our newsletter and connect with us on social media!