Warehouse Delays Are Not a Happy Way to Begin the New Year
Posted:
September 02, 2021
|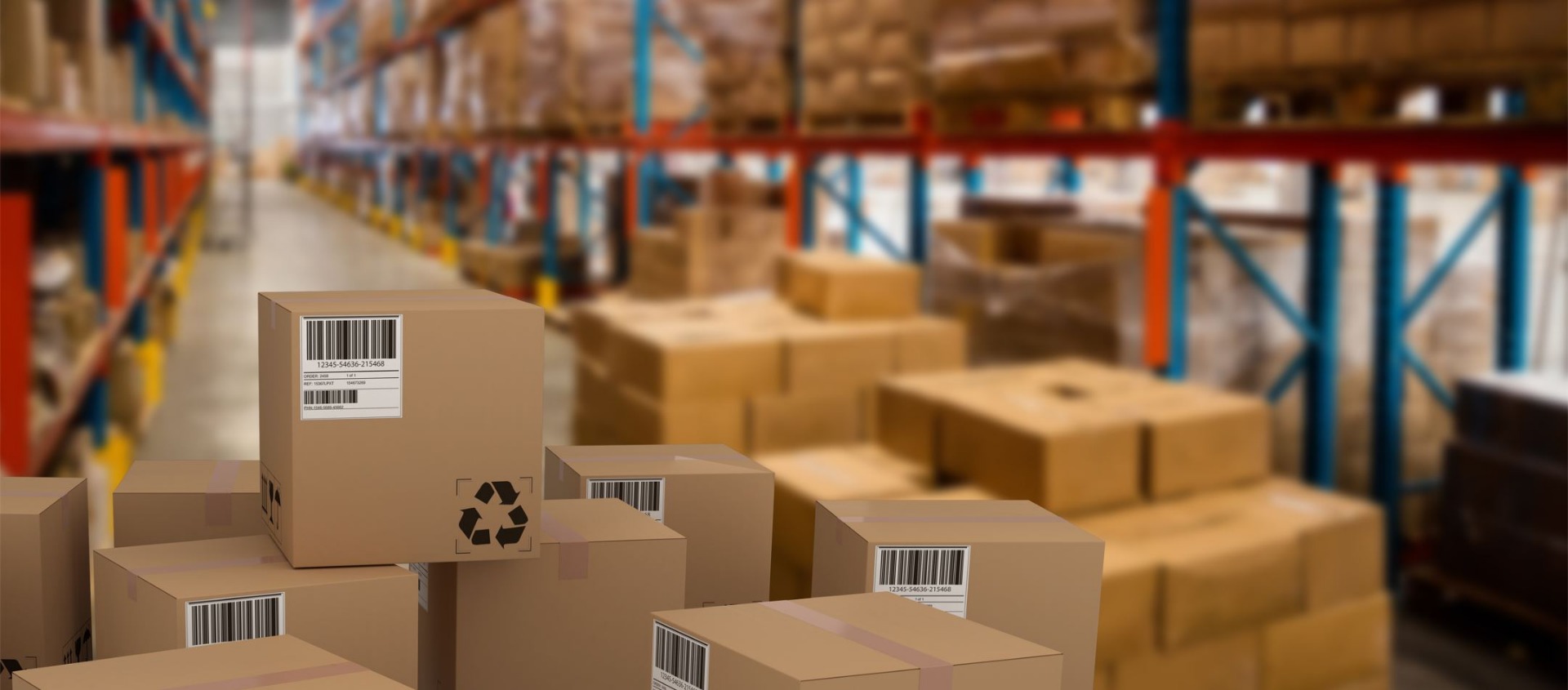 Dear Colleague,
The supply problems and shipping delays that are plaguing the entire U.S.—in fact the worldwide—economy have hit us here in Jewish education as well, and we want to provide you with an update on our book shipping situation.
As you may already be painfully aware, our Ohio warehouse partner is backlogged, and our shipments are running late, in some cases 2-3 weeks or more. We're in touch with them daily; they a re prioritizing our shipments and those of their other education-related clients, but they are having difficulty finding adequate staff. They have flown people in from other locations and have executive and other staff doing temporary duty in picking and packing books; so far it hasn't been enough.
In addition, while the warehouse is working to catch up, they have temporarily suspended all expedited shipping, including next day, 2nd day, and 3rd day options in order to concentrate on fulfilling existing orders as soon as possible.
This obviously occurs at the very worst time of year for all of us. And we're sorry—we made the decision several years ago to use this service, and although it's not clear things would be better with any other company, it was our decision and it is our responsibility.
And so, two things as we go forward:
Please know we are doing all we can to get books out the door quickly, and to prioritize older orders. As we get new information we will update you. And don't hesitate to be in touch with us with your questions. We will do our very best to answer them. Please understand that we are unable to determine when any specific order will ship.
Our digital and multi-access materials may offer an interim solution for you. As you know, over the last several years we've developed a number of resources designed to bring the best of online learning together with the obvious benefits of having your teachers in a classroom with your students. We'll outline some of your options in another message to follow soon.
We are so sorry this is happening, and we are grateful for your patience. We know it is one more thing for you to deal with just as another school year is beginning on a confusing and difficult note. Again, please don't hesitate to reach out and we will do our best to work out a specific interim solution that gives you access to the materials you need as you await delivery. Our multi-access mterials provide online access plus a selection of downloadble PDFs. Here is a list of what is available now.
David Behrman, Vicki Weber, and the entire Behrman House Team.