A New Way to Commemorate the Holocaust - and It's Remote Friendly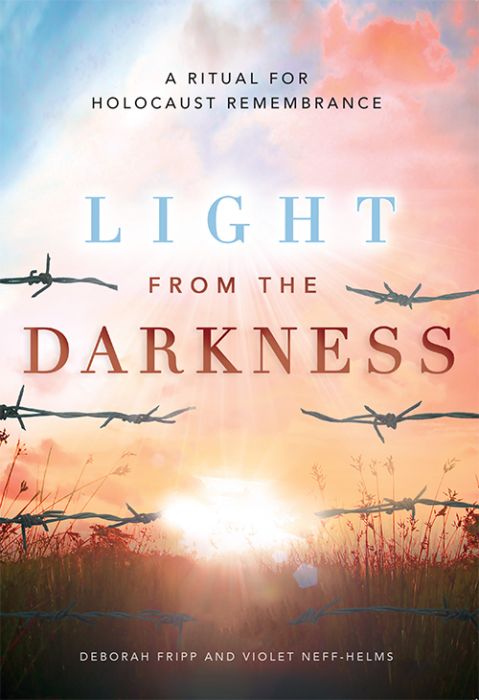 Yom HaShoah begins this year on the evening of April 27. It is a moment to commemorate a dark time in our history, and this one has an urgency to it. With fewer living witnesses able to tell their stories firsthand, we need a new way to fulfill the responsibility that Holocaust survivors have entrusted to us - to remember, to tell the story, and to act.
Light from the Darkness: A Ritual for Holocaust Remembrance is a powerful new approach. It's designed as a 45-minute, seder-like experience that does not require survivors. And it can be done either in-person or virtually.
Use as a stand-alone program or scheduled as part of a series of community or school activities for Holocaust commemoration. Its language is appropriate for both Jewish and interfaith groups, and for teens, young adults, or intergenerational events.
The program includes:
• Questions designed for personal reflection or group discussion
• Stories of the lost Jewish communities of Europe
• Blessings and songs
• First-person accounts of daily life before, during, and after the Holocaust
Light from the Darkness includes a Leader's Guide and full list of materials to aid planning. We've also created a guide to help you organize this program and engage participants remotely. Download the guide here.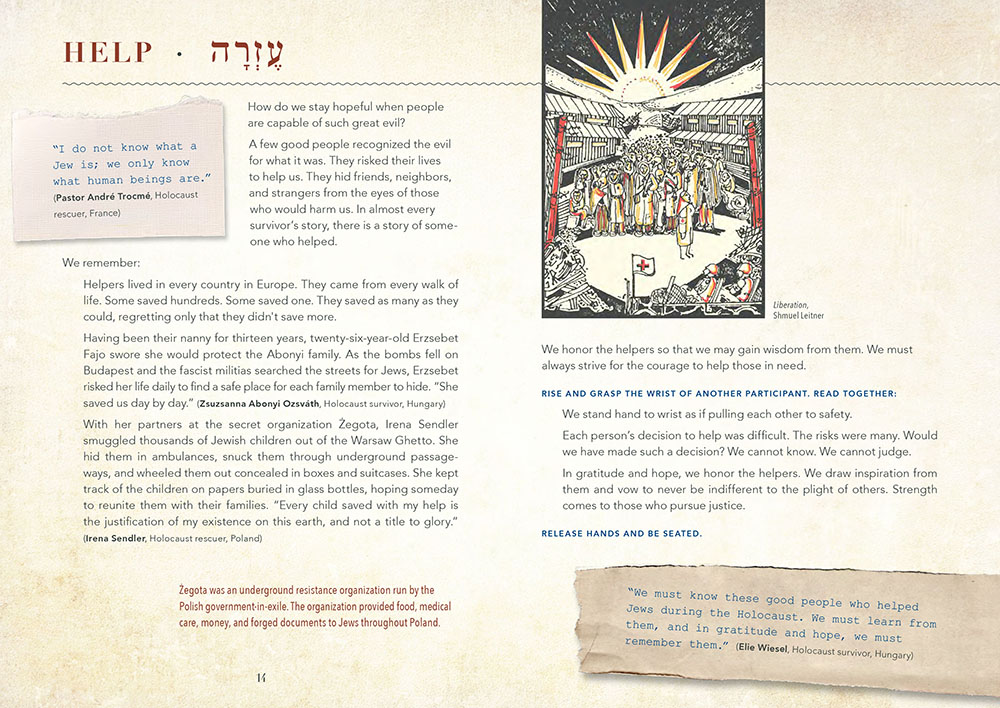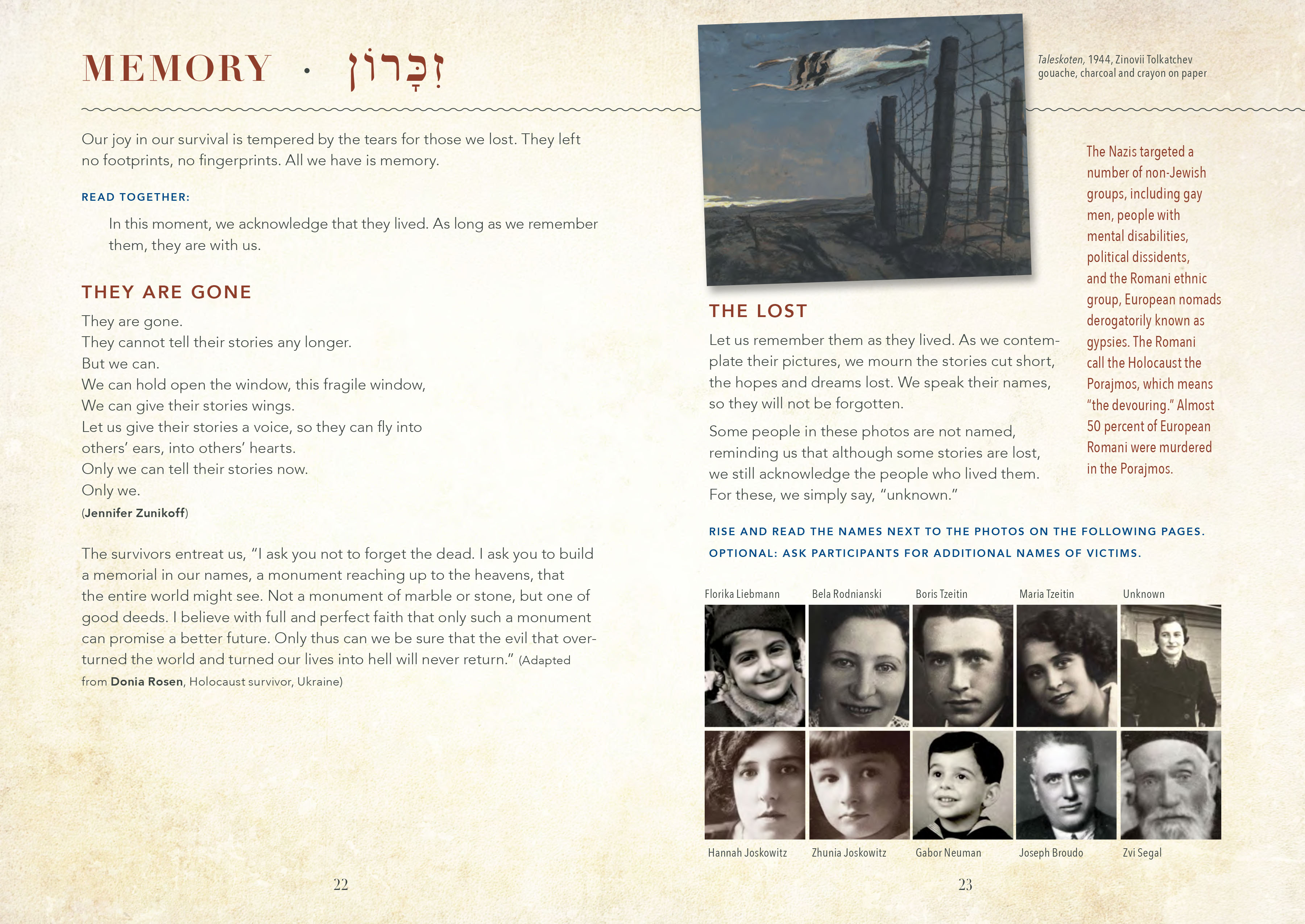 "Light from the Darkness offers a powerful tool to help future generations bear witness, to understand the history of the Shoah, and to apply its universal themes to modern times."
-Abraham H. Foxman, National Director Emeritus of the Anti-Defamation League
"A poignant and ultimately hopeful ritual. Using the words and visual artwork of the victims and survivors creates a deep and humanizing connection, reminding us to preserve and share the echoes of this tragedy to inspire future generations to ensure this history never repeats."
- Lindsay Friedman, director of Echoes & Reflections, a Holocaust education program of ADL, USC Shoah Foundation, and Yad Vashem
____________
Light from the Darkness is available at behrmanhouse.com or on Amazon. A digital version is also available on Kindle and Apple Books.
Quantity discounts are available through Behrman House for use with groups. Contact us with questions or for more information.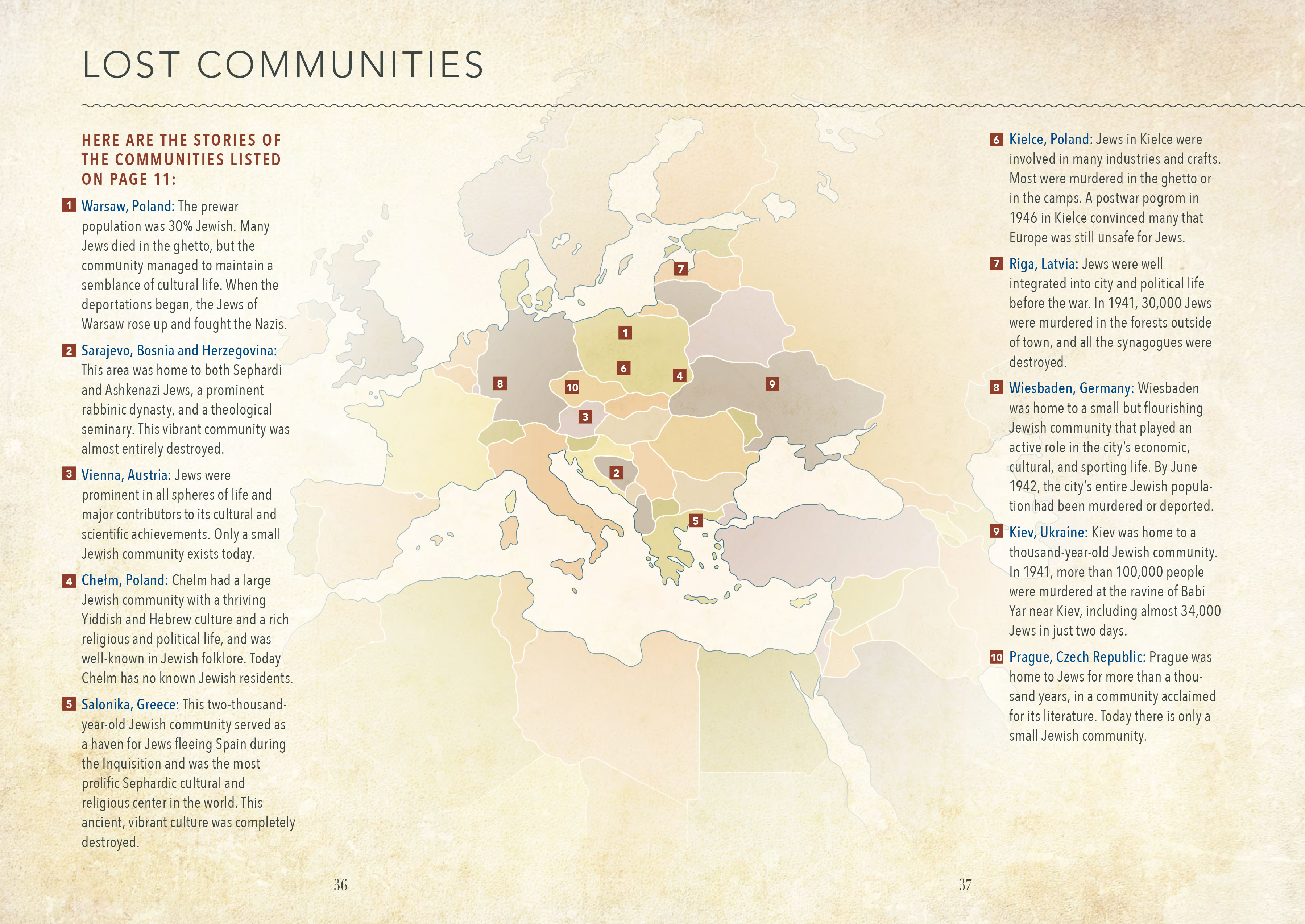 ---
Don't forget to subscribe to our newsletter and connect with us on social media!