A New Year and A Fresh Start: How One Congregation is Welcoming Back Families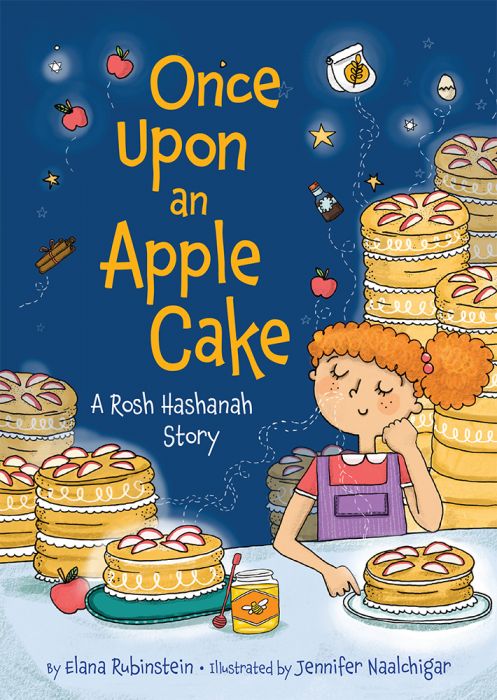 Temple Sinai in Pittsburgh has a lot to celebrate this fall: it's 75th anniversary and a return to the synagogue after the pandemic. And of course, Rosh Hashanah, the new year and a season of renewal.
The synagogue is creating Caring Bags for each member of the congregation, to be sent out before High Holidays. Among the many items included in the bags will be a hand-picked book for each adult and child. This will mark the kickoff of a year-long program that involves members reading the same book and accompaying programming around the book's theme.
The 8-10-year-olds at the synagogue will be receiving Once Upon an Apple Cake: A Rosh Hashanah Story, by Elana Rubinstein and published by Apples & Honey Press. This chapter book about a girl who loves to cook, a rival restaurant, and a secret Rosh Hashanah recipe is the first in the Sarelee Siegel series, and was a National Jewish Book Award Finalist.
"We thought if the adults are getting a book, so should the kids," says Mara Kaplan, a board member at Temple Sinai. "It is truly just a gift."
Thinking of gifting books to your organization's members? Quantity discounts are available on many of our fiction and non-fiction titles.
Contact us for more information.
---
Keep up with the latest information by subscribing to our newsletter and connect with us on social media!