American Jewish Archives to Preserve Behrman House Artifacts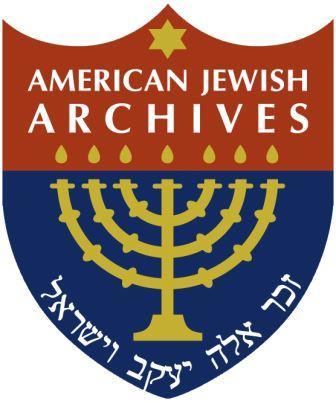 When you're a 97-year-old company, you become a witness to history. And sometimes, that perspective becomes part of the canon itself. 
The American Jewish Archives, whose mission is to "collect, preserve, and make available for research, materials on the history of Jews and Jewish communities in the Western Hemisphere" will be preserving and housing a vast collection of Behrman House historical materials. The Jacob Rader Marcus Center of the American Jewish Archives (AJA) will hold the Behrman House legacy materials at its historic Cincinnati campus of Hebrew Union College-Jewish Institute of Religion. 
"We are honored that the American Jewish Archives finds the Behrman House materials meaningful to the Jewish community, and we are thrilled that they will continue to be permanently available to scholars and educators," says David Behrman, publisher. His grandfather, Louis Behrman, founded the company in 1921 as Behrman's Jewish Book House. (Click here to read more about the Behrman House history.)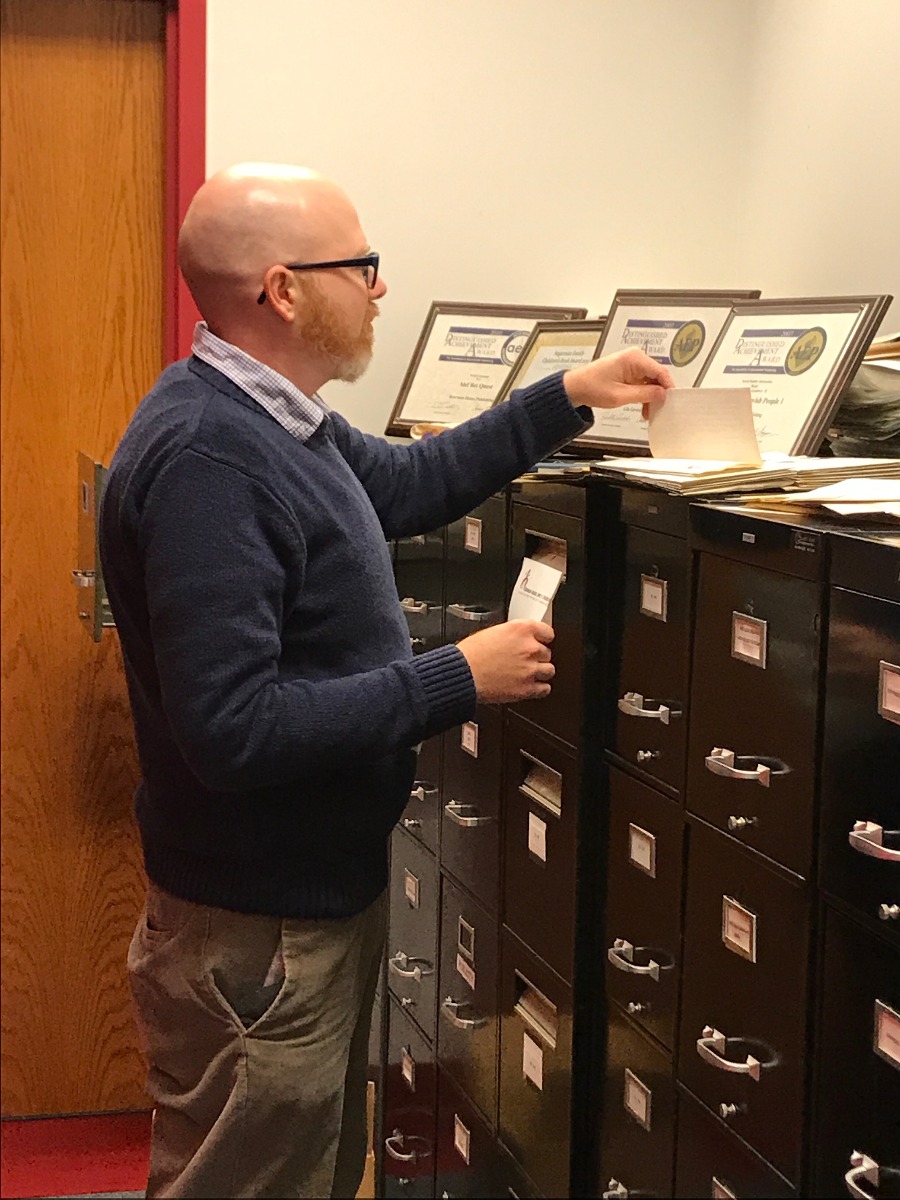 An AJA archivist spent several days at the Behrman House offices sorting through dozens of file cabinets and storage boxes to select items to preserve. In addition to taking 20 cartons of Behrman House historical materials worthy of preservation, the AJA will also be housing our vast collection of black and white photographs. The 25 cartons of photos include many of Israel in its early years, famous Jewish figures and leaders, and Jewish communities from all over the world. 
The AJA currently houses more than 10 million pages of documentation, including archives, manuscripts, photographs, audio and video tape, microfilm, and genealogical materials. 
"It's a treat to see letters and other papers from people such as Email Fackenheim, Mordecai Kaplan, Eugene Borowitz, and Abba Eban—some of whom I met through my father as a young boy, others of whom I know as an adult, and still others who I never knew—catalogued and made available for the next generation," Behrman says.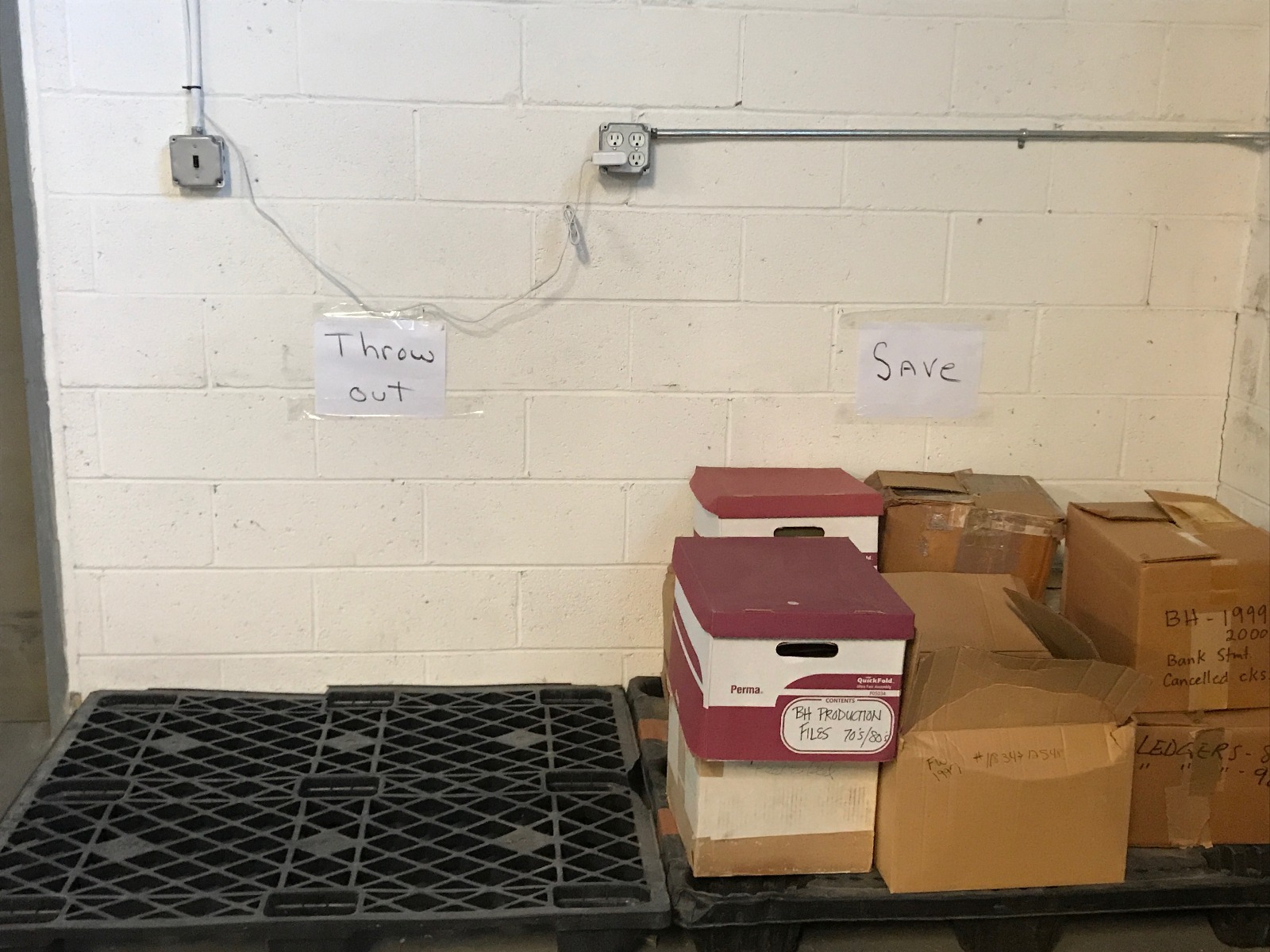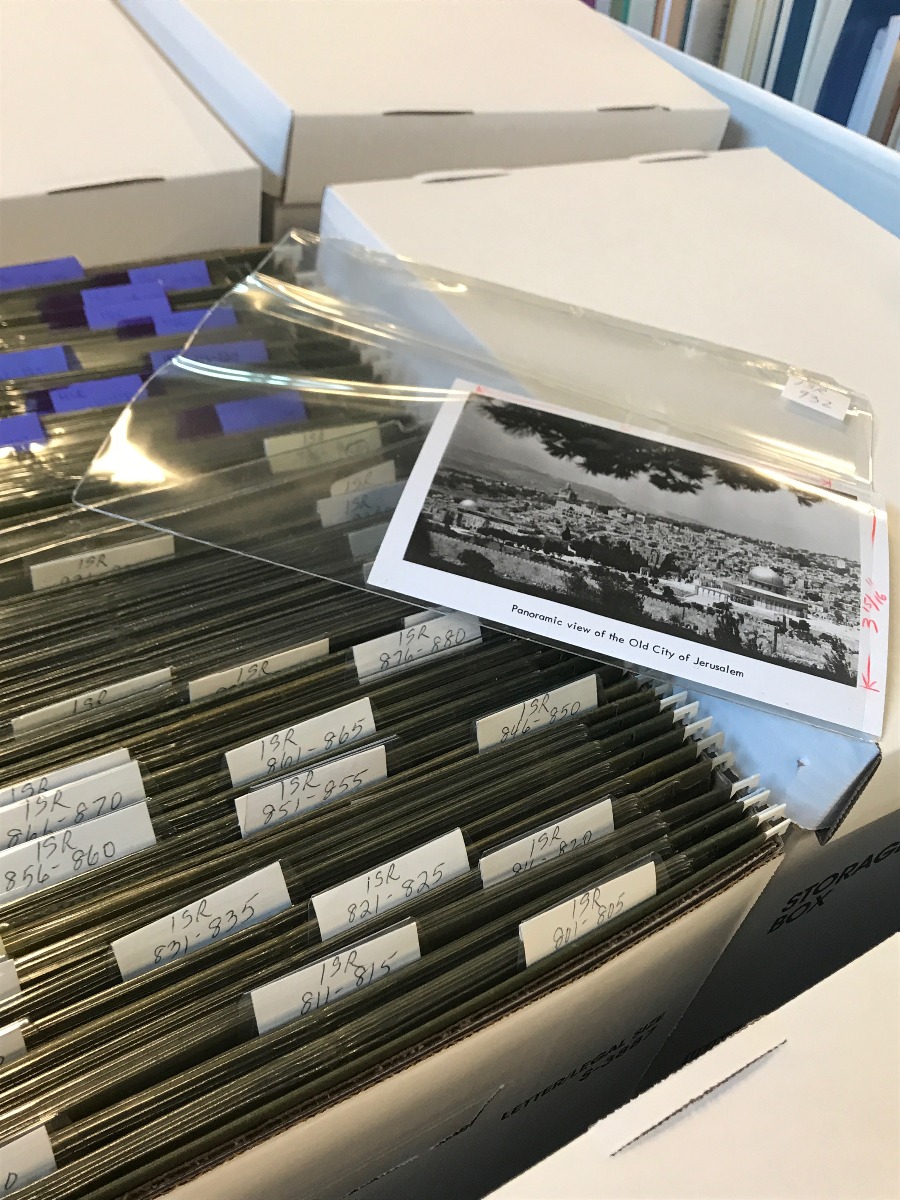 ---
Don't forget to subscribe to our newsletter and connect with us on social media!