Colorful Rosh Hashanah Stories
Posted:
September 07, 2022
|
Looking for a new way to introduce Rosh Hashanah to young children? Two new stories add to our collection of storybooks that will get them smiling, laughing, and making connections to the holiday and their Jewish world.
NEW!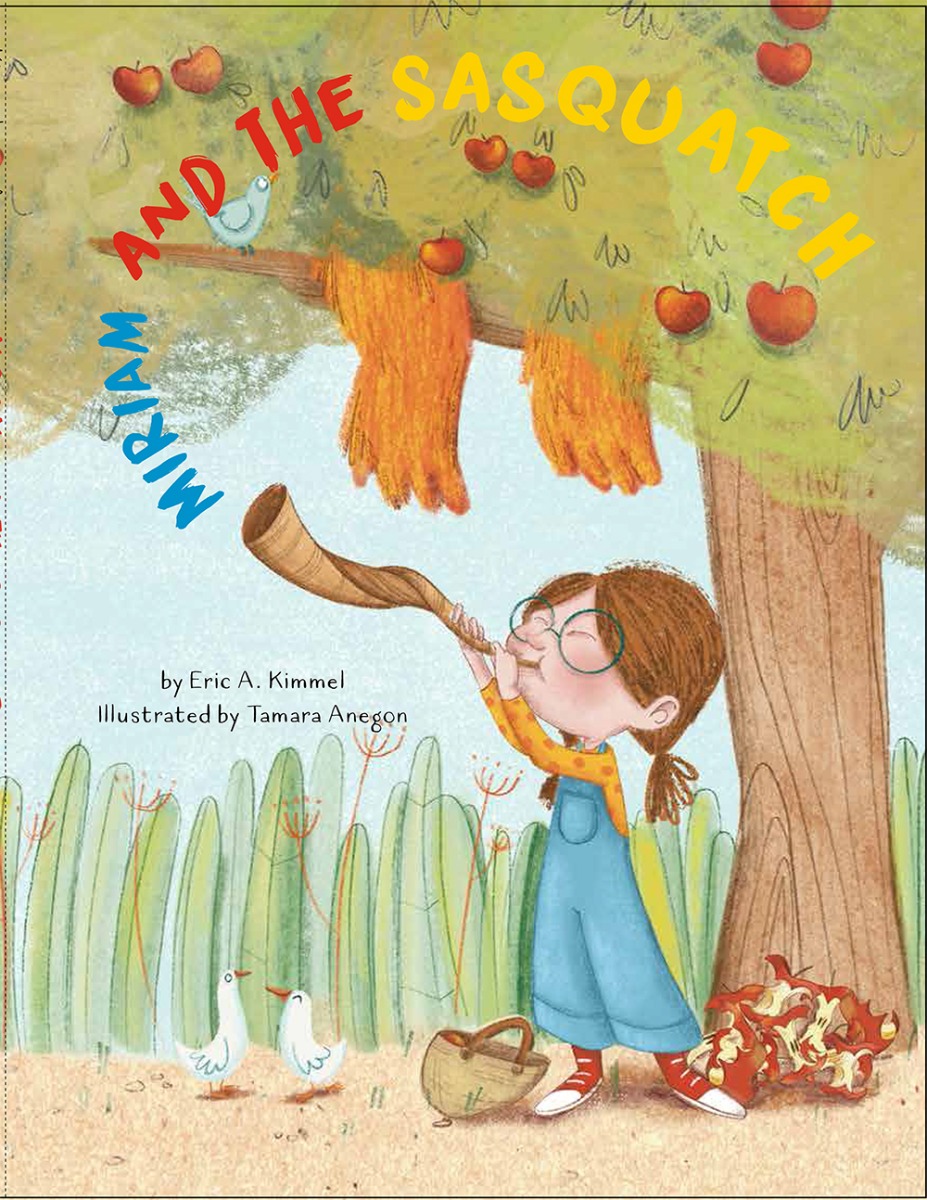 By Eric A. Kimmel
Illustrated by Tamara Anegon
Ages 4-7
Join Miriam as she seeks to solve her sasquatch dilemma, and in the process learns that our initial impressions of others may be a bit mistaken.
NEW!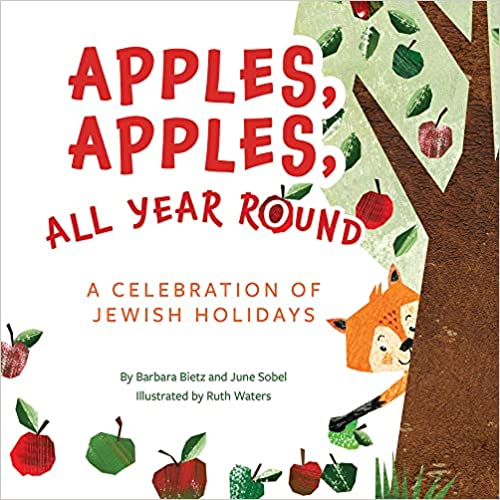 Apples, Apples, All Year Round: A Celebration of Jewish Holidays
By Barbara Bietz and June Sobel
Illustrated by Ruth Waters
Ages 3-6
A colorful year of Jewish holidays, with apples as the central theme. Free supplemental activity guide is now available for teachers and parents Download it here or at behrmanhouse.com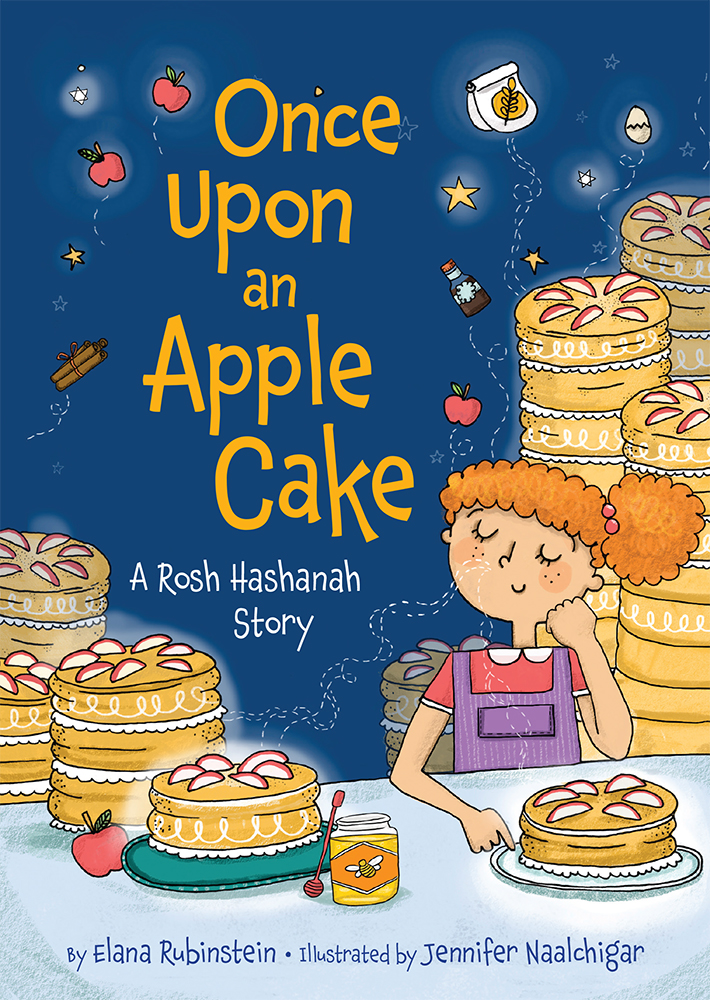 Once Upon an Apple Cake
By Elana Rubinstein
Illustrated by Jennifer Naalchigar
Ages 7-10
A fast-paced, magical chapter book about a girl who loves to cook, a rival restaurant, and a secret Rosh Hashanah recipe.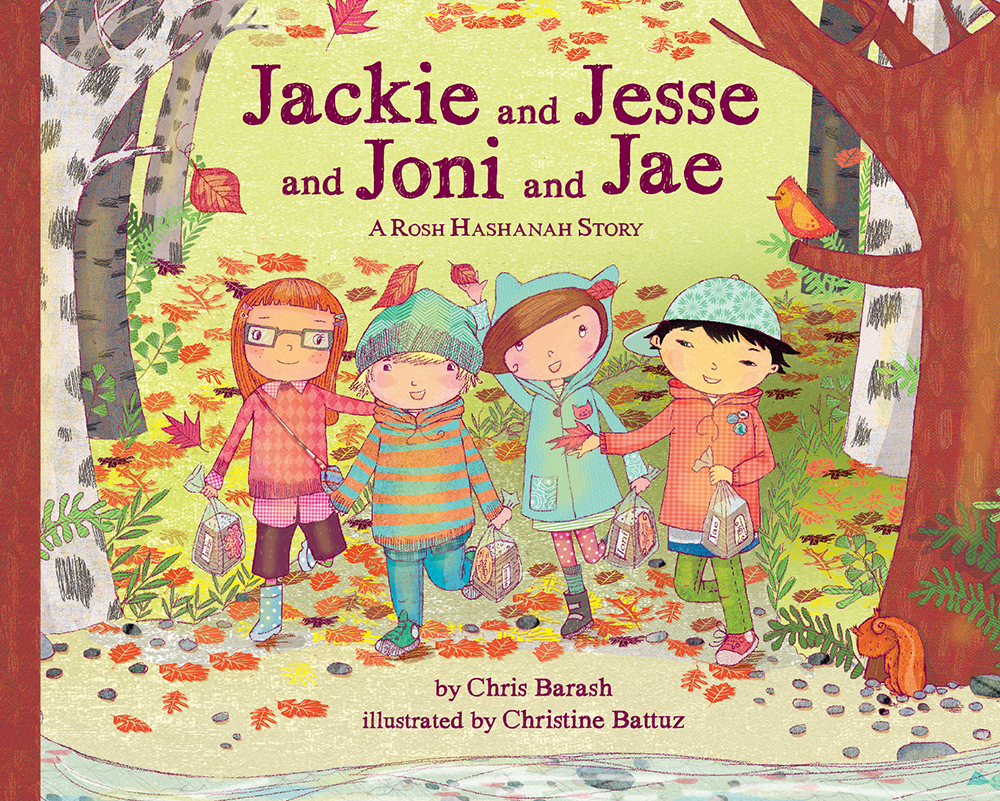 Jackie and Jesse and Joni and Jae
By Chris Barash
Illustrated by Christine Battuz
Ages 4-6
Four young friends reflect on mistakes and look forward to a new year in this Rosh Hashanah story.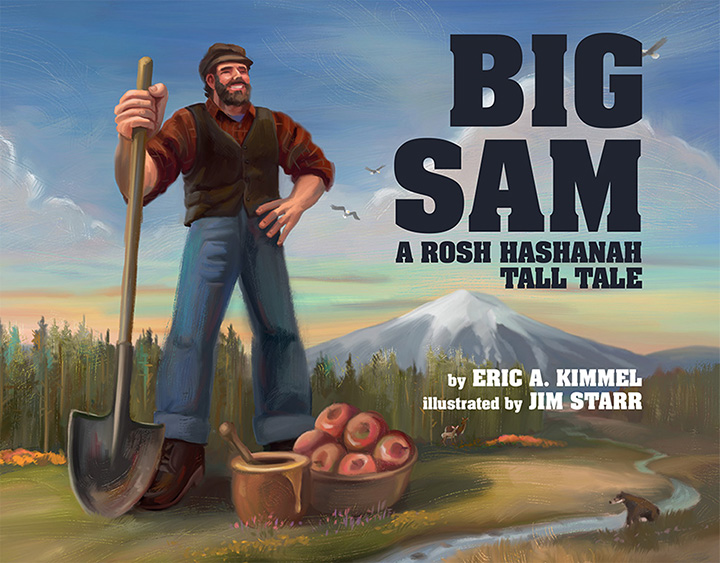 Big Sam: A Rosh Hashanah Tall Tale
By Eric A. Kimmel
Illustrated by Jim Starr
Ages: 3-8
While making a giant challah for Rosh Hashanah, Big Sam makes an even bigger mess.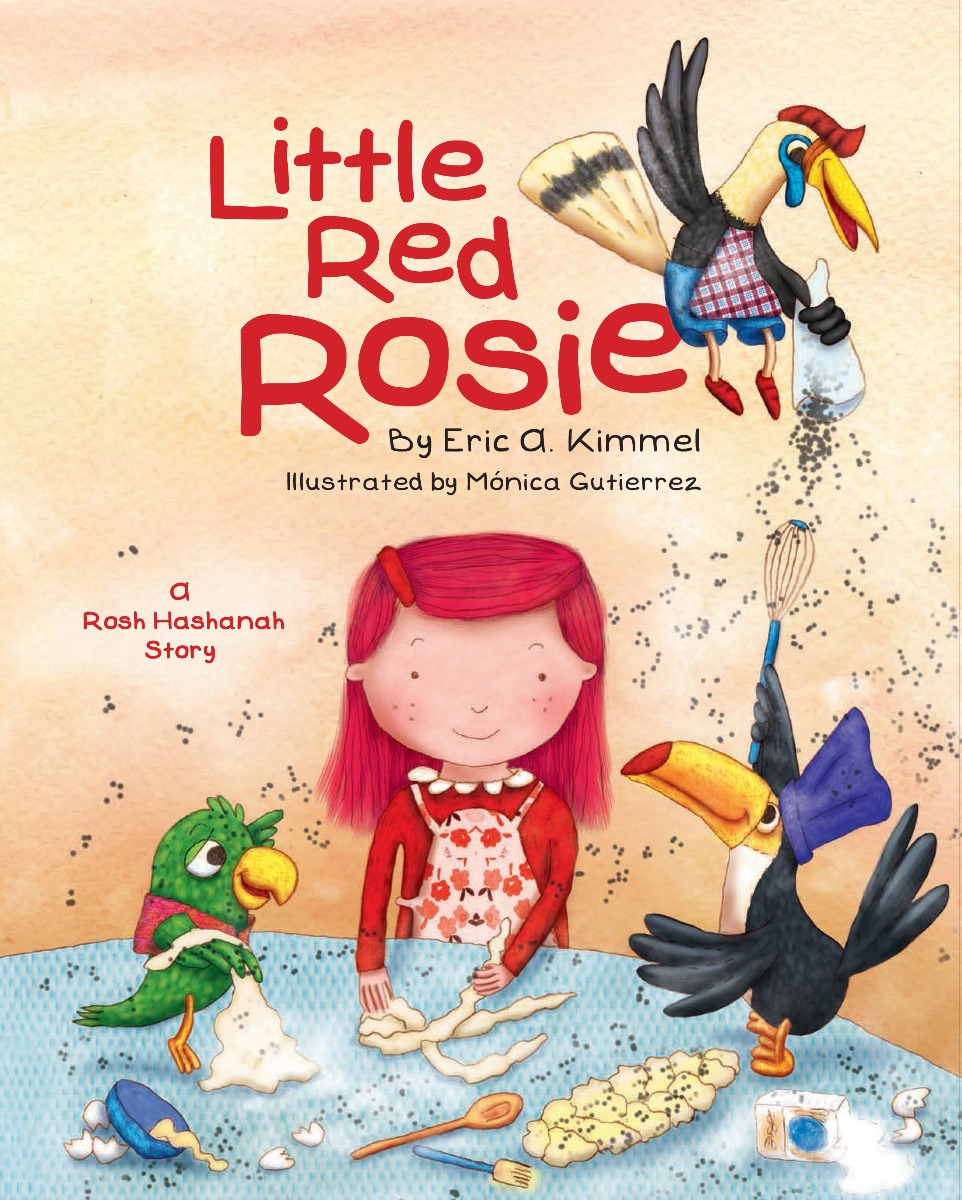 Little Red Rosie
By Eric A. Kimmel
Illustrated by Monica Gutierrez
Ages 3-7
A young girl enlists her stuffed animal friends to help make the challah for Rosh Hashanah.