One traditional way to celebrate Purim is to give tzedakah. Click the image to download this printable coloring page.
See more of this cute kitten in September, debuting in What's in Tuli's Box? Stay tuned for more information.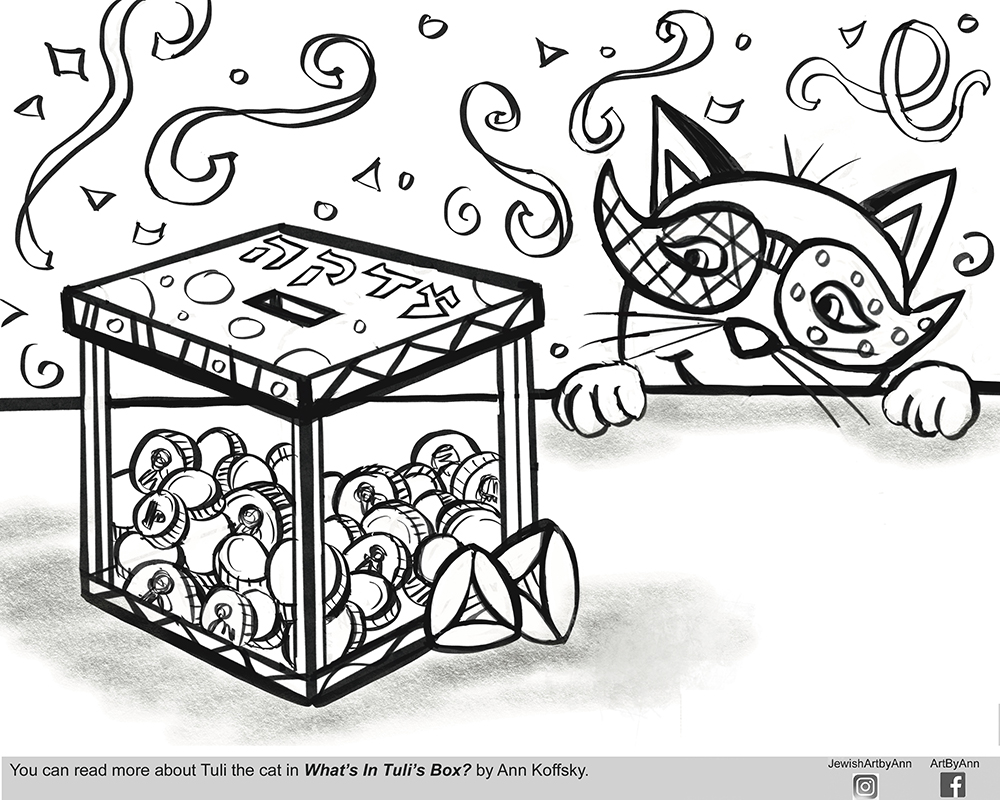 …The month was turned… from sorrow to gladness, and from mourning into a holiday.
—Esther 9:22
This Purim-themed mandala coloring page comes from More Shalom Coloring: Bible Mandalas for Contemplation and Calm.
Click the image to download and print.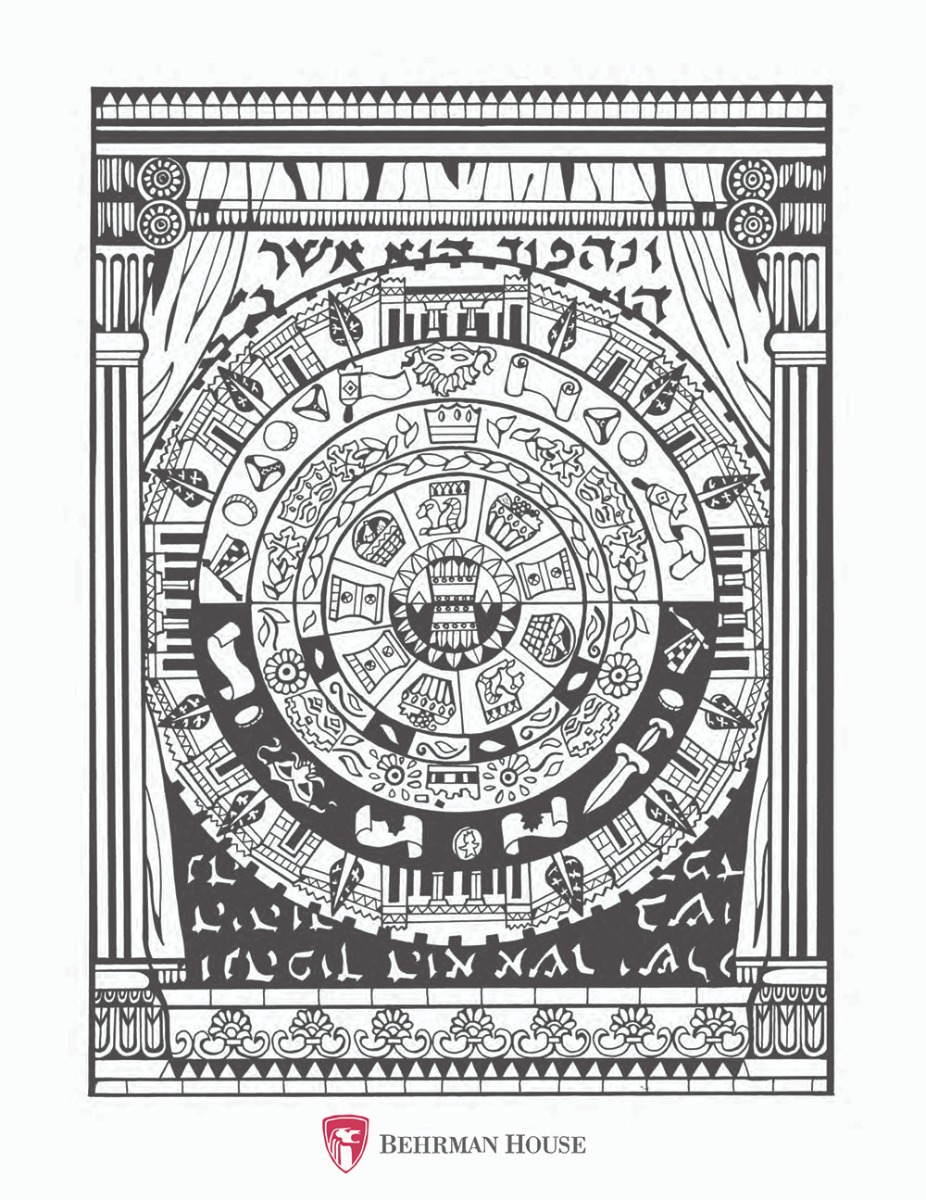 Enjoy, and Happy Purim!