Click into Online Enrichment at Play & Learn
Click into Online Enrichment at Play & Learn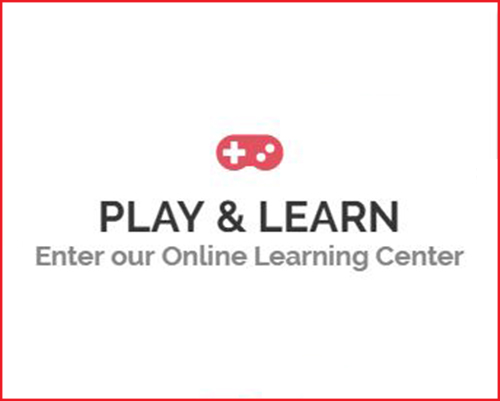 Enter the Online Learning Center and find valuable resources and samples for students and teachers in our new Play & Learn space.
Take advantage of the resources that Behrman House has to offer all in one place. Play & Learn has it all: games, curriculum and lesson samples, user guides and tutorials, and more.
Where is Play & Learn?
Go to behrmanHouse.com and click Play & Learn. You can also send students a direct link: behrmanhouse.com/PlayLearn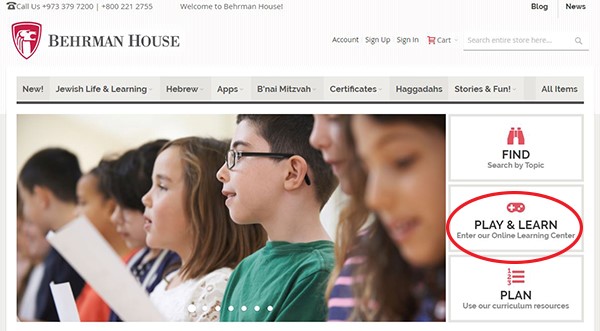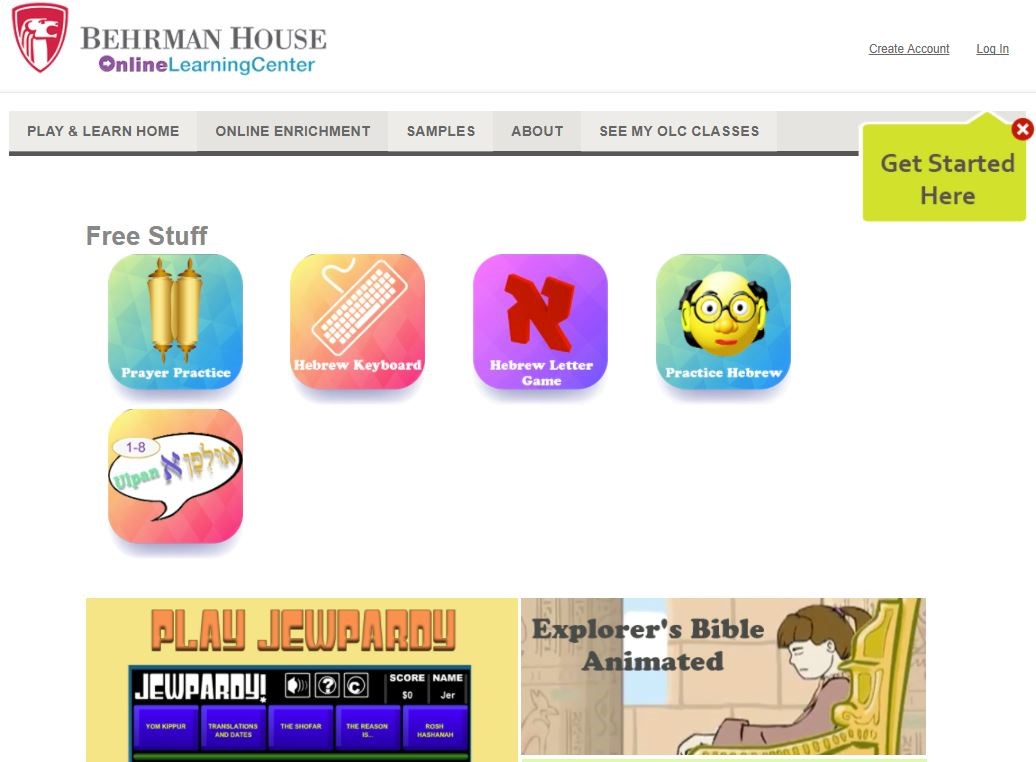 What's at Play & Learn:
Entry to the Online Learning Center for student apps and virtual classrooms
Free Hebrew practice such as Click-and Read
Samples of our most popular Hebrew programs, including a complete lesson on Sh'ma from our new Hebrew in Harmony
A challenging game of Jewpardy
A Hebrew keyboard
At-home prayer learning with reading and singing along to more than 40 common prayers
---
Don't forget to subscribe to our newsletter and connect with us on social media!