Find Hanukkah Inspiration on Pinterest
Posted:
November 28, 2018
|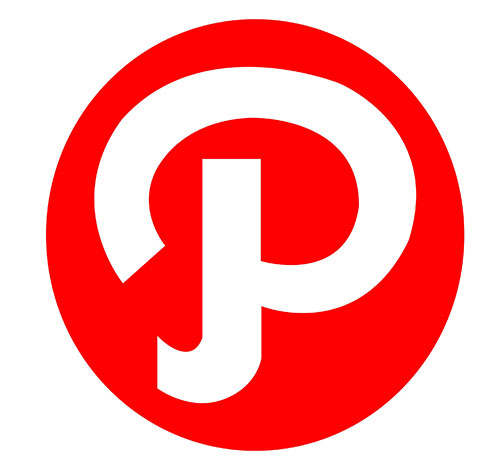 For last-minute Hanukkah resources to share with your young learners, be sure to visit our Pinterest page 'Hanukkah Oh Hanukkah.' You'll find  music, holiday how-tos, games and crafts, recipes, and book suggestions to supplement your holiday learning and celebrations.
Click here to see our entire Hanukkah Pinterest page or keep reading to view a preview of what we have to offer:
The Story of Hanukkah:
Under our 'Hanukkah How-Tos,' you'll find several resources, including the story of Hanukkah. Introduce this tale to your young students or revisit it yourself. Click below to download the story of Hanukkah.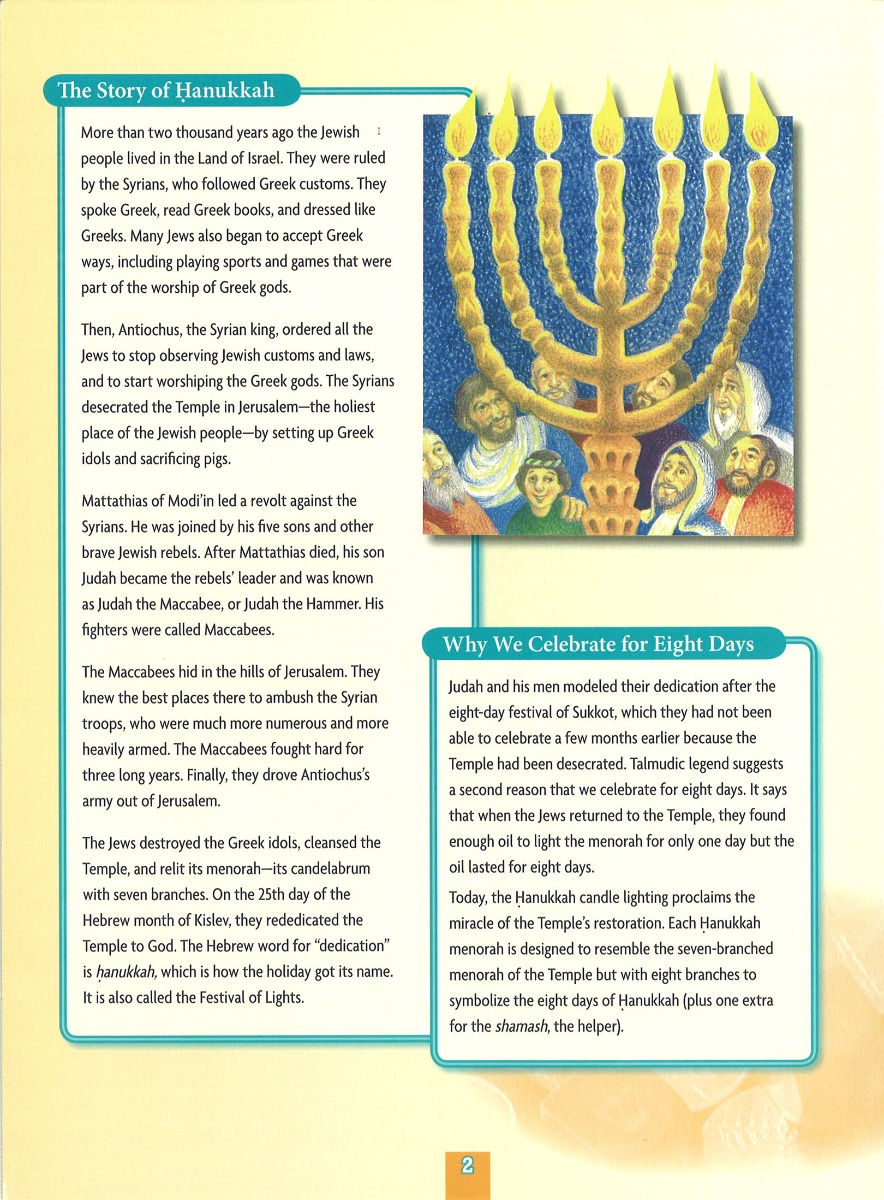 Jewish History:
Learn about the Jewish heroes of the modern age and reflect on your own pride around the Hanukkah season. Click the image below to download this journaling opportunity for your students.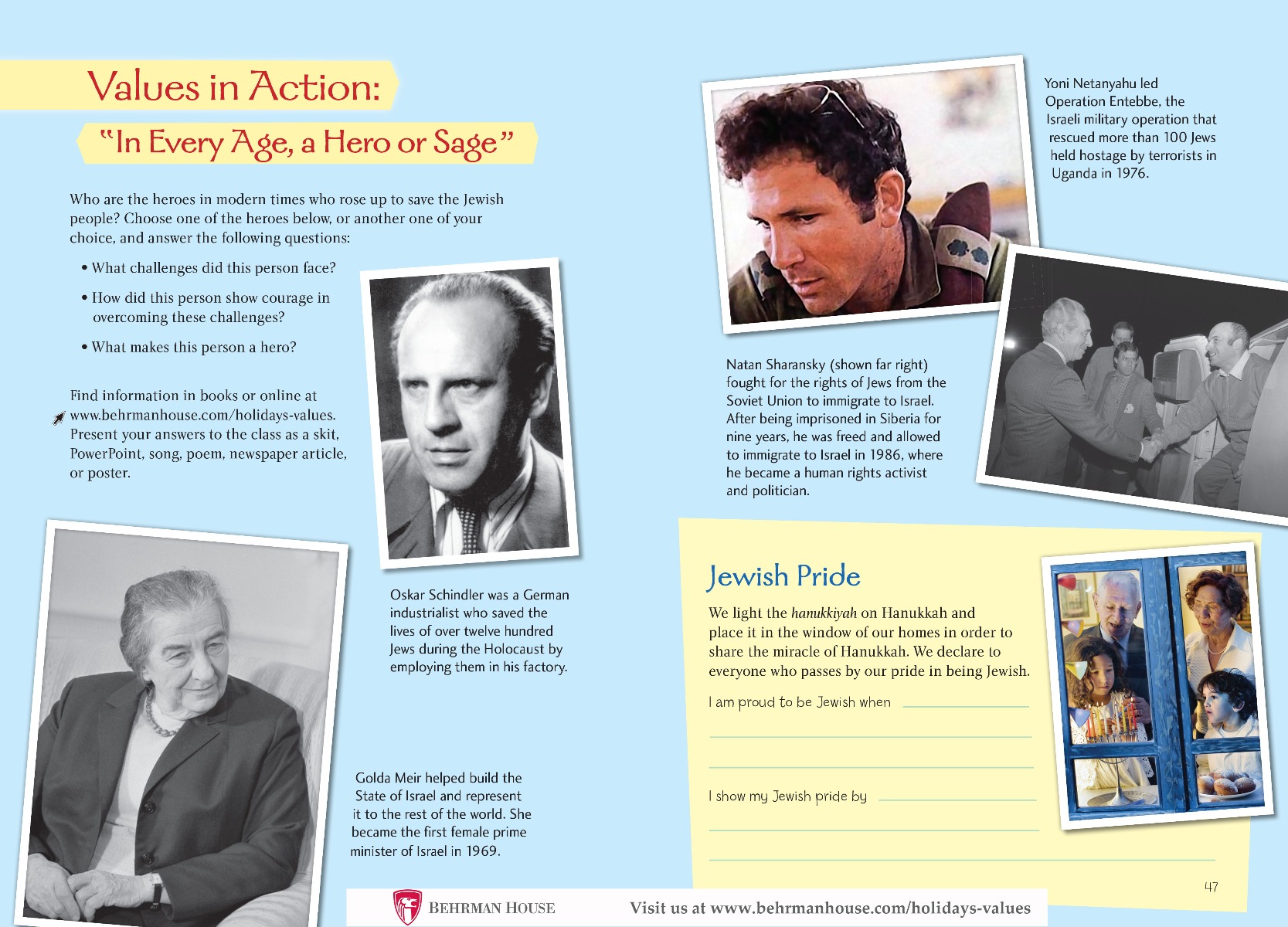 Recipe:
Enjoy this recipe for "Souper" Traditional Latkes, a fun twist on latkes that contains a "souper" secret ingredient! Find recipes like this and more in Get Cooking! A Jewish American Family Cookbook by Hebrew in Harmony's Doni Zasloff.
Click the image below to enlarge. Looking for more downloadable recipes? Check out our 'Hanukkah Recipes' board.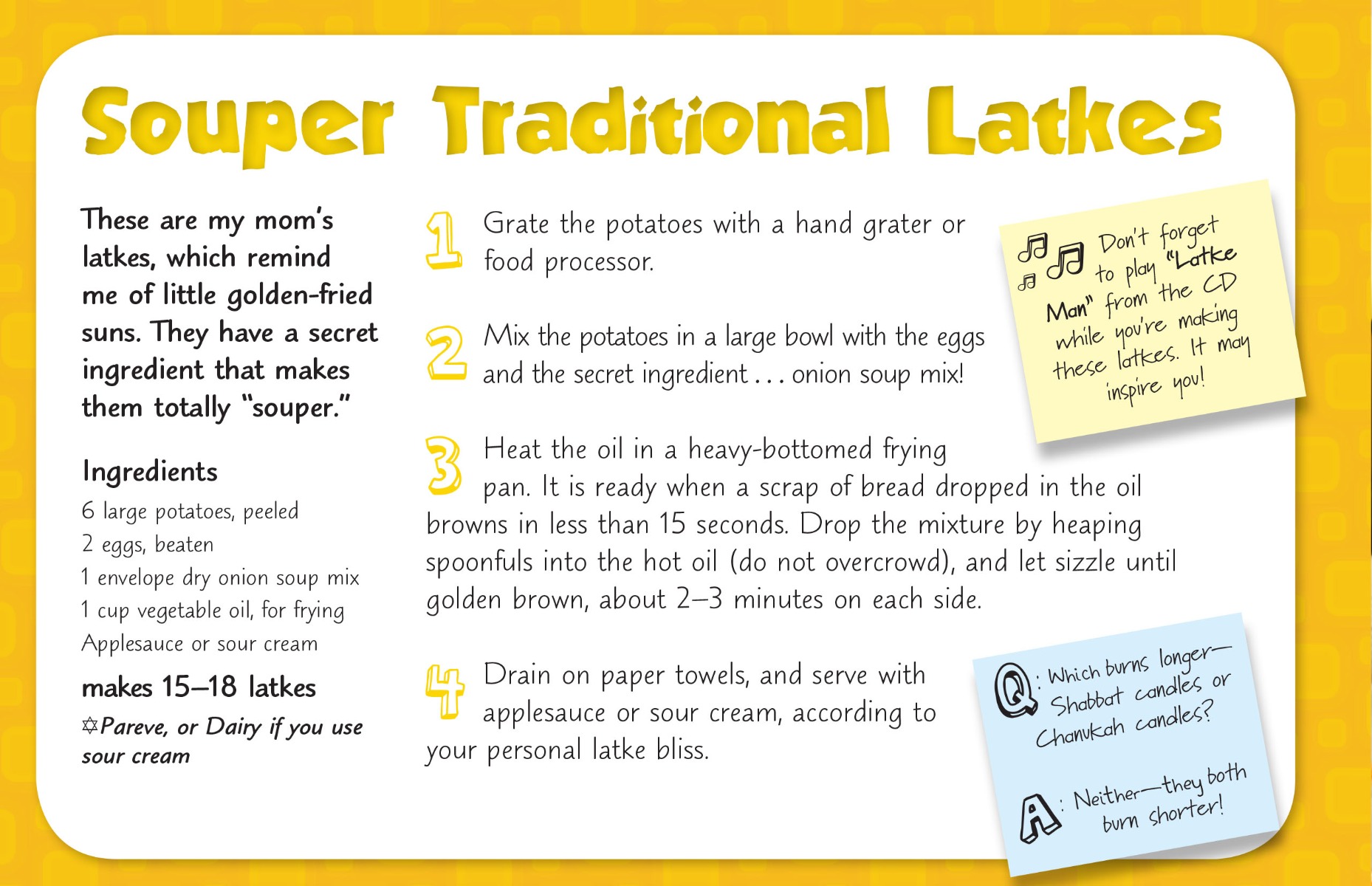 Music:
Add a bluegrass touch to your Hanukkah celebration with a few songs performed by Nefesh Mountain. Click the image to listen.
Our Pinterest page has an entire board dedicated to Hanukkah-inspired music. Click here to take a look.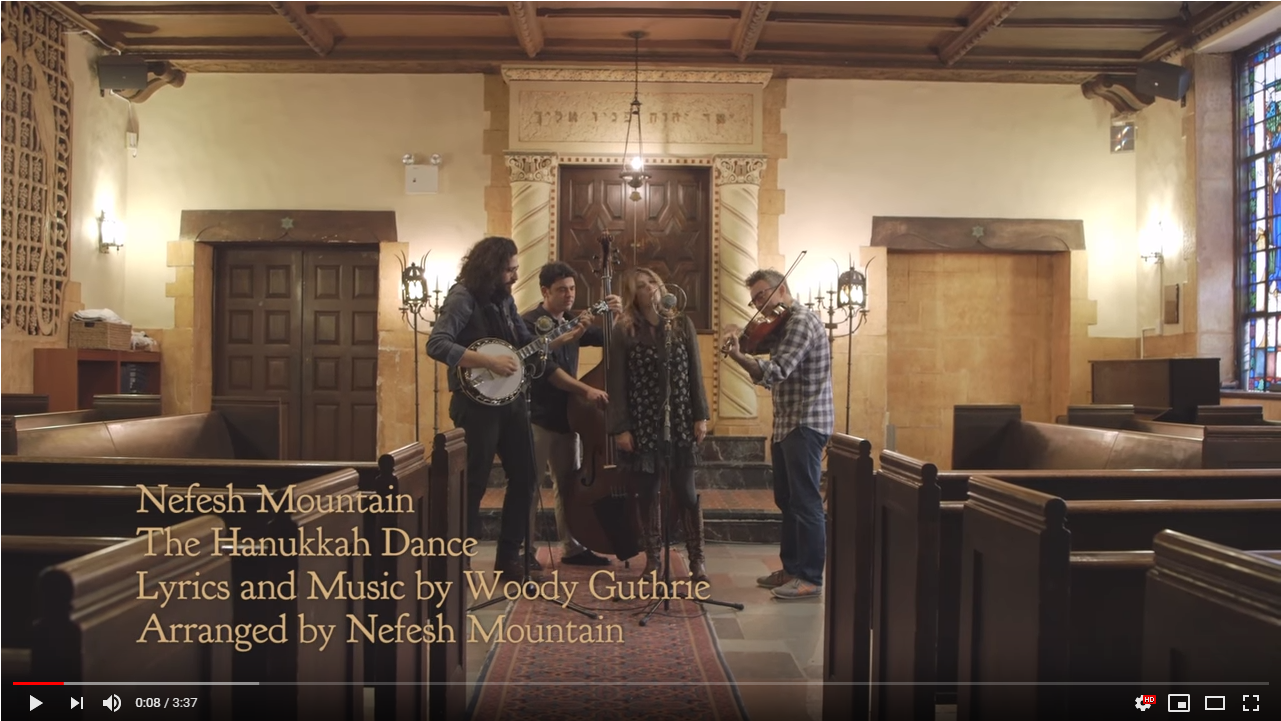 Check our main Behrman House and Apples & Honey Press Pinterest pages to look at resources for every holiday, all year long.
---
Don't forget to subscribe to our newsletter and connect with us on social media!