Maintain Connection this Fall with Ready-to-Go Lessons and Resources for All Ages
Maintain Connection this Fall with Ready-to-Go Lessons and Resources for All Ages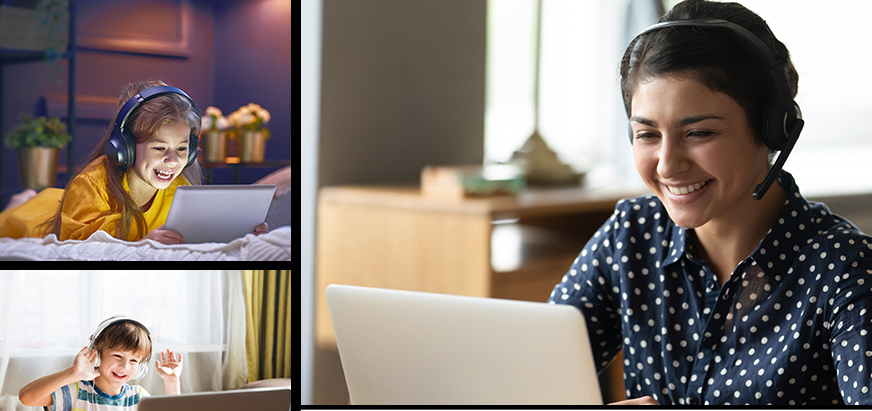 Whether you are returning to the classroom, continuing remote learning, or implementing a blended home/school environment, we've got resources to provide a meaningful learning experience for your students.
We've created free, ready-to-go lessons and downloadable resources plus tools to manage the new digital work environment and even help teachers and students manage stress - so you can continue building skills and maintaining connections with students from any location.
The Fall Educator Resource page includes the best hand-picked Hebrew and Judaics lessons and resources from the vast Behrman House trove for learners of all ages. We also provide links to the original materials from which we have drawn many resources.
In addition, we've also put together are some Guides for Remote Learning for Hebrew and for Judaics with smart tips that can be applied to any of the free resources on this new resource page.
And top it off, we've put together a Curriculum Guide to show how three Big Ideas can help you structure a year-long curriculum using these and forthcoming free resources.
Enjoy the collection!
---
Keep up with the latest information by subscribing to our newsletter and connect with us on social media!