Movie Based on "The Tattooed Torah" Premiering in March
Movie Based on "The Tattooed Torah" Premiering in March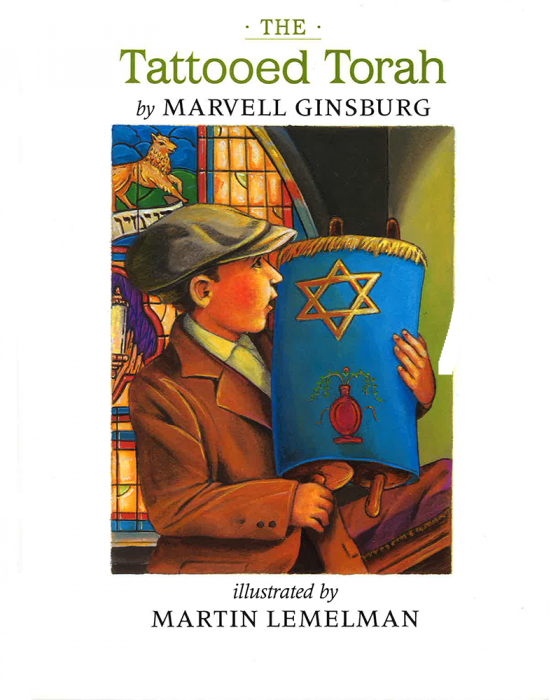 An entire generation of families has shared Marvell Ginsburg's book, The Tattooed Torah. Now the beloved story will be introduced to the next generation in an animated short film premiering at the Chicago Jewish Film Festival on March 8.
The illustrated book tells the true story of the rescue and restoration of a small Torah from Brno, Czechoslovakia. Told from a young boy's perspective, The Tattooed Torah teaches the Holocaust not only as a period of destruction but also as an opportunity for redemption. The film is narrated by Ed Asner. The original illustrator created more than 100 new illustrations for the film in the same style as the original book.
"We are thrilled with how the book adapted so beautifully into the film," says Beth Kopin, the author's daughter, who spearheaded the project in partnership with other family members, as well as the USC Shoah Foundation.
For ticket information to view "The Tattooed Torah" at the Chicago Film Festival, click here. The movie will also be screened in Boulder, Colorado in April, and other locations around the country this spring.
The Tattooed Torah book is available at the Behrman House online store and on Amazon.
---
Don't forget to subscribe to our newsletter and connect with us on social media!