Save An Extra 25% at Our Annual Haggadah Sale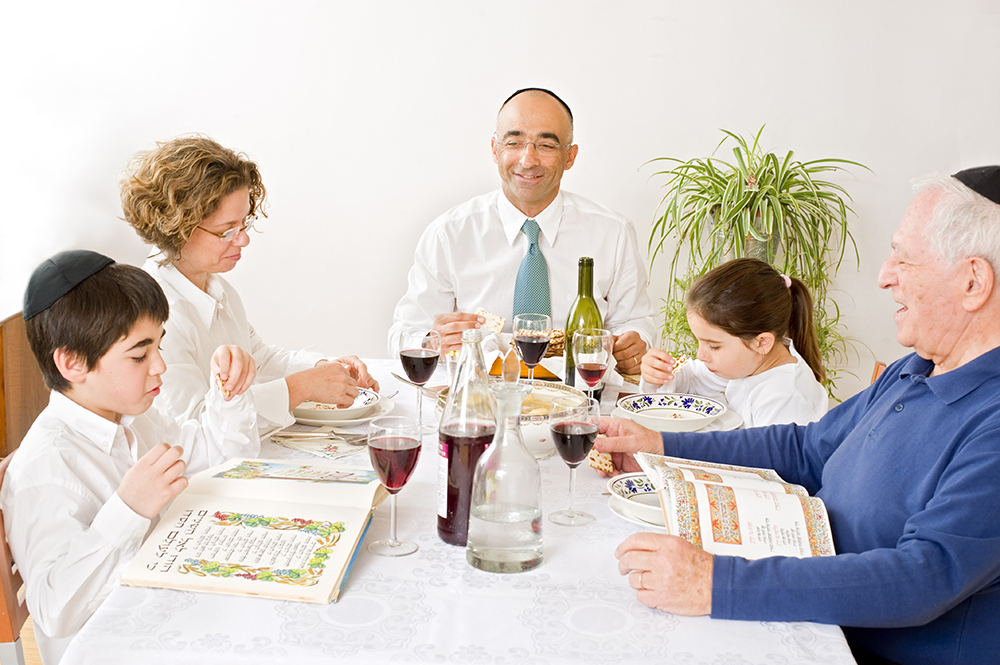 This year in our dining room.
Get ready for Passover with our annual 25 for 25 sale!
Purchase 25 or more copies of any of our haggadot and get an extra 25% off now through the end of February.
Feel free to mix and match - the extra 25% discount applies to any combination of our haggadot. Get them at a terrific price. (Standard shipping rates apply.)
No promo code necessary. The discount is applied automatically at checkout, on top of any regular quantity discounts are already available for religious schools, synagogues, and bookstores. Be sure you're logged into your Behrman House account to get the best discounts.
Not sure if your organization already gets quantity purchase discounts? Contact us for more information.
View the full list of our haggadot here.
SALE RUNS THRU FEBRUARY 28.

Questions? Contact us by email or by phone 800-221-2755.