Staff Picks for the New Year
So much summering to do; so little time to prepare for the new year.
To make it easier for you, here are some highlights from our new materials—our personal favorites.
JUDAICA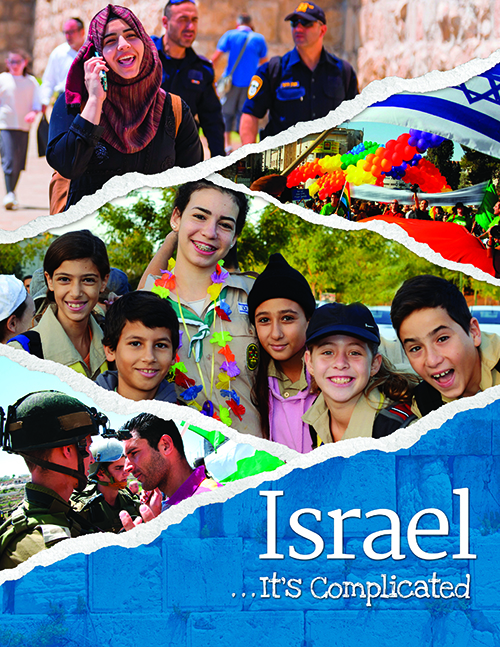 Israel…It's Complicated
Grades 6–7
Explore the unique and diverse place that is Israel today, and also address head-on its nuances and complexities.
For example, when learners explore the start-up nation and take pride in Israel's technological accomplishments, they also dig into the income gap and poverty in Israel.
See a sample chapter here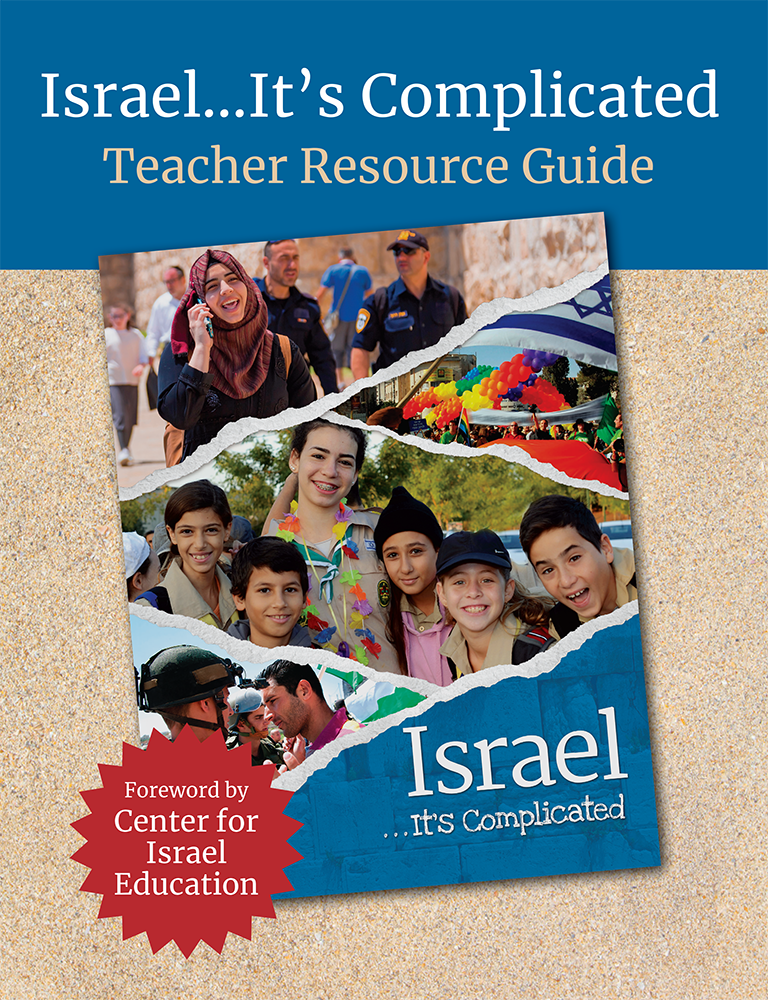 Israel…It's Complicated Teacher Resource Guide
An expansive guide to teaching Israel with 23 lesson plans and dozens of curated primary source documents, news articles, and activities to enrich the learning.
See a sample chapter here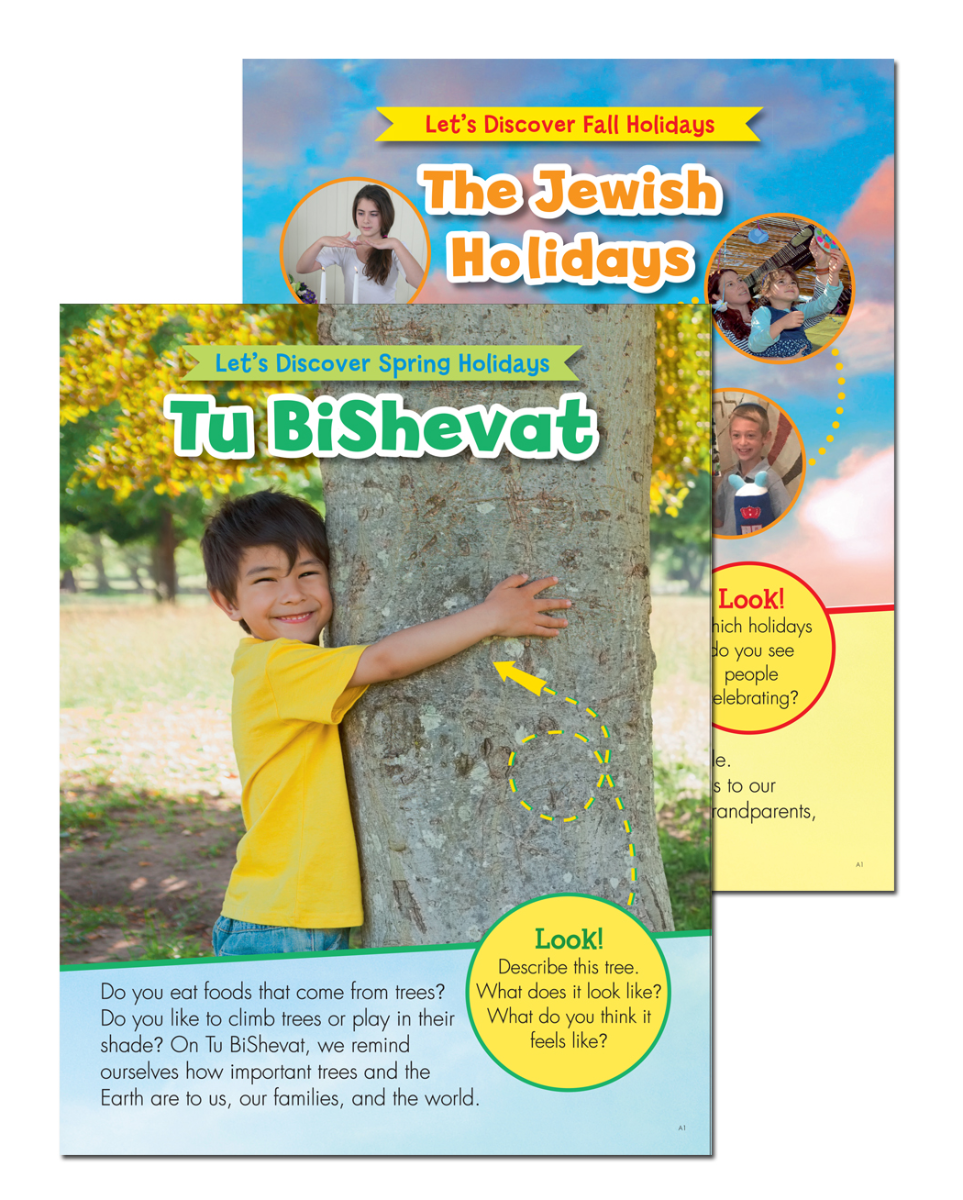 Let's Discover Holidays: Fall and Spring
Grades K–2
Newly revised and updated with beautiful full-color photos: eight 4-page folders in each set to learn about the holidays.
Includes mindfulness, movement, art, and other multi-sensory activities.
HEBREW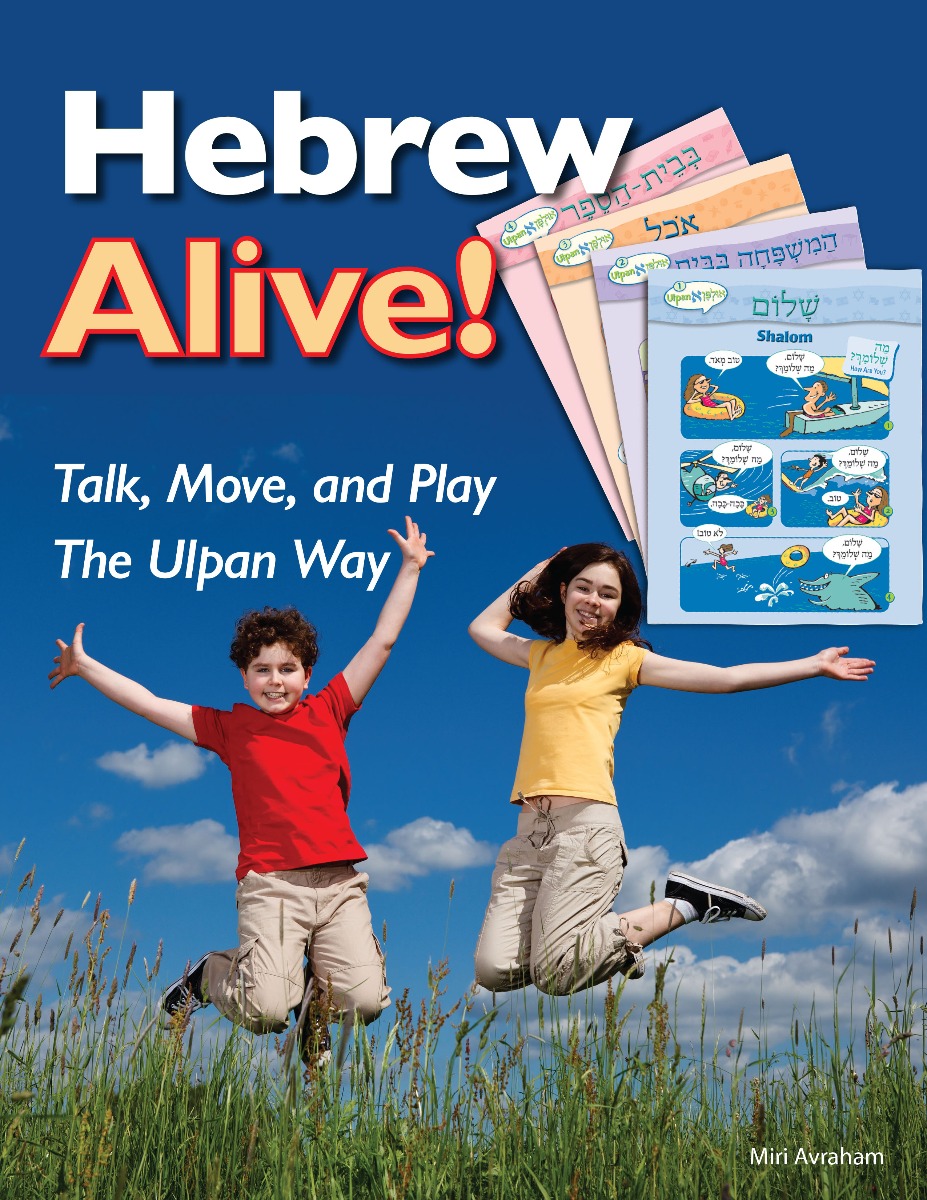 Hebrew Alive! Talk, Move, and Play the Ulpan Way
Grades 3–6
An activity guide for teachers to bring fun and exuberant oral Hebrew to your children through active, movement-based activities.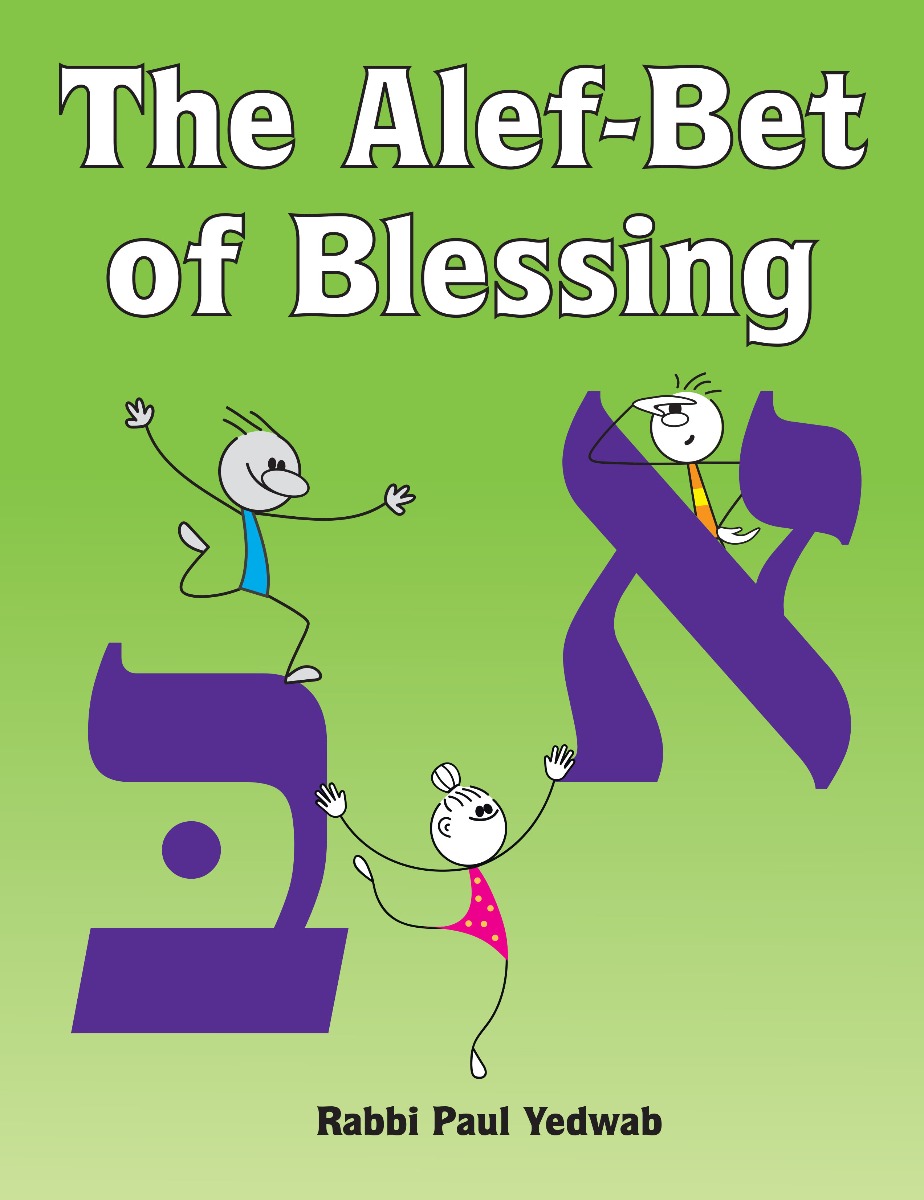 The Alef-Bet of Blessing
This reissued classic Hebrew primer is organized around the letters that form the six words that start most blessings: Baruch Atah Adonai, Eloheinu Melech ha'olam.
Learn the Hebrew letters and the basic building blocks of Jewish prayer at the same time. Free audio companion available.
Have questions? We are here to help. Contact us today.