Jewish Trivia + Competition = Jewpardy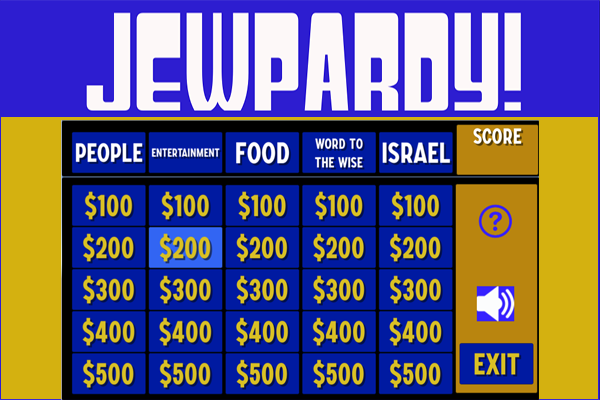 This popular trivia game is available in 12 Jewish-themed versions.
What is Jewpardy?
This FREE web resource has been updated for use without Flash. It comes in 12 different versions, with themes such as Purim, Bible, and Shabbat.
Find Jewpardy on the Play & Learn section of the Behrman House website.
All of Jewpardy questions are also available in PDF format so you can play offline, or at a Shabbat or holiday program. Click here for the PDF version.
The Play & Learn site also houses plenty of other free resources for learners of all age to use - whenever, wherever.
Here's what you'll find:
To access these free resources, visit the Behrman House website. Click on the Play & Learn menu option: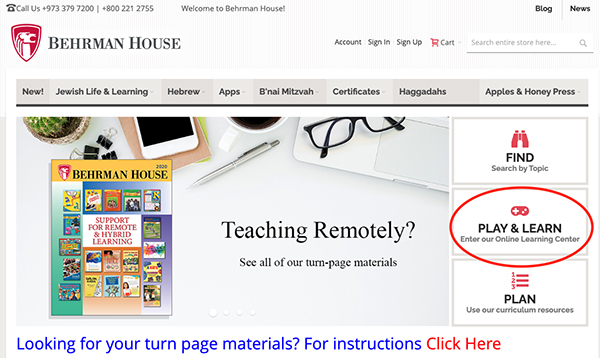 ---
Keep up with the latest information by subscribing to our newsletter and connect with us on social media!