Mazal Tov to the Women's Rabbinic Network
The Women's Rabbinic Network held its biennial convention this week in Beverly, Massachusetts. The conference theme was "Sacred Empowerment," and about 160 rabbis attended, some in person and other virtually. Rabbi Deborah Bodin Cohen, an editor at Behrman House and Apples & Honey Press, was pleased to attend and meet with many of our authors.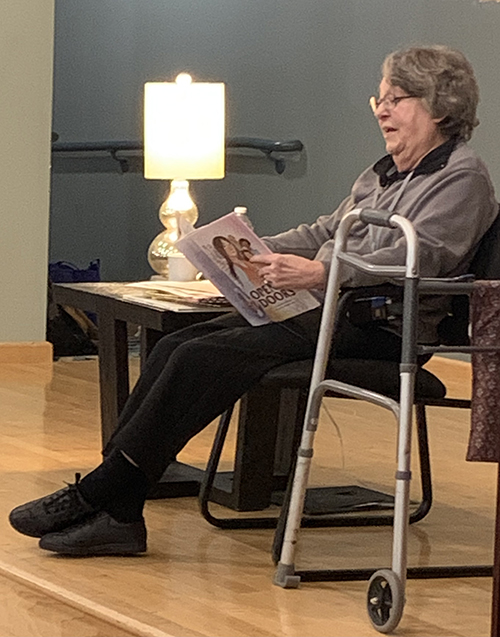 One evening featured Rabbi Sally Priesand, the first woman ordained a rabbi in the United States, reading Sally Opened Doors, which is a picture book about her life, written by Rabbi Sandy Sasso. Afterward, Priesand signed and personalized books.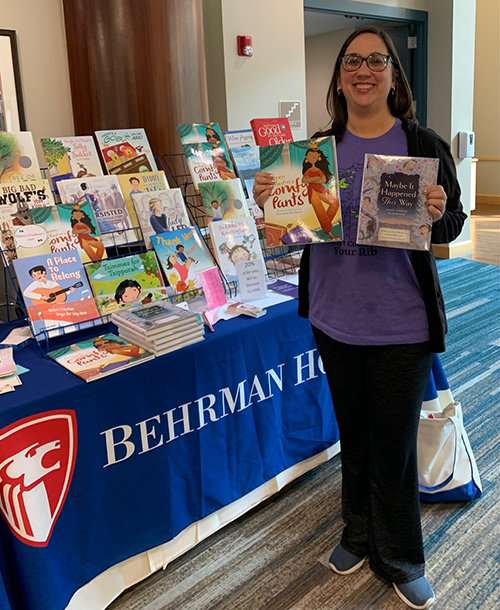 Rabbi Leah Berkowitz, author of Maybe it Happened this Way and Queen Vashti's Comfy Pants, led a session on writing modern midrash. She says that her favorite part of the conference is "being with a group of people invested in the Jewish story that is relevant and accessible to modern readers."