Best Stories of 2019 for Educators
Posted:
December 18, 2019
|
End the year with seven of our most popular articles, covering great ideas from icebreakers to madrichim programs to talking with kids about difficult things.
School Management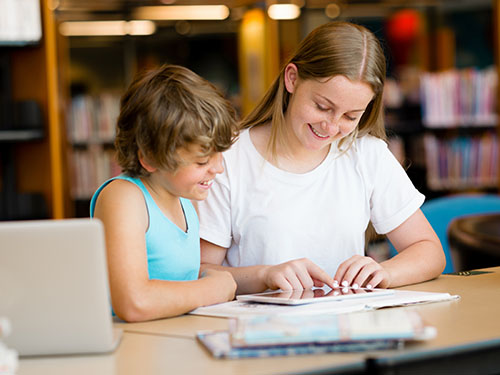 "Our teens are our crown jewels." What's M'kor Shalom's secret sauce?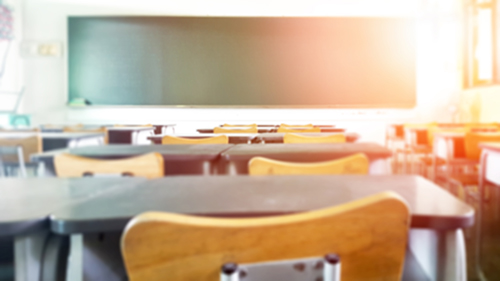 What changes do you want to bring to your setting?
How will you know whether your staff has the skills to actually do things differently?
How will you help them identify and develop the new skills they might need?
Consider how rubrics can help us implement change in our settings and begin the process of creating a rubric of skills for teaching and learning in the Jewish educational space.
Tachlis Tips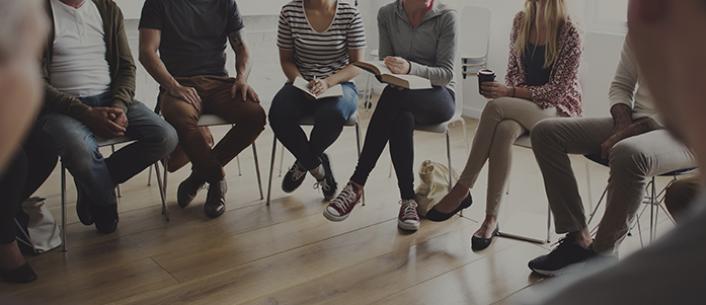 Successful education starts with relationships - among students, and between children and teachers. These sample icebreakers can help get you started.
Big Ideas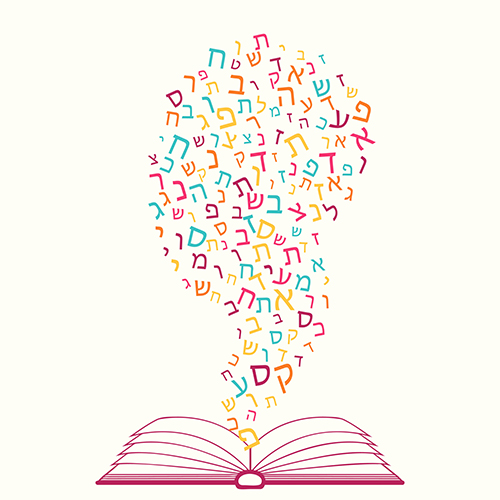 Key takeaways from research into second language learning, from Hebrew expert Dina Maiben.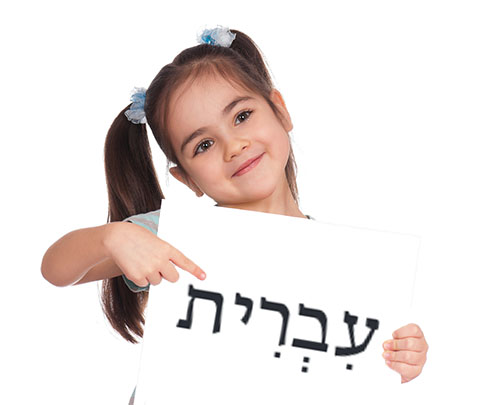 What happens when delayed decoding doesn't work? Educators in Austin decided to start fresh.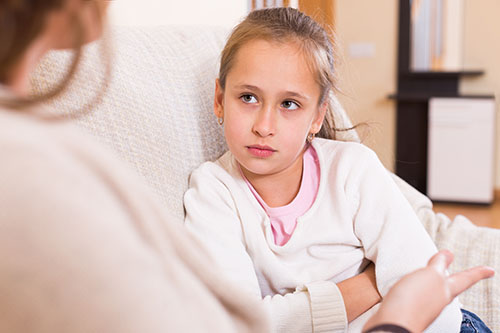 How can we guide our children and our students while they process difficult current events?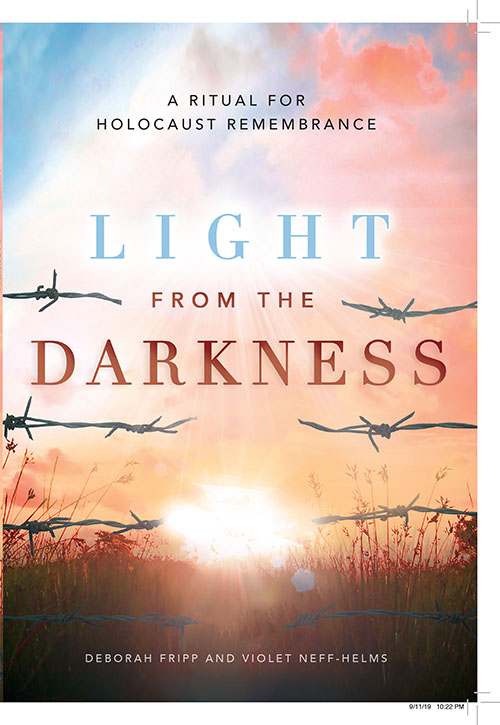 As the fragile window of witness closes, we need a new way to commemorate the Holocaust.
---
Don't forget to subscribe to our newsletter and connect with us on social media!