Year-End Teacher Gifts to Show Appreciation
Teachers have stepped up in a big way this year.
How will you show gratitude to your teachers as the year comes to a close? Even in a virtual world, it's nice to get something real.
Here are some ideas for gifts and awards.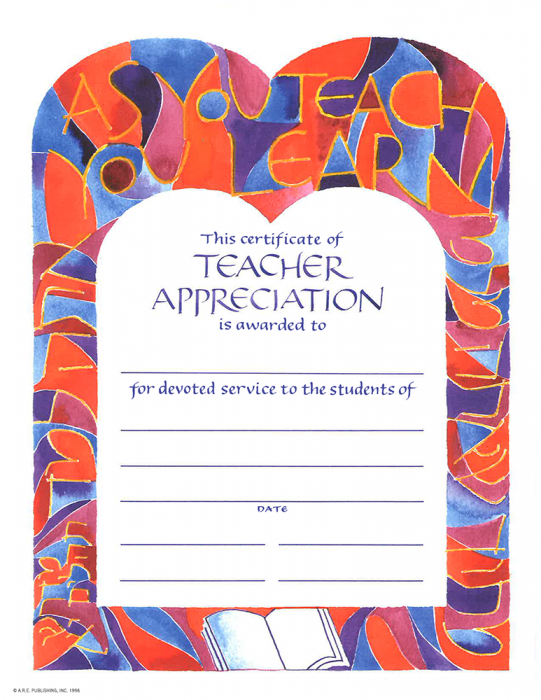 Everyone loves to be acknowledged for good work. We offer certificates of recognition, service, and teaching.
(AND, coming July 1: a gender-neutral b-mitzvah certificate. Have them ready in time for the 2021-22 school year.)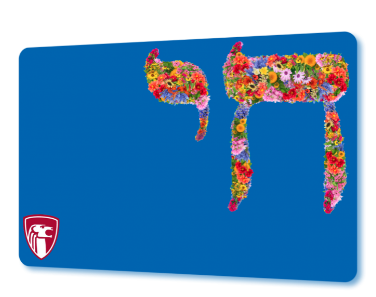 Give the gift of Jewish learning. Good toward any purchase on the Behrman House website. E-cards are available in multiples of $18, up to $180.
Here are some of our favorites.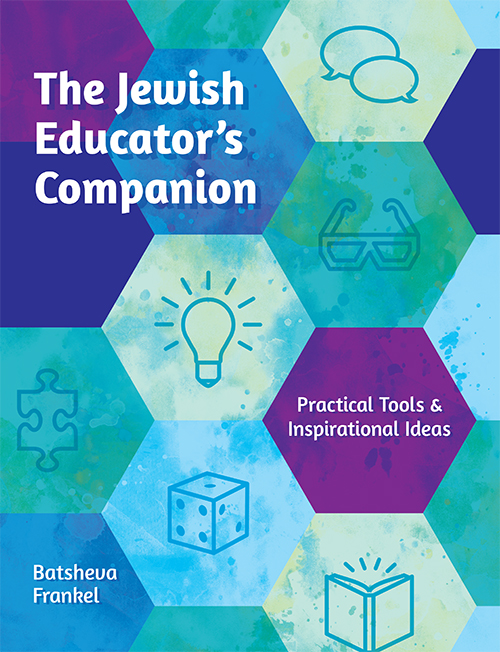 Inspire your teachers with The Jewish Educator's Companion: Practical Tools and Inspirational Ideas. With infectious energy and passion, Batsheva Frankel offers a little bit of educational philosophy and lots of practical tools for educators of all kinds, seasoned to newbie. Major topics covered include:
- Jewish STEM (Spirituality, Theology, Ethics, Maggid)
- Developing critical thinking skills
- Project-based learning
- Icebreakers and community makers
- Classroom relationships
With countless tools and activities, even the most seasoned of educators will benefit from this in-depth and creative guide.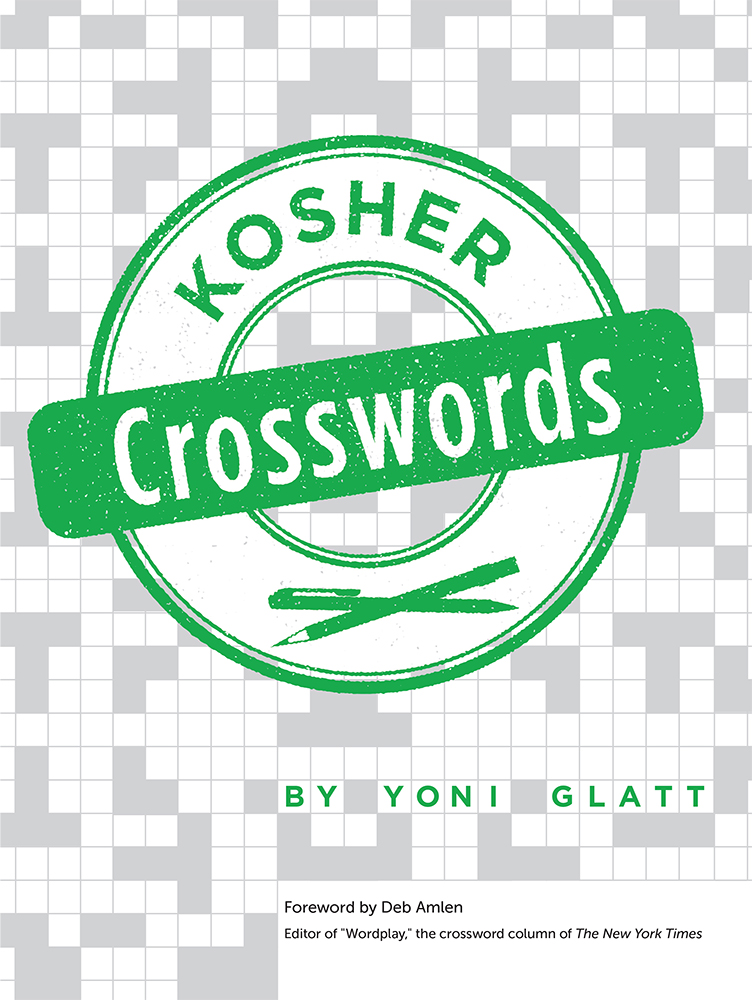 Give your teachers the gift of entertainment, whether they are casual puzzlers or challenge seekers. Created by former editor of the Jerusalem Post crossword Yoni Glatt, Kosher Crosswords is a great resource to start the day with intention and clarity. Including themes like "On the Shabbat Menu," "Hanukkah Hits," and "Fiddler," these puzzles are great for improving focus while challenging your understanding of Judaism.
For a moment of mindfulness, introduce your teachers to our Shalom Coloring series. Whether they are talented artists or beginners looking for a relaxing hobby, this series is perfect for the educator looking for the opportunity for quiet reflection.
Click here to check out all our Shalom Coloring titles.
Looking for something fun? Seltzertopia: The Extraordinary Story of an Ordinary Drink is an unexpected gift that guarantees laughs, intrigue, and curiosity. After 14 years of research, Barry Joseph has compiled a fascinating guide to all things seltzer. Learn what makes the fizzy drink America's favorite beverage and how it came to be.
If you're purchasing in bulk,
contact us
to learn about quantity discounts.
---
Don't forget to subscribe to our newsletter and connect with us on social media!