Simple Tips for Easy School Orders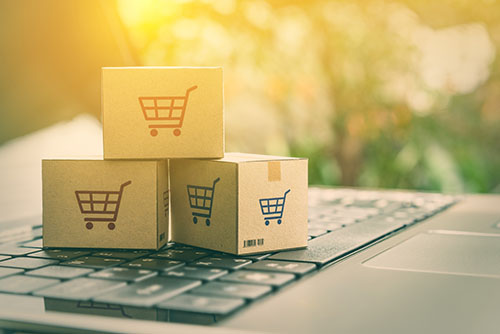 It's time to place your order for the coming school year. Here are some helpful tips.
Have any questions or prefer to order by phone? Call 800-221-2755 to speak to a representative. Or you can also place an order via email.
Ordering Online
To take advantage of your religious institution discount and to order on your school's account, make sure you're signed in with your school's account before adding items to your cart. Not sure which email address is linked to your school's account? Contact us using the above contact information. You don't need a coupon code if you're logged in and you will be able to see your discounted price right on the website as you browse. All eligible items will be discounted automatically so that you're always getting the best price.
Don't forget, if you placed your school order online last year, you can use it to plan your next order. Simply log in at behrmanhouse.com, click on "Account" at the top of the home page and choose "My Orders" from the menu on the left. You can see and print out past orders, and even click "Reorder" to add all those items to your shopping cart to start a new order.
We accept Visa and Mastercard for payment; schools with accounts in good standing (no invoices overdue) may also order on account.
Finding Your Materials
There are several ways to find the best materials for your students.
1) Use the top menu on our website to browse our materials. Here, you can find what you need based on subject, grade level, series, or even special interest.

2) Know exactly what you need? Use the search bar at the top of our website to find the exact item you need. Search by title or use the SKU numbers in our catalog for the best results. Click here if you'd like to request a print catalog.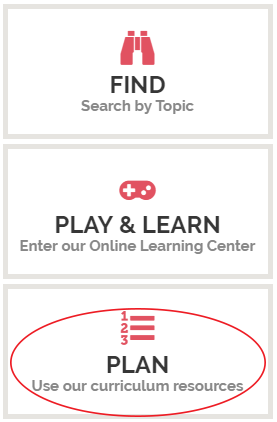 3) Visit our Plan page to really narrow down what you're looking for. Here, you can consider your Hebrew goals, that work for you, view our Hebrew or Judaica curriculum guide, and get some big ideas in Jewish learning.
Receiving Your Materials in Time
We ship all our materials from Ashland, Ohio. Because of staffing challenges related to covid, allow two additional weeks for processing and delivery after you submit your order.
Click here for more information.
Finding Your Invoices
When you order on your school's account, your invoice is sent automatically when you submit your order. It will always go to the email listed on the account, which is often associated with the Educational Director. Did you not get your invoice? Contact us and we'll be happy to send your invoices your way. Helpful information to have on hand:
1) Organization/school name and zip code
2) Invoice number if accessible
3) Date the order was placed and the amount spent
Once we locate your invoice(s), we'll be happy to send you any documentation you need. Payment is due within 30 days from the date of your order.
---
Don't forget to subscribe to our newsletter and connect with us on social media!