Shalom, Reader: New Tool for Emerging Readers to Practice Decoding Skills in a Meaningful Way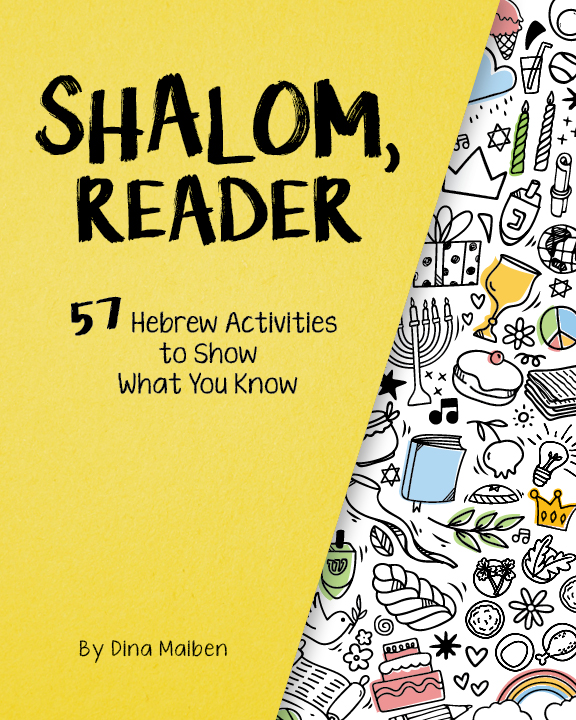 They've learned to decode. Now what?
Build students' confidence and vocabulary with Shalom, Reader: 57 Hebrew Activities to Show What You Know, a new transitional reader for emerging readers.
According to Dina Maiben, director of the Hebrew programs at Gratz College and author of classic Hebrew primers Alef Bet Quest and Z'man Likro, students need something meaningful to do with their new decoding skills. That's the key to success learning a second language, regardless of whether decoding happens in first grade, third grade, or later.
Seeing an absence of such meaningful transitional texts, Maiben created Shalom, Reader to helps students gain confidence as they read simple stories, engage in short dialogues, grow their vocabulary, and gain competence in recognizing sight words. The activities are built on simple Jewish cultural and traditional vocabulary that both repeats from chapter to chapter and grows in complexity.
After completing the 10 chapters, students will be able to easily transition into any reading or prayer learning program.
A downloadable teachers' guide written by Dina Maiben is in development and will be available later in June.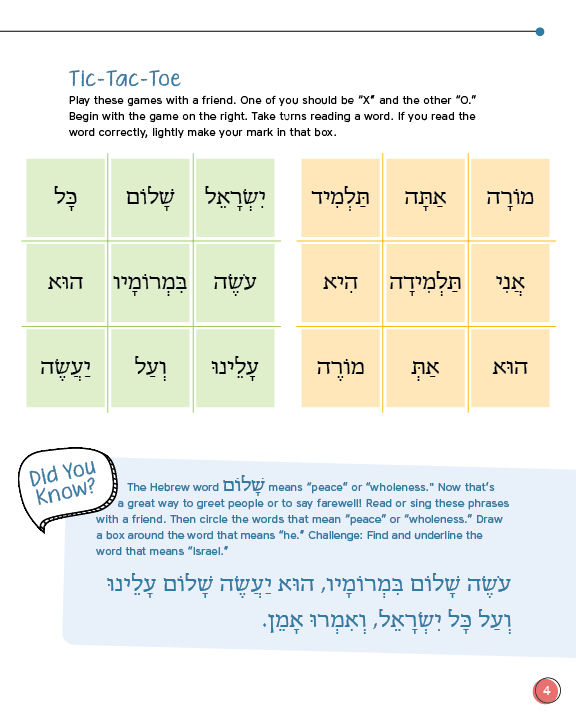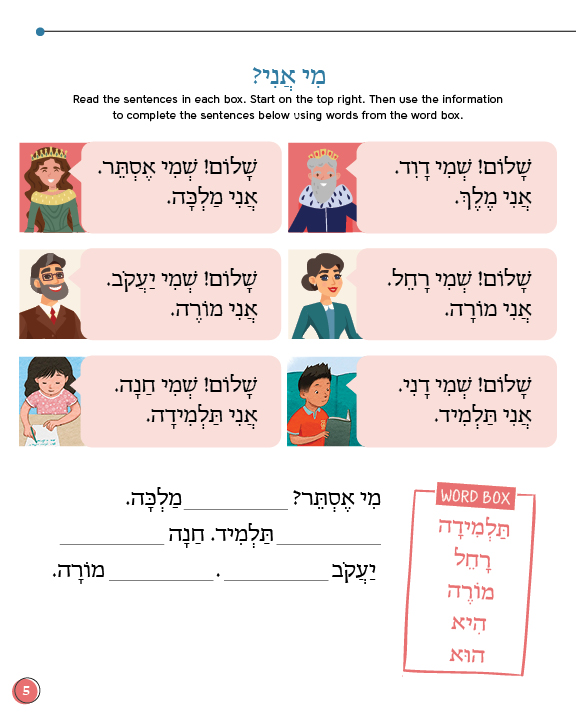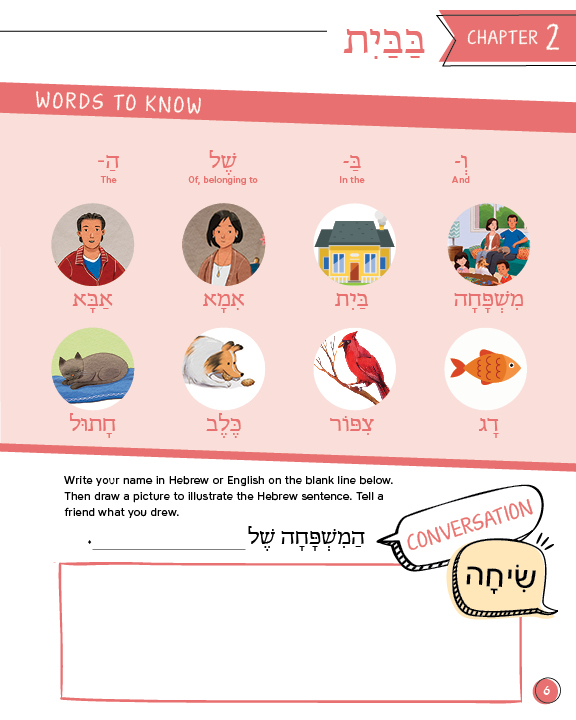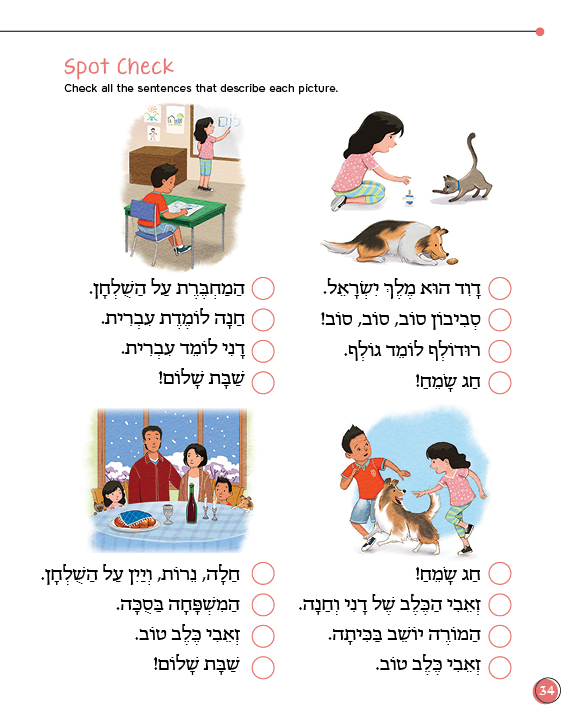 ---
Keep up with the latest information by subscribing to our newsletter and connect with us on social media!